CSI PROGRAMME OBJECTIVES
The CSI Programme will ensure that there is empowerment, advancement, social and economic upliftment in the previously disadvantage communities the company operates in. The company's sustainability and long term growth is dependent on the development of skills, environment and health upkeep in these communities, such that there is a future pipeline of employees, service providers and customers.
PROGRAMME FOCUS AREAS
Introduction to aviation for learners in the areas we operate in.
Social Welfare, especially with regard to Orphans and Vulnerable Children.
Conservation and Environment.
GENERAL EXCLUSIONS - The company will not offer financial support to:
Profit‐making organisations and companies.
Religious organizations for sectarian activities.
Political parties or groups with partisan political affiliations.
Labour unions.
---
The Link Flagship programme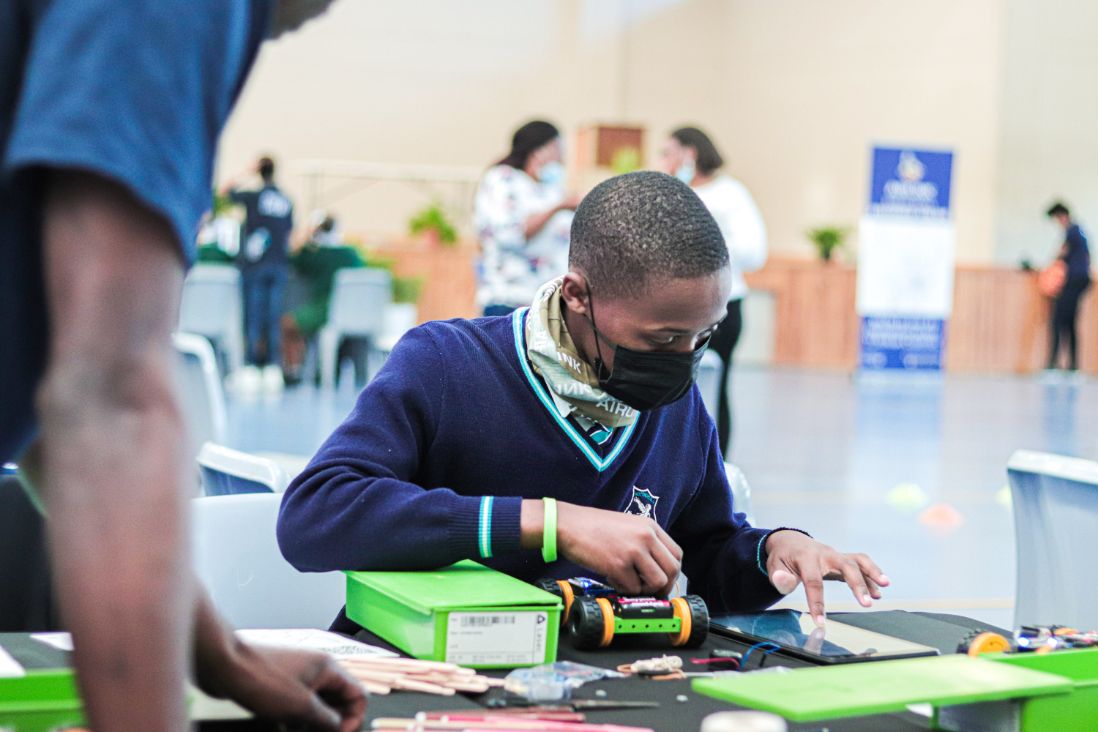 Past Challenges
The past challenges are documented here: