IMPORTANT FLIGHT NOTICE:
We encourage all international customers to book one (1) single ticket with through-fares. More Details
LATEST TRAVEL NEWS AND UPDATES
Important Flight Notice

All international customers are urged to book one (1) single ticket with through-fares, as opposed to booking separate tickets to avoid flight delays. Please note that it is essential to read the fare rules.

Important EFT Payment Notice

PayGate has advised that Standard Bank has been re-enabled on SiD. Customers may still encounter issues completing payments for the moment.

We're launching new Lilongwe and Blantyre routes.

We will start operating flights from Johannesburg to Lilongwe on 4 September and to Blantyre on 5 September 2023.
Travel Documentation
Passengers (even in transit) are responsible for all required travel documents. Some countries require a passport to be valid for up to six months beyond the date of return and require one or more Visa unused pages available in the passport.
Make sure that you have all the necessary documentation as the airline cannot take any responsibility for this. For these details, it is advised to contact the embassy, consulate or other relevant body of the country you are going to.
Passenger Travel Documents

Entry is always at the discretion of immigration officials. If not travelling immediately, double check document requirements prior to travel. Airlink is entitled to take photocopies of your documents. Airlink will not be liable to the Passenger if the Passenger does not have all travel documents needed for the journey.

Right to Passage

We will not refund to the Passenger the fare paid for carriage to the airport where the passenger was refused entry. At the Airline's request, the passenger is obliged to reimburse the Airline in full for the amount of any fine or other costs, if the Passenger has failed to comply with any regulations. The Passenger must allow security checks, searches and scans of your person. Airlink has the right to refuse carriage to the passenger.
Travel Documents for Domestic Travel
Requirements for travel within South Africa:
Original South African ID, driver's license or passport
Certified copies of the South African Identity Document and Driver's licences may be accepted for Domestic travel. A certified copy is only valid for three (3) months from date of issue.
Children under 16 (original or certified copy of birth certificate)
Travel Documents for Regional Travel
Visit the IATA Travel Centre for passport, visa and health documentation required for your destination.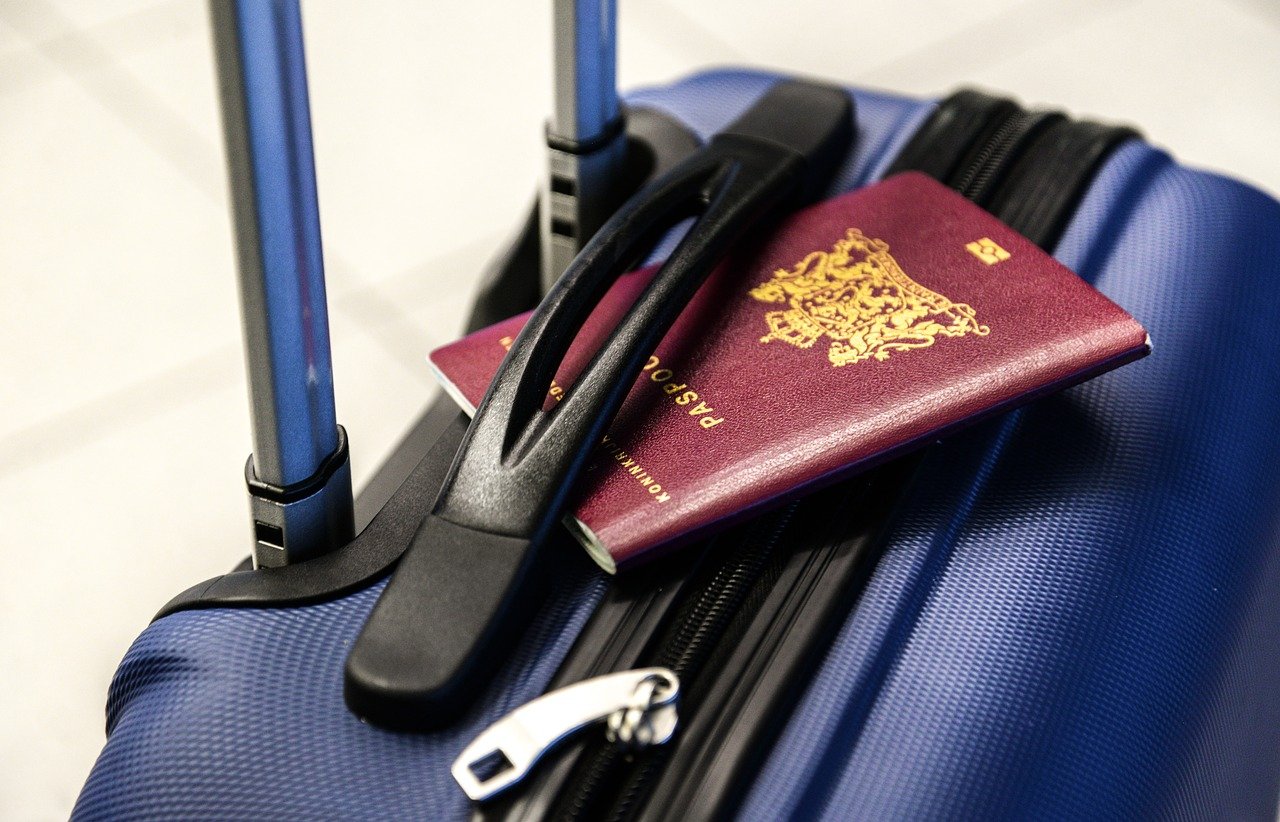 Conditions of Carriage
Travel Documents, Customs and Security Inspections.