Special Assistance
Acceptance for carriage of unaccompanied children, incapacitated persons, pregnant women, infants and persons with illness or other people requiring special assistance is subject to prior arrangement and limitation with the Airline and the reasonable discretion of the Airline.
Passengers with disabilities who have advised the Airline of any special requirements they may have at the time of ticketing, and have been accepted by the Airline shall not subsequently be refused carriage on the basis of such disability or special requirements, but our regulations or government regulations may apply to the transport of such Passengers.
Special assistance Passengers may not be seated near an Emergency Exit.
To ensure acceptance of such at the airport, a facility is offered whereby this may be pre-booked as a Special Service Request through your travel agent or through the Airlink Reservations Support Desk on Tel +27 11 451 7300 (select option 1) or specialassistance@flyairlink.com
Please ensure approval no later than 72 hours prior to departure.
Frequently Asked Questions - Special Assistance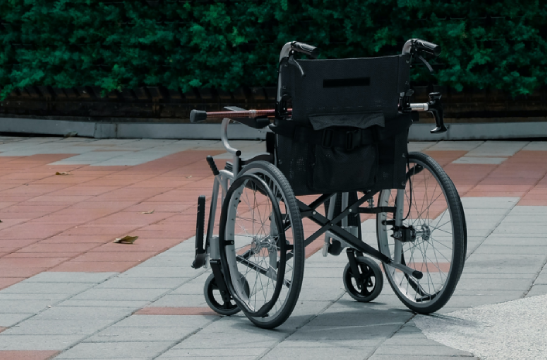 Conditions of Carriage
Medical & Special Assistance.