IMPORTANT EFT NOTICE:
Dear valued customer, kindly note that Standard Bank is currently unavailable on SiD Secure EFT More Details
LATEST TRAVEL NEWS AND UPDATES
Important EFT Payment Notice

PayGate has advised that Standard Bank is currently unavailable on SiD Secure EFT

We're launching new Lilongwe and Blantyre routes.

We will start operating flights between Johannesburg and both Lilongwe and Blantyre, Malawi from 23 September 2023.

Capitec Payments

As you may have heard, Capitec has launched an innovative new open banking payment method, called Capitec Pay, which enables Capitec Bank account holders to make secure payments directly from their bank account via their smartphone, without a credit card. With Capitec Pay becoming the default cardless payment method for Capitec Bank, from 1 April 2023 we will no longer be able to process Capitec payments until we integrate with the Capitec Pay API.
Plan Your Travel

Flight Schedule
View our flight schedule.
Travel Documentation

Documentation required to fly with us.

Lodge Link Service

Airlink's Lodge Link Network Programme connects you from city to the bush.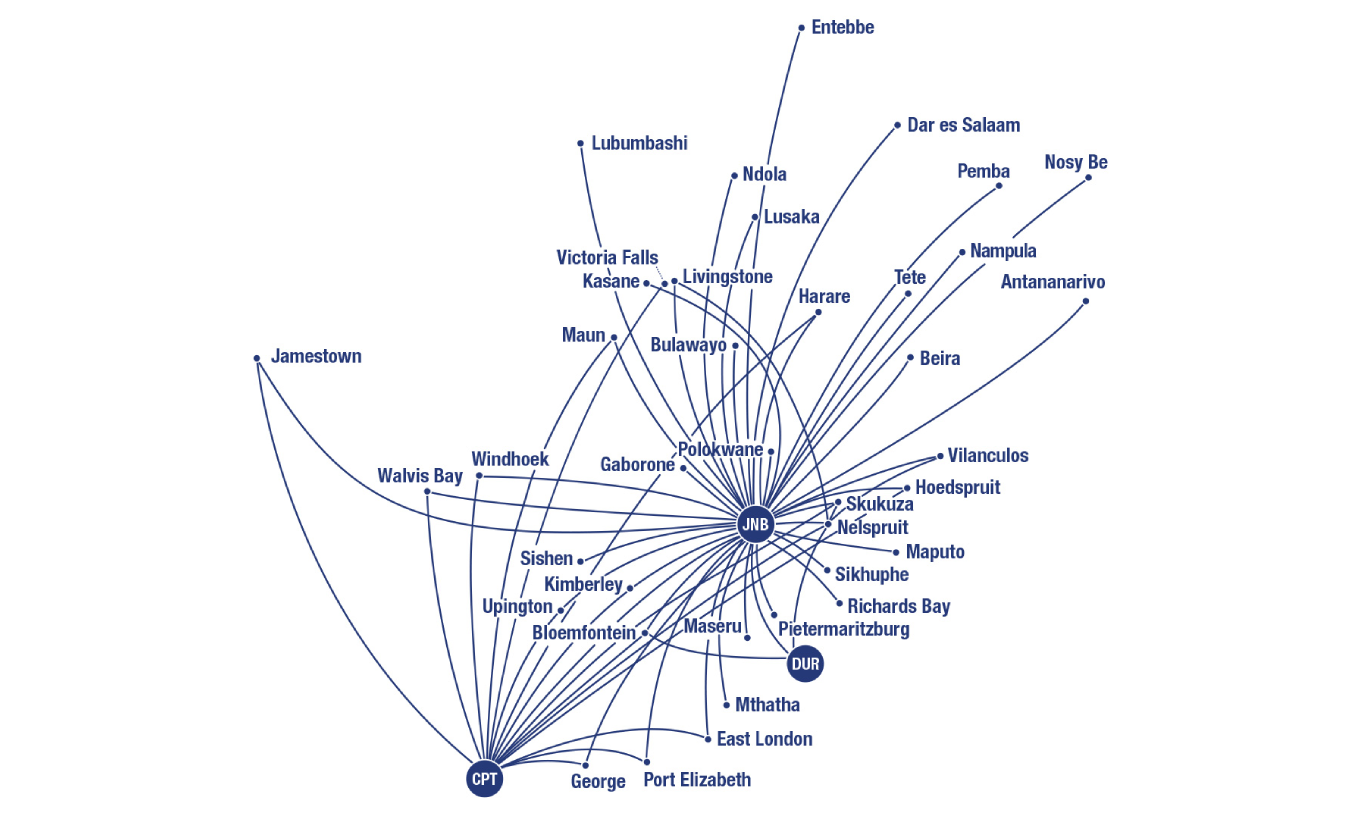 Route Map
Airlink currently operates a an expansive route network to more than 45 destinations in 12 African countries and to St Helena Island.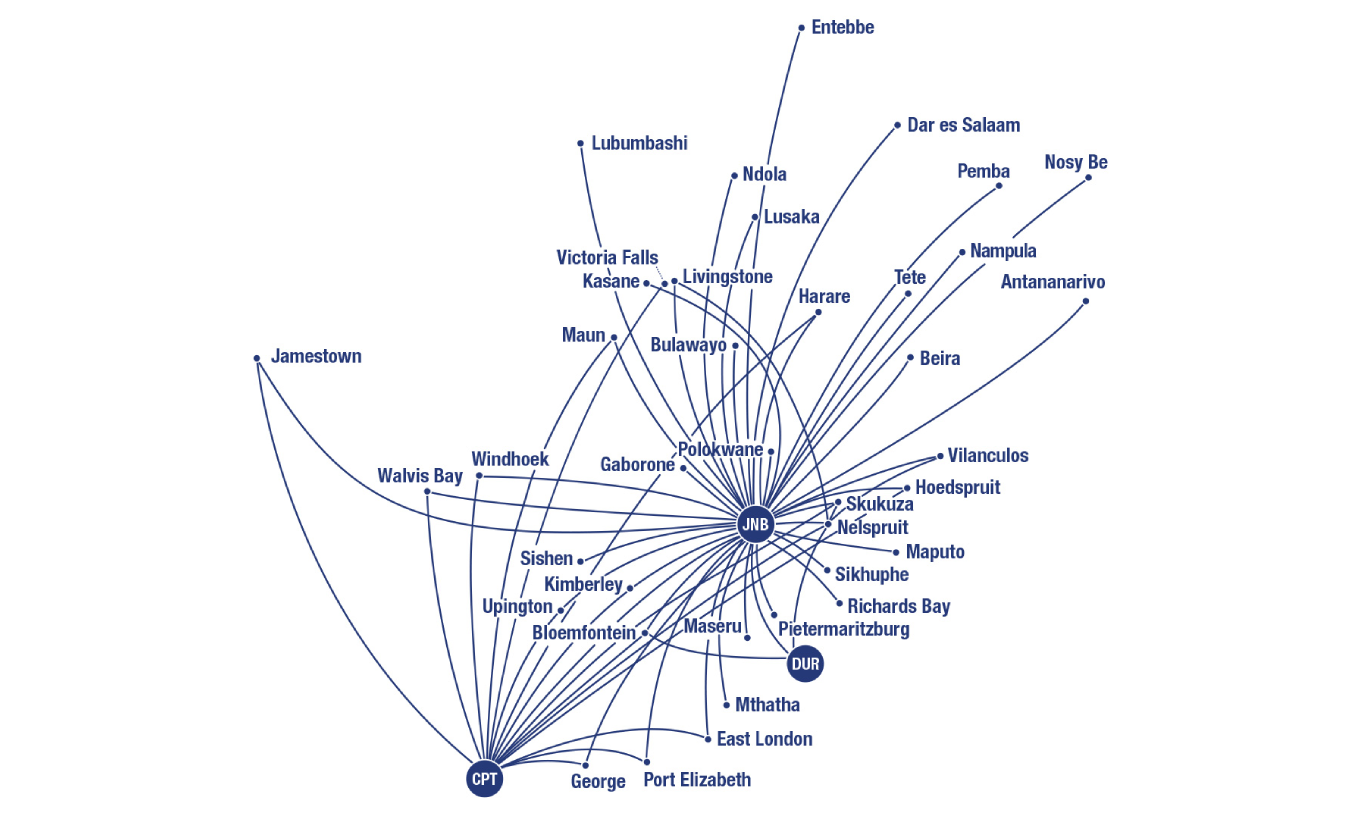 Need Help?

Need help? View the latest travel information & answers to frequently asked questions.

Check-In

Information for hassle-free online and mobile check-in.

Conditions of Carriage
View our Conditions of Carriage.
Airlink Charters

Information on Airlink charters.

Airlink Cargo

Airlink Cargo, a Division of Airlink (Pty) Limited, provides air freight transport directly to more than 35 destinations across Southern Africa.
Group Bookings
In order to qualify for a group rate, group reservations must consist of at least 10 passengers or more.
Manage Your Booking
Manage your booking or request a tax invoice.
Need Help?