LATEST UPDATE
We are acquiring a strategic equity holding in privately-owned Windhoek based FlyNamibia. More Details
Plan Your Travel
Travel Documentation

Documentation required to fly with us.

Lodge Link Service

Airlink's Lodge Link Network Programme connects you from city to the bush.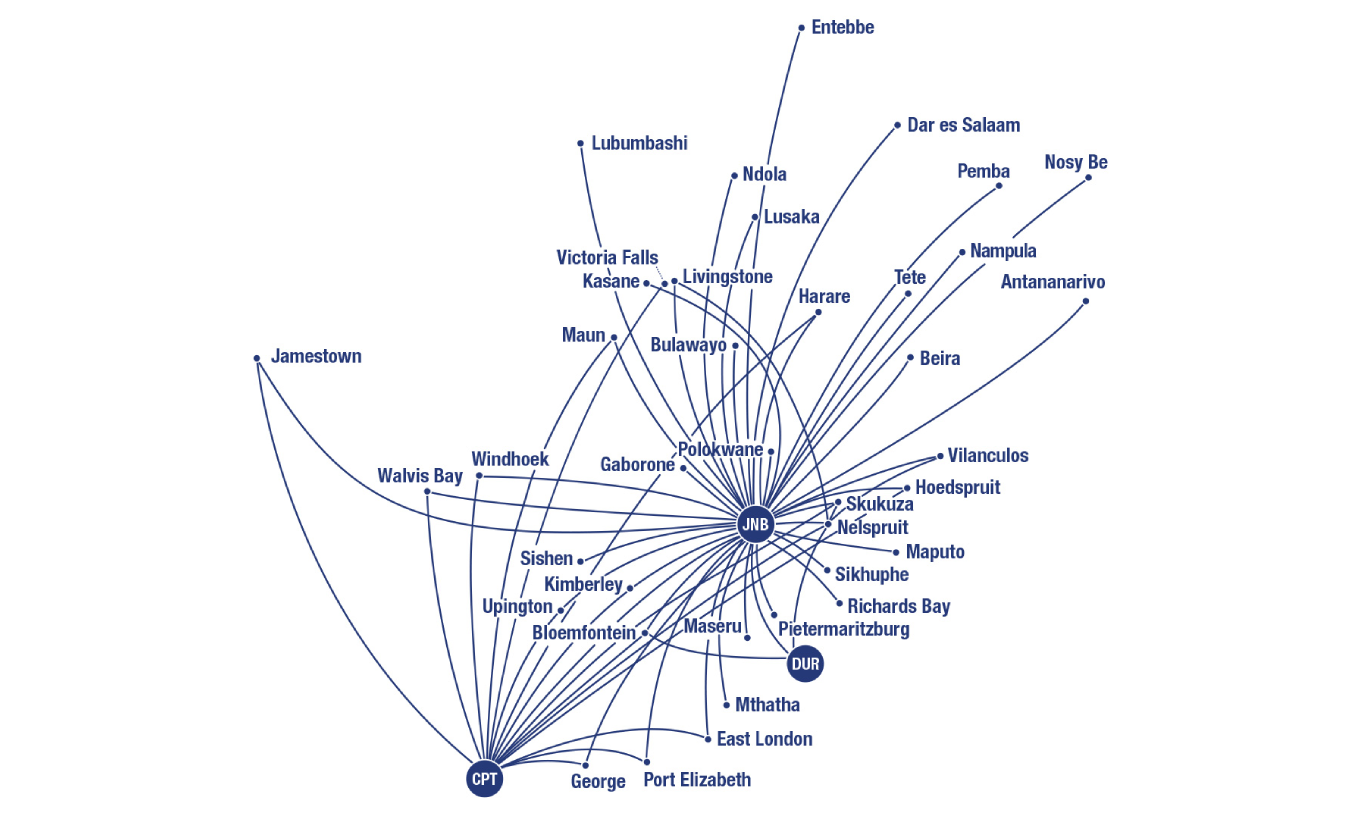 Route Map
Airlink currently operates a an expansive route network to more than 45 destinations in 12 African countries and to St Helena Island.
Need Help?

Need help? View the latest travel information & answers to frequently asked questions.

Check-In

Information for hassle-free online and mobile check-in.
Airlink Charters

Information on Airlink charters.

Airlink Cargo

Airlink Cargo, a Division of Airlink (Pty) Limited, provides air freight transport directly to more than 35 destinations across Southern Africa.
Need Help?