INFORMATION HUB
Airlink tickets issued on 749 ticket stock from/on 01 August 2022 will have a 1 year ticket validity. More Details
Plan Your Travel
Travel Documentation

Documentation required to fly with us.

Read More

Lodge Link Service

Airlink's Lodge Link Network Programme connects you from city to the bush.

Read More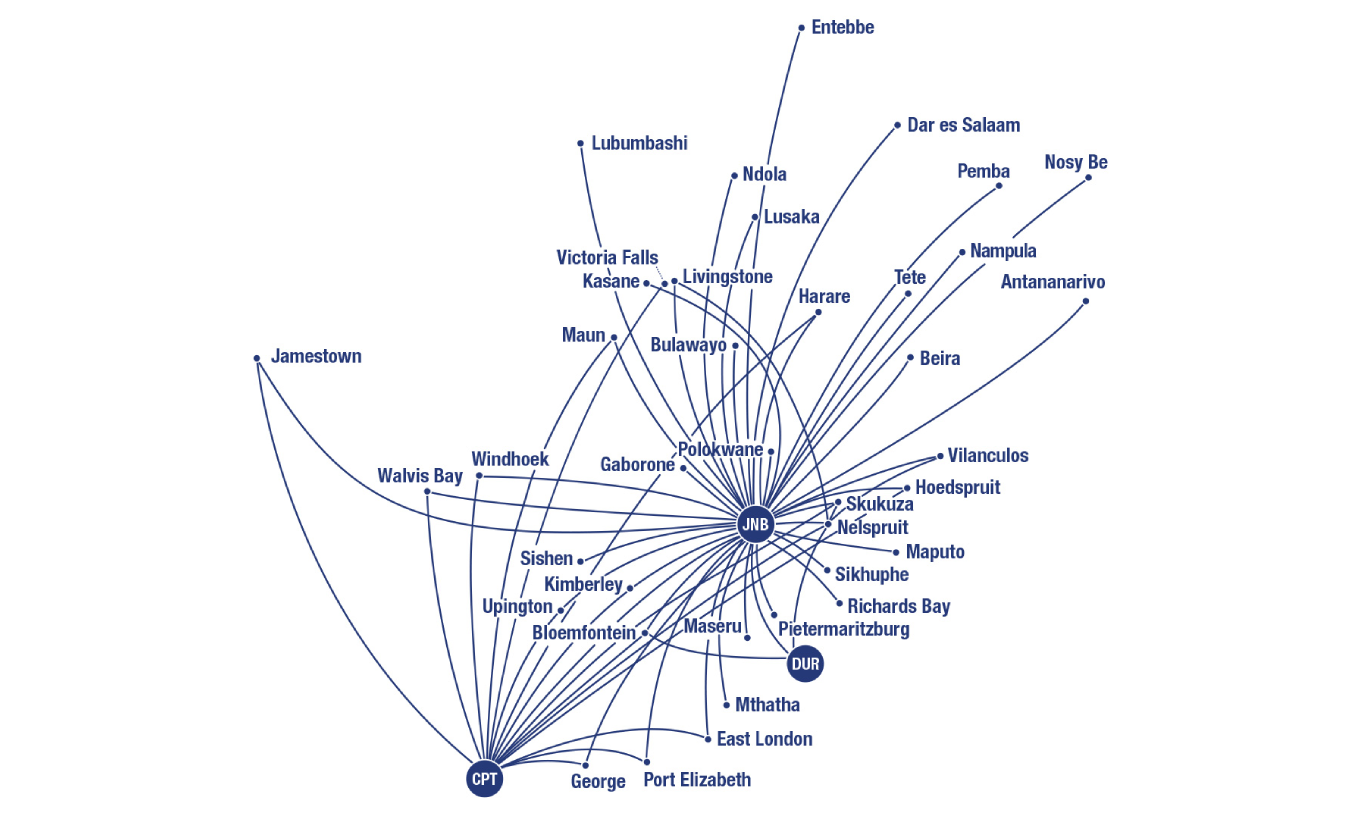 Route Map
Airlink currently operates a an expansive route network to more than 45 destinations in 12 African countries and to St Helena Island.
Need Help?

Need help? View the latest travel information & answers to frequently asked questions.

Read More

Check-In

Information for hassle-free online and mobile check-in.

Read More
Need Help?