LATEST UPDATE
We are acquiring a strategic equity holding in privately-owned Windhoek based FlyNamibia. More Details
Pets & Live Animals
To request permission for a domestic pet to travel, contact the Airlink Reservations Support desk +27 11 451 7300 press 1 or email [email protected]. This can be booked from Monday to Friday 07h30 – 17h00 and must be done no later than three (3) Business Days prior to departure.
Regional Airlink flights: All other livestock and animals on Regional flights shall only be transported as manifested cargo.
For further information call Airlink Cargo +27 10 880 3634/5.
Pets in Cabin

Our policy on pets in cabin.

Container Construction

Container requirements for transportation of cats and dogs.

Flight Preparations

Preparations before dispatch.
Frequently Asked Questions - Pets & Live Animals
Unfortunately, no pets are permitted in the Cabin.
Yes, domestic pets limited to small and medium sized dogs, cats and household birds, shall be carried in a pet container that meets the specification of the "IATA live animals' regulations". Suitable pet containers may be purchased from selected pet shops. Domestic pets can be accepted at the airport for an Airlink domestic flight within the borders of South Africa subject to the animal in hold policy.
Carriage of domestic pets is subject to Carrier's approval and must be booked no later than three (3) Business Days prior to departure through Airlink Reservations Support desk who can be contacted on Tel +27 11 4517300 press 1 or email [email protected]. Aircraft restrictions limit the quantity of certain domestic pets that can be accepted so it is advisable to pre-book.
For an Airlink regional flight or other animals contact the Airlink Cargo Customer Care Team tel +27 010 880 3631/2/3 or email [email protected]
An Emotional Support Dog or Psychiatric Support Dog (ESAN) can only be used by passenger's diagnosed with mental or emotional disorder and need not have specific training for that function but must be trained to behave appropriately in a public setting and obey your commands. If this is not the case, you may need to provide a certificate indicating that the dog has been trained or the dog may not be allowed in the aircraft cabin.
Support dogs must be pre booked with the Airlink Revenue Control office +27 11 4517300 or +27 11 4517350 from Monday to Friday 07h30–17h00 no later than three (3) Business Days prior to departure. For flights over a weekend, as well as Monday, the cut-off for the necessary arrangements for special assistance must be no later than 15h00 on the Friday prior to the Passenger's flight.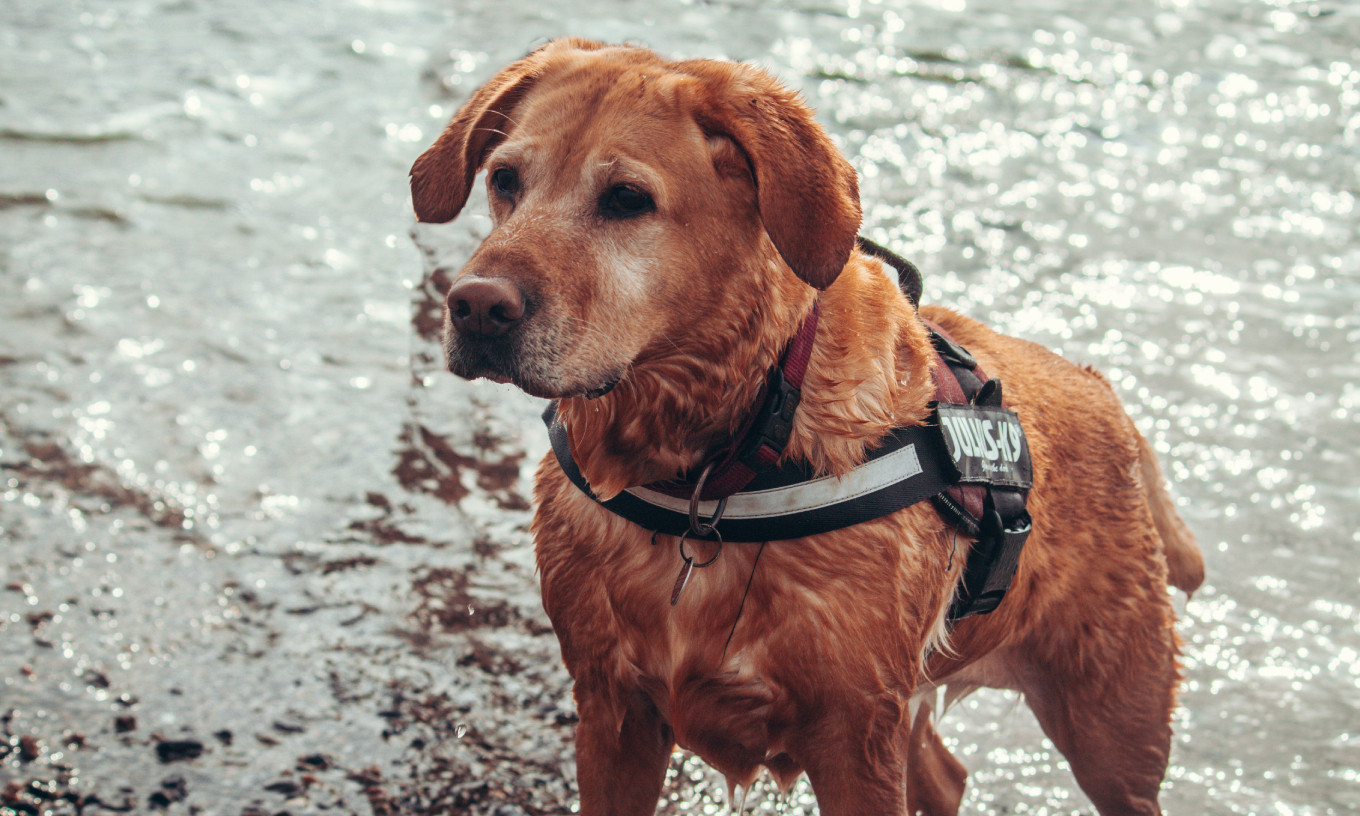 Conditions of Carriage
Read the latest information relating to Pets & Live Animals in Conditions of Carriage.
Need Help?