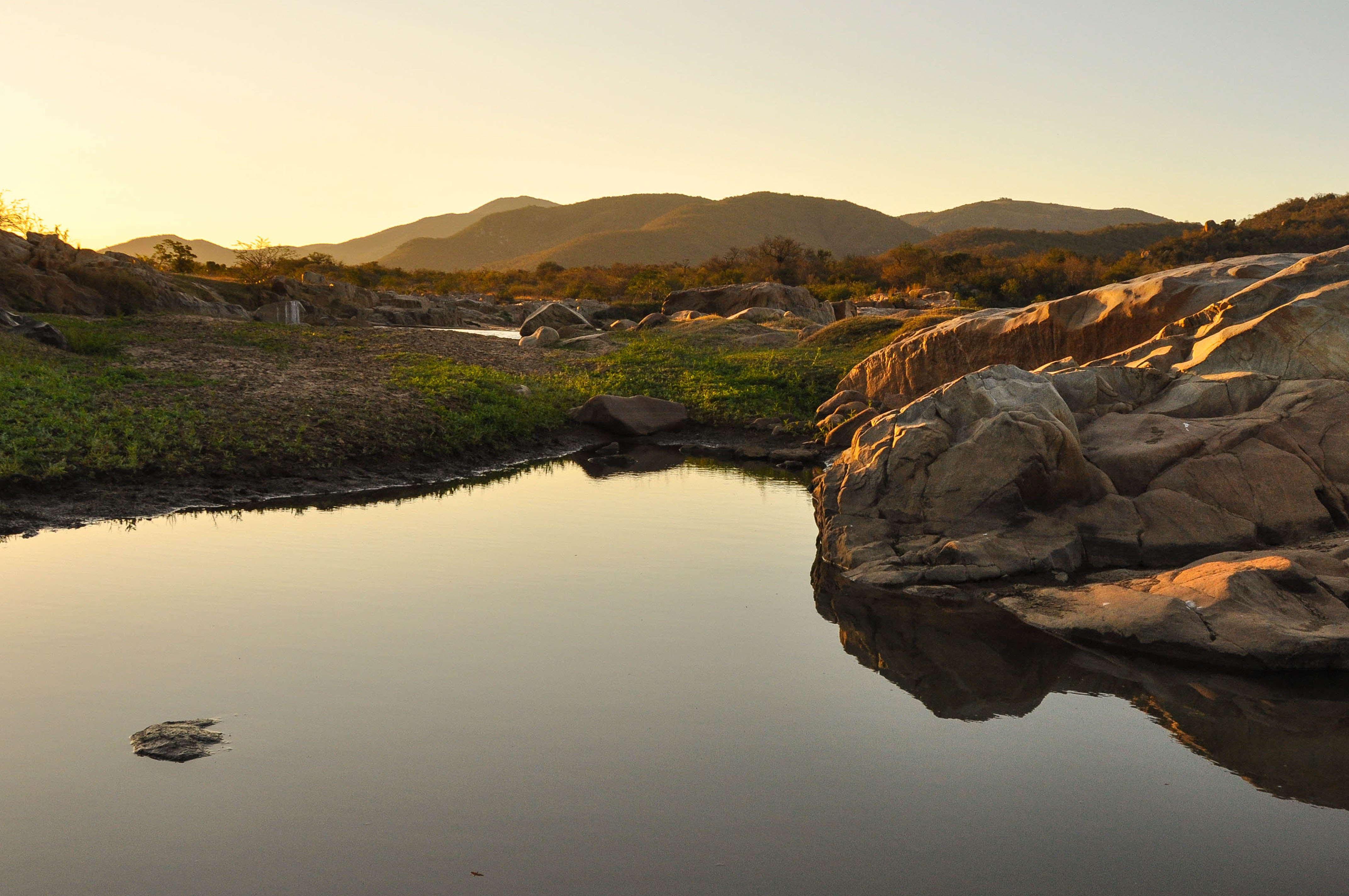 29 June 2021
Eswatini Airlink Cancels Tomorrow's Flights to Eswatini Amid Civil Unrest
Eswatini Airlink and its operating partner Airlink, the South African-based domestic and regional airline, have cancelled flights tomorrow between Johannesburg and Sikhuphe's King Mswati III International Airport, due to civil unrest in Eswatini.
"In the interest of the safety and security of our customers and staff, and in consultation with our partner Airlink, we have decided to temporarily suspend our operations on the route. We will continue to assess the situation and we will restore normal services as soon as it is safe to do so," said Eswatini Airlink General Manager, Joseph Dlamini. 
Eswatini Airlink and Airlink's ticketing agents are contacting holders of tickets for tomorrow's flights to rebook them onto flights as soon as it resumes operations on the route. Airlink will announce any additional changes to its service on the route.
Flights cancelled tomorrow (30 June 2021) are:
4Z 080 Johannesburg – Sikhuphe 
4Z 086 Johannesburg – Sikhuphe 
4Z 081 Sikhuphe - Johannesburg
4Z 087 Sikhuphe - Johannesburg

About Airlink

Airlink was established in 1992 and is an independent, privately-owned and BBBEE airline. It offers travellers a wide choice of flights across its comprehensive network of Southern African destinations, which it serves with a fleet of more than 50 modern jetliners.

Like its industrious sunbird icon, in 2019 Airlink carried more than two million customers on more than 63 000 flights. Its current network includes more than 35 destinations in 11 African countries. Airlink's flight schedule is regularly updated and reflects the effects of COVID-19 and associated travel restrictions. The latest information is available on the Airlink website here. 

Airlink was South Africa's most punctual airline in 2020** and it continues to be top of the class. In May 2021 97.69% of Airlink flights departed on-time, illustrating its laser-focus on providing customers with excellent and reliable service.

* Flights serving Madagascar and St Helena Island will resume when the current travel restrictions are lifted.
**measured by the Airports Company South Africa