CREATING MEMORABLE EXPERIENCES
We understand that you need peace of mind and comfort while waiting for your flight at the airport. That's why we've partnered with S L O W Lounges to give you the chance to sit back, relax and enjoy all the benefits the SLOW Lounges have to offer.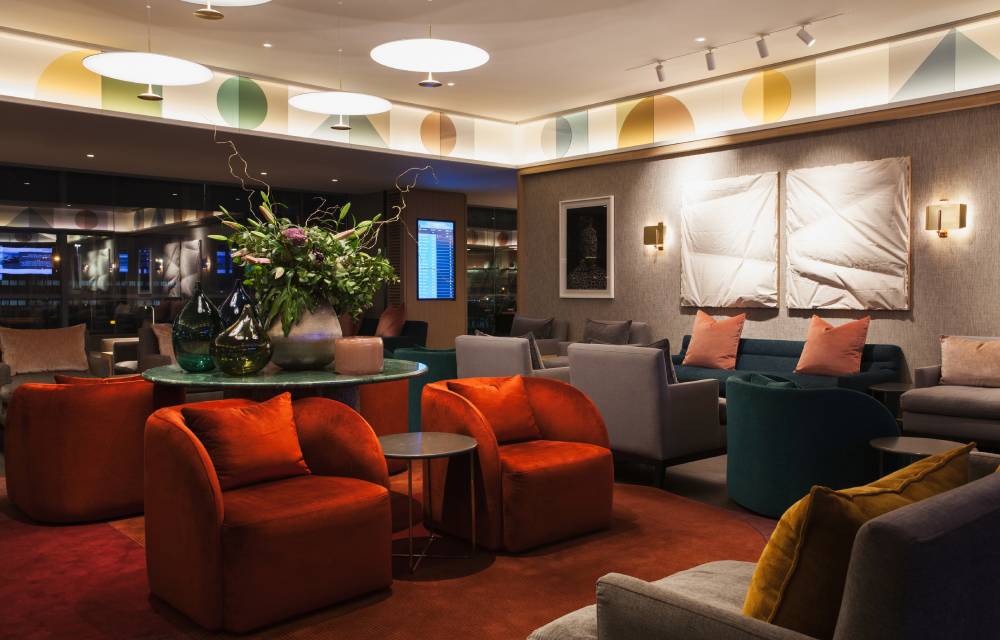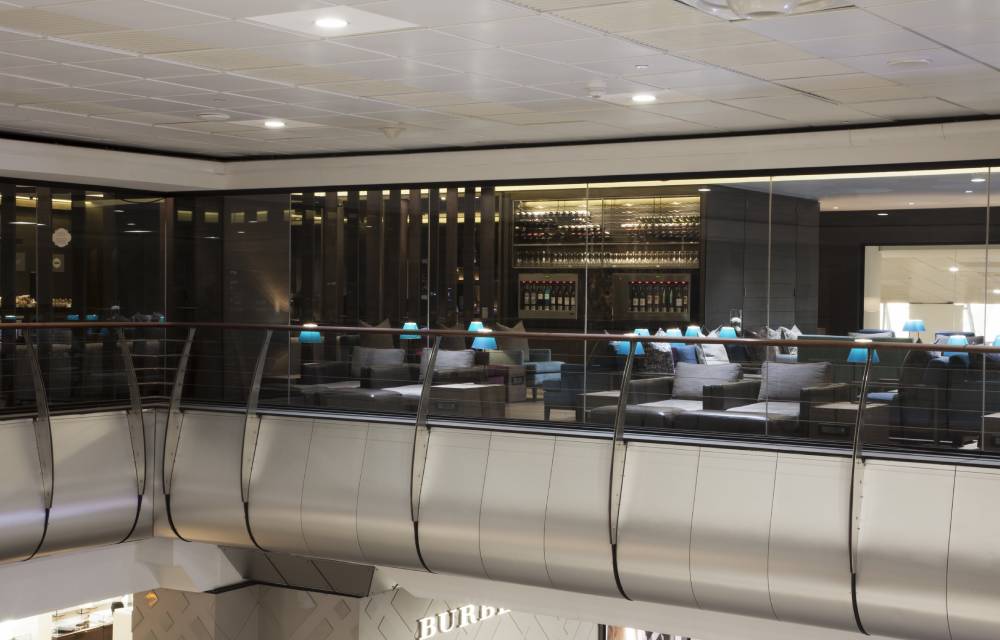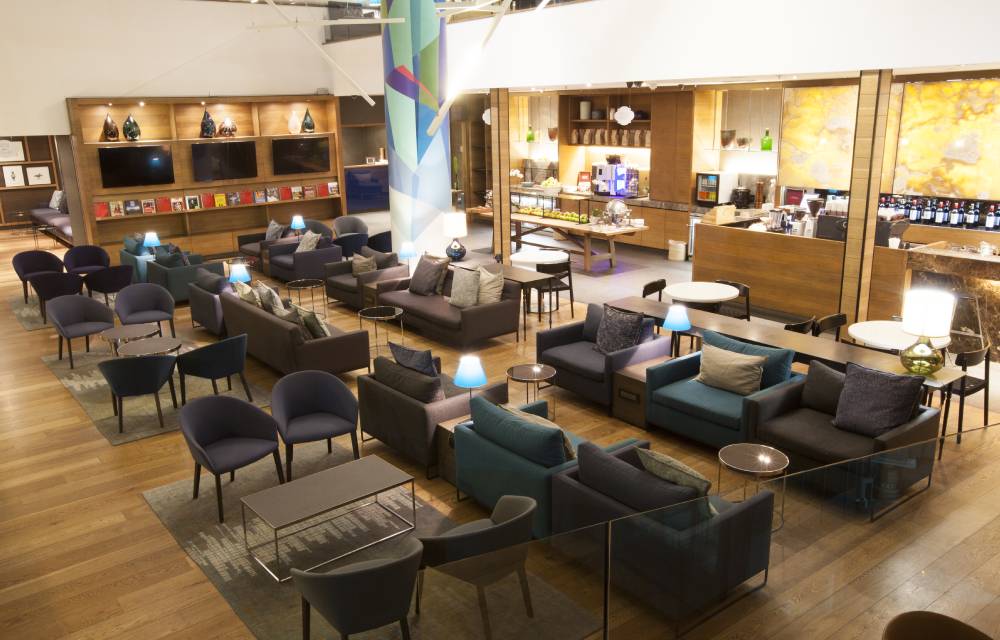 ENJOY MORE COMFORT BEFORE YOU FLY
SLOW has reimagined the travel experience through its inviting, award-winning interiors, celebrated local art collection, considered catering menu and distinguished service delivery. Enjoy complimentary luxury snacks, light meals, dessert, fresh coffee, premium beverages, wine, private rooms and restrooms, free WiFi, media publications and Spa offering, a perfect way to relax before your flight.