IMPORTANT FLIGHT NOTICE:
Passengers may experience payment difficulties when booking flights that are originating from Malawi. More Details
LATEST TRAVEL NEWS AND UPDATES
Travel to Malawi

Passengers may experience payment difficulties when booking flights that are originating from Malawi. We are actively working on a solution internally. We encourage all customers who require flights originating from Malawi to contact a GSA (General Sales Agent) or Travel Agent.

Important Flight Notice

All international customers are urged to book one (1) single ticket with through-fares, as opposed to booking separate tickets to avoid flight delays. Please note that it is essential to read the fare rules.

Important EFT Payment Notice

PayGate has advised that Standard Bank has been re-enabled on SiD. Customers may still encounter issues completing payments for the moment.

We're launching new Lilongwe and Blantyre routes.

We will start operating flights from Johannesburg to Lilongwe on 4 September and to Blantyre on 5 September 2023.
Chubby Chums

Chubby Chums Child Protection Organisation was established in 1999 , we assist 37 homes for children that have been placed by the courts due to abuse , neglect , and abandonment.

Conservation South Africa

Conservation South Africa (CSA), as a local affiliate of Conservation International, is committed to helping societies adopt a more sustainable approach to development.

Empowervate Trust

Empowervate Trust is an NPO, PBO and level 1 B-BBEE organisation that runs the Youth Citizens Action Programme (Y-CAP) since 2013.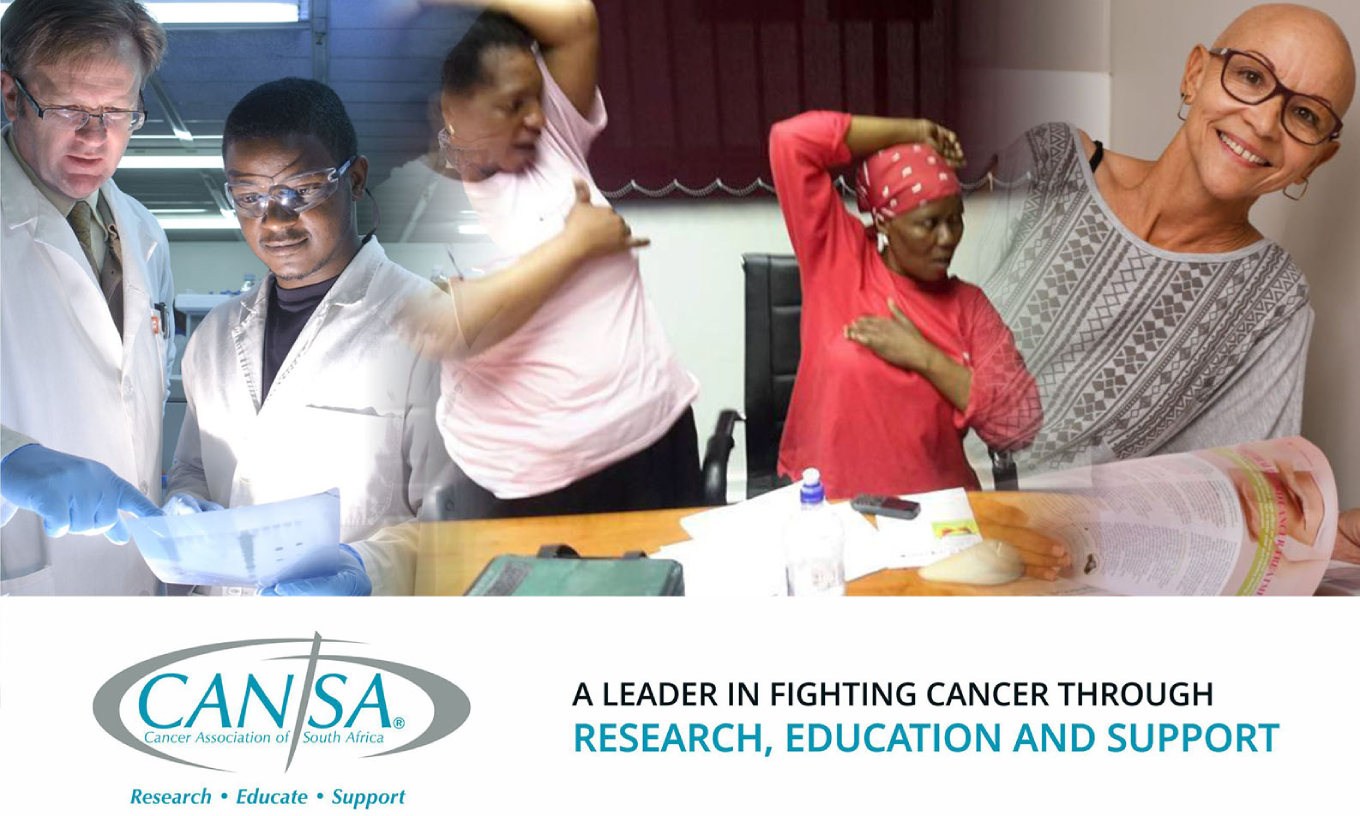 Cancer Association of South Africa (CANSA)
CANSA offers a unique integrated service to the public and to all people affected by cancer. CANSA is a leading role-player in cancer research and the scientific findings and knowledge gained from our research are used to realign our health programmes, as well as strengthen our watchdog role to the greater benefit of the public.
Good Work Foundation

Good Work Foundation is Reimagining Education. This non-profit organisation has pioneered a unique ecosystem of learning, training and working on the edge of rural Bushbuckridge.

More Community Foundation

More Community Foundation is More Family Collection's Corporate social investment's organisation.

Operation Smile

Operation Smile revolutionized cleft surgery globally in 1982. With four decades of experience as one of the largest surgical volunteer-based non-profits.
Muandiso NPC

Muandiso NPC is a non-profit company/organisation focusing on the implementation of community development projects in rural and peri-urban communities.

Penreach

Penreach is a Non-Profit Organisation that operates in the disadvantaged rural communities of Mpumalanga.

Sakhikamva Foundation

Sakhikamva Foundation is a registered non–profit organisation involved in Aviation and Aerospace awareness and skills a for youth and children.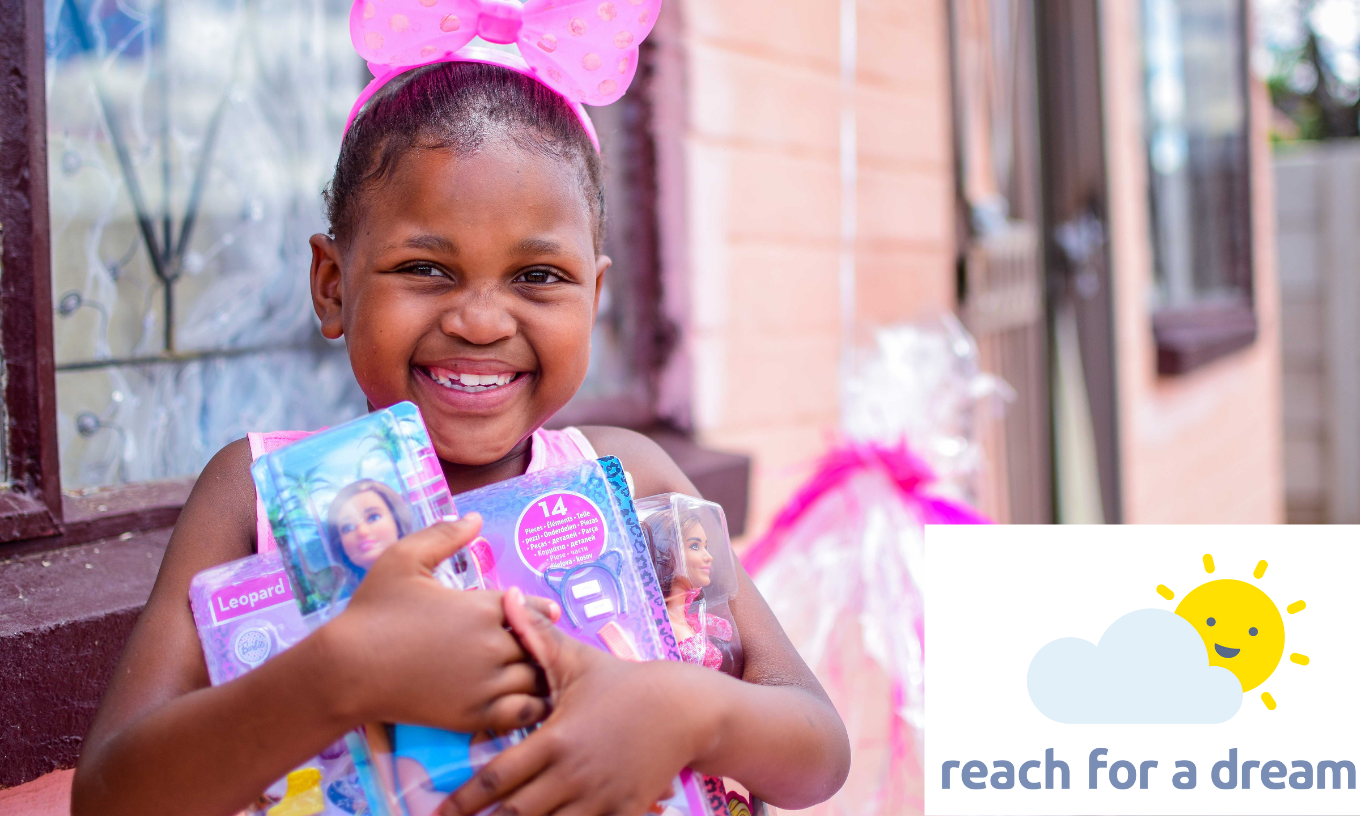 Reach for a Dream
Reach For A Dream inspires hope in children who are fighting life threatening illnesses, through the fulfilment of their dreams
The Siyandisa Foundation

The Siyandisa Foundation is a non-profit trust (IT609/2017) founded by Siyandisa Trust.

Tracker Academy

Tracker Academy is a training division of the SA College for Tourism which operates under the auspices of the Peace Parks Foundation.

Wild Shots

Wild Shots Outreach supports young South Africans from disadvantaged communities in accessing their wildlife heritage and in developing employment skills in conservation and wildlife tourism.
YouthStart Foundation
YouthStart Foundation is a company that specializes in facilitating Youth Development programmes for high school learners from underserved communities.