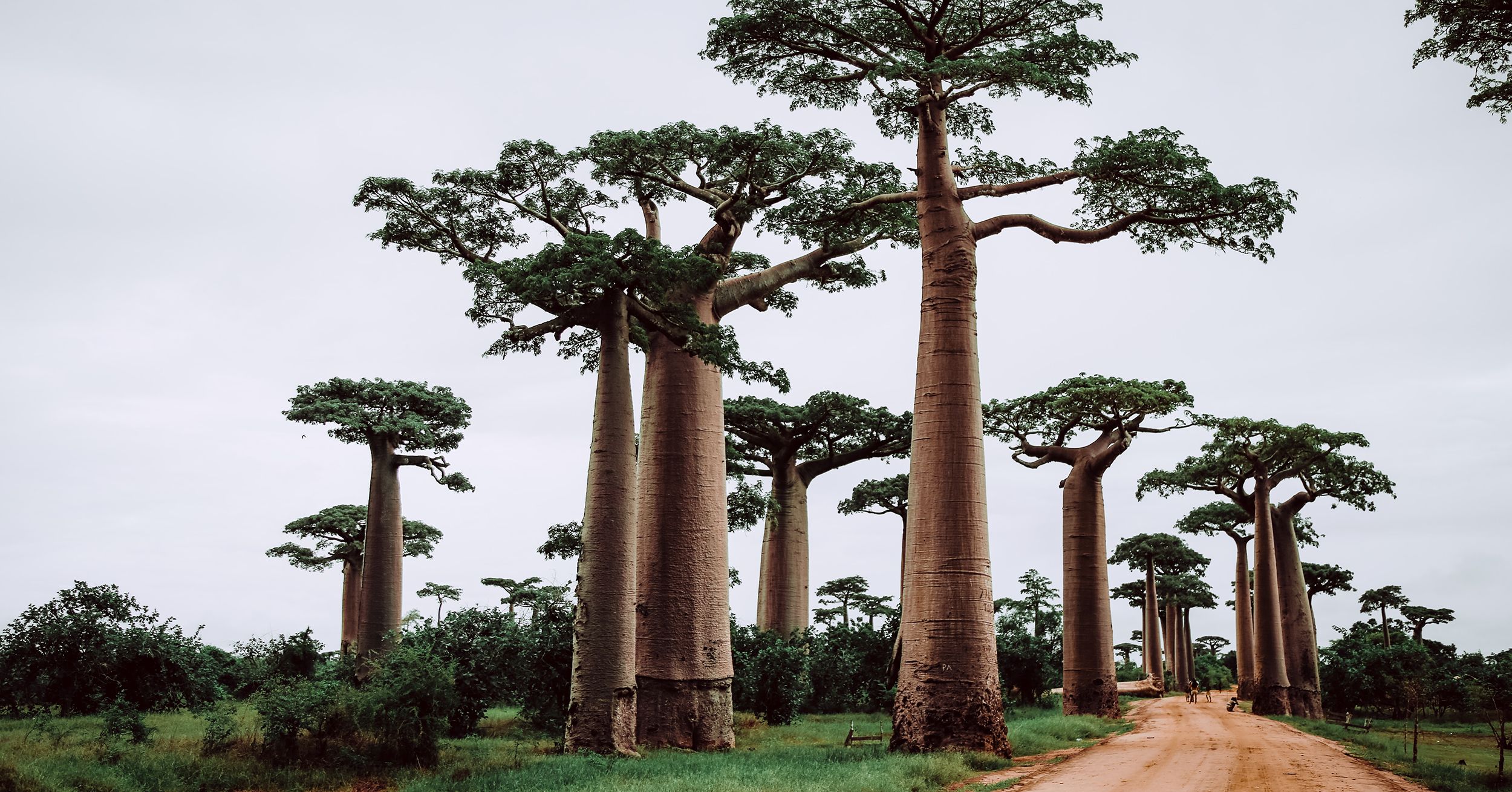 4 March 2022
Airlink urges South Africa and Madagascar to resolve differences amid unexplained new ban on South African flights.
Airlink, Southern Africa's premier independent airline, is disappointed by Madagascar's decision to ban all flights between South Africa and the Indian Ocean island for up to three months.
A few days ago Madagascar's government announced that it was re-opening its borders as from 05 March 2022, following a prolonged period of isolation in its response to COVID-19. Earlier today a Notice to Airmen (NOTAM) was issued by Madagascar today which says "All flights to and from South Africa are prohibited".

"This restriction on flights will be a major disappointment for everyone who wants to travel for business, leisure and to reconnect with relatives and friends who they have been unable to visit for the past two years. Similarly, it is a setback for trade between the two countries. In the past few days since Madagascar said it would be re-open for travel, we have received significant interest from people in South Africa, the island nation, our neighbouring countries and in North America, who are keen to book tickets. This ban and absence of any explantion by authorities in Antananarivo will be a source of great frustration for them," said Airlink CEO and Managing Director, Rodger Foster.
"We are appealing to the governments of both countries to expeditiously resolve any issues and differences that may have led to this situation so that relations can be normalalised and we can restore our usual air services connecting the two markets," added Mr Foster.
Prior to the COVID-19 pandemic Airlink operated flights between Johannesburg, Antananarivo and Nosy Be. It intends to resume services on those routes as soon as the ban on flights between South Africa and Madagascar has been lifted.