Reach for a Dream
For 33 years, Reach for a Dream has fulfilled the dreams of children fighting life-threatening illnesses.
Who They Are
Reach For A Dream seeks to alleviate the strain that life-threatening illnesses place on sick children and their families by providing these dreamers with the opportunity to believe in their greatest wish. The Foundation has been providing dreams to children all around the country for 33 years in counting. These young children are under extreme pressure to deal with these medical issues and are in desperate need of encouragement. In addition, Reach For A Dream offers the child a magical moment to regain their childhood that is being lost to an illness.
The vision is to grow the Foundation to enable us to continue giving hope to children fighting critical illnesses. The Foundation hosts several national projects throughout the year to engage with the brave dreamers and wonderful donors.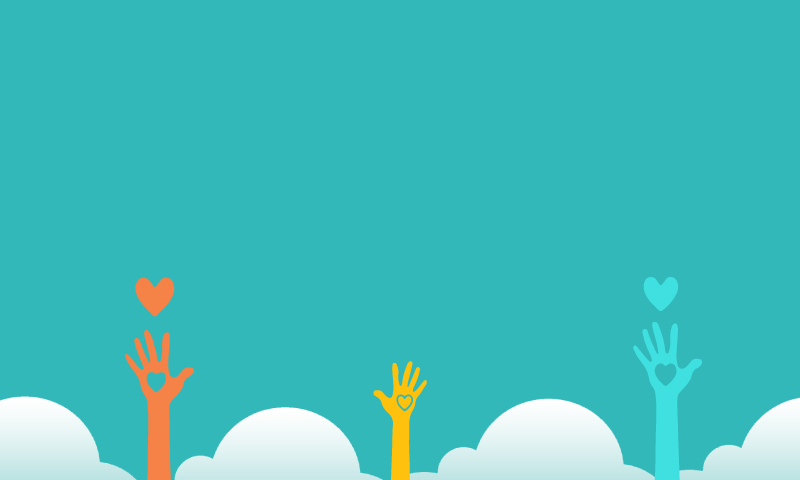 Donate
Help inspire hope in the hearts of our dream children today by making a donation.
Get Involved in Current Projects
Dream Room

A Dream Room provides unwell children with stimulation that they would not necessarily get by lying in a hospital bed.

Slipper Day

We were able to raise over R6 Million due to your participation in Slipper day 2021.

Share Hope

The Foundation encourages South Africans to #sharehope, with a video recording or photograph and a special message of inspiration and sharing it on social media (tagging @ReachForADream and using the hashtag #sharehope).
Dream Club

With your help and support, Reach For A Dream can inspire hope every day through the fulfillment of dreams.

VR Experiences

The global pandemic forced the Foundation to adapt to a 'new normal' therefore Reach For A Dream is thrilled to introduce Virtual Reality Experiences.

Dream Battery

Willard is proud to present the limited-edition Willard Dream Battery, in support of the Reach For A Dream Foundation.
Dream Raffle

Your contribution to take part in our annual Dream Raffle will make many children fighting life-threatening illnesses dreams come true in magical ways.

In Good Company

All proceeds from this book go towards our Reach For A Dream children – to help fulfil their bucket list dreams as they fight life-threatening illnesses.

Birthday

33 years of making dreams come true!

Become a Volunteer
Our volunteers are a truly special part of our dream team.
Need Help?