Airlink's Partnership with Michelangelo Wine & Spirits Awards
The Michelangelo International Wine & Spirits Awards is the largest wine & spirits competition on the African continent. It is also the only competition with a truly international panel of judges, who hail from 5 continents and often from as many as 22 countries. Michelangelo receive entries from 11 countries into the annual competition. Only the top third of all entries received annually receive Michelangelo awards.
Wines & spirits that carry the coveted Michelangelo award, is truly the crème de la crème, and worthy of your custom and support!
Only Michelangelo selected wines are served on Airlink flights, as only the finest is good enough for the clients and guests of Africa's finest airline.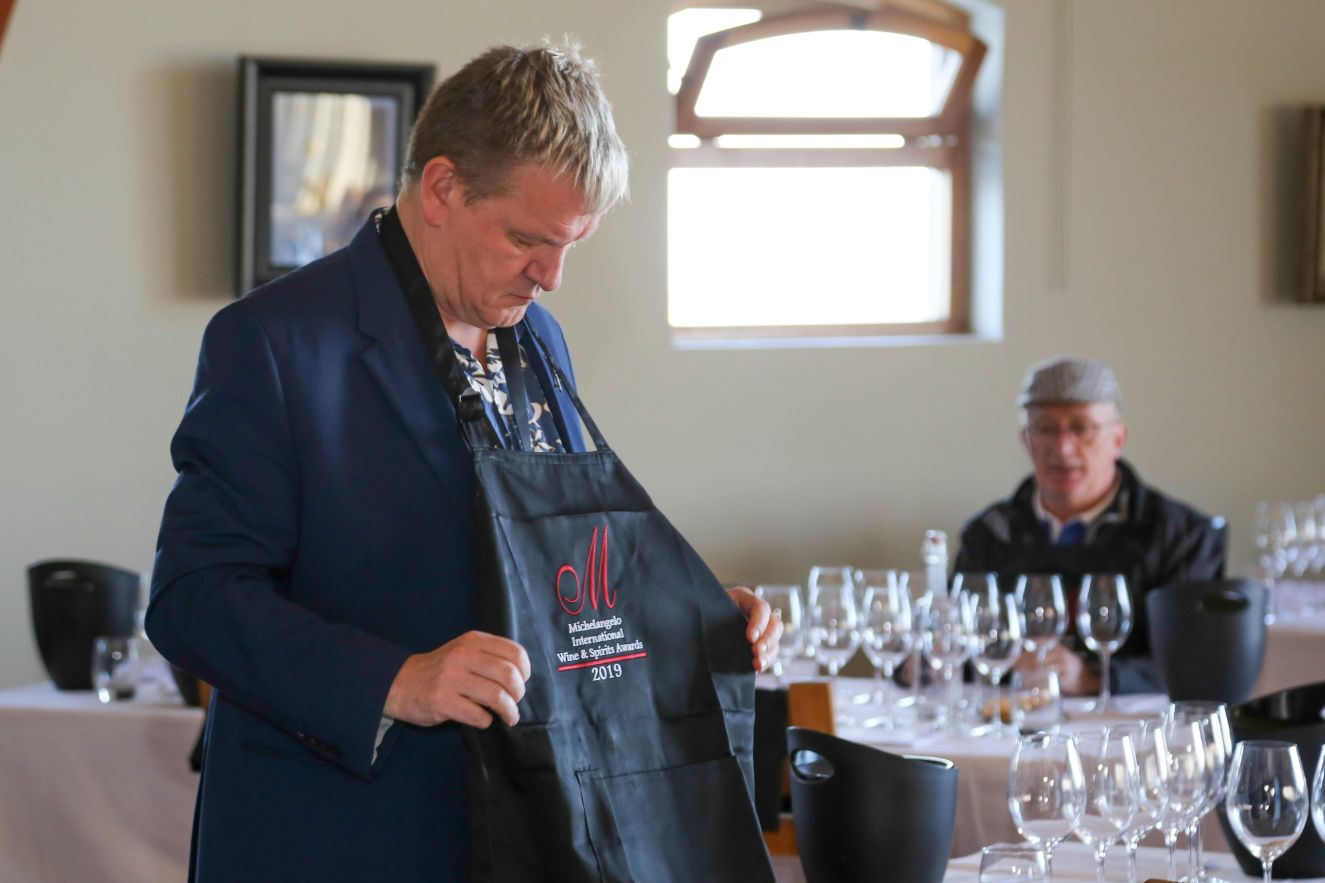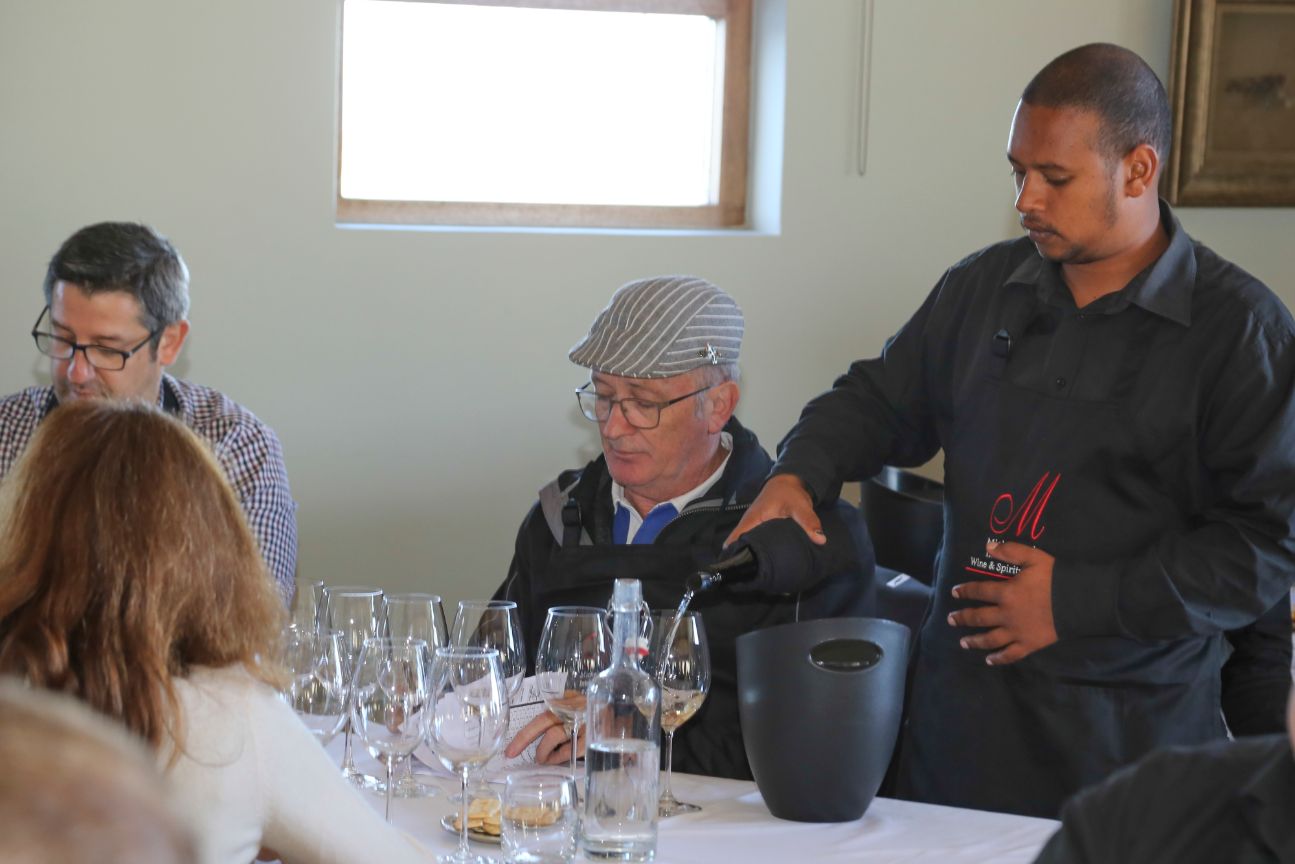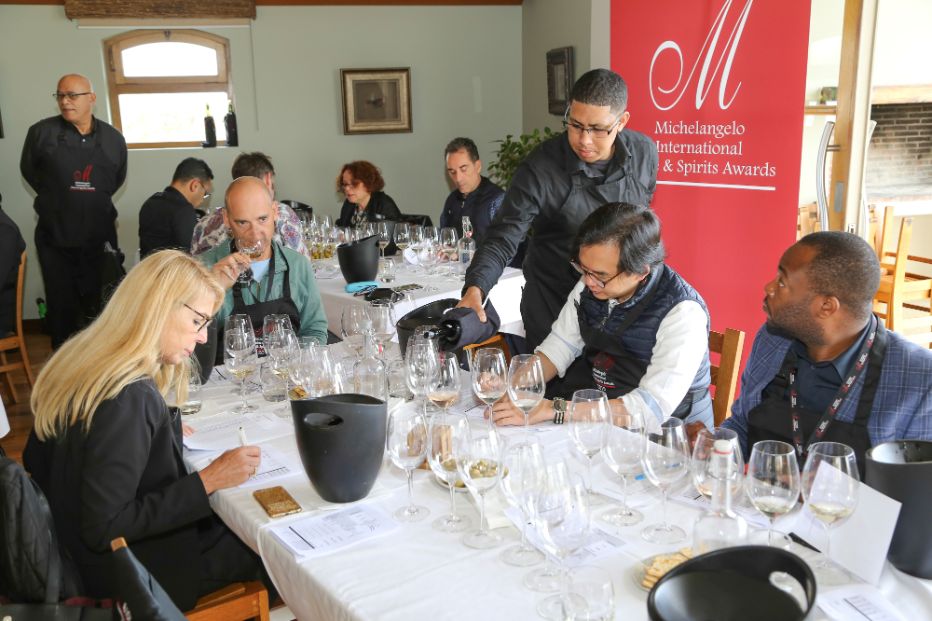 The Michelangelo magazine celebrates South African wine producers at no cost to them. It has a print run of 10,000 copies per month, and lives up to its tagline of being in flight, in room and in Africa by being distributed to South African hotels, lodges, game reserves, liquor stores and Bidvest Lounges throughout the country. It is also distributed throughout Namibia to all airlines at Hosea Kutako International Airport, 2 car rental outlets, 9 hotels, 14 lodges and 1 tourism information centre.
Read more about the magazine here: https://maiwsa.co.za/magazine/