Discover Windhoek
Windhoek is Namibia's beloved capital city, known for its modern, German influenced architecture, rich culture and welcoming people. It is loved for being a doorway into Africa's wild landscapes with nature reserves, sand dunes and safari activities on the city's outskirts.
Discover Windhoek for business or leisure and travel beyond to the Etosha National Park, the greatest wildlife sanctuary in Namibia, the red dunes and white pans of Sossusvlei, and explore the wonders of the Namib Desert.
For your return journey, fly back to Cape Town, Johannesburg and travel beyond with Airlink to other key leisure and business destinations.
WHERE TO STAY
Airlink connects you to Windhoek with direct flights from Johannesburg and Cape Town.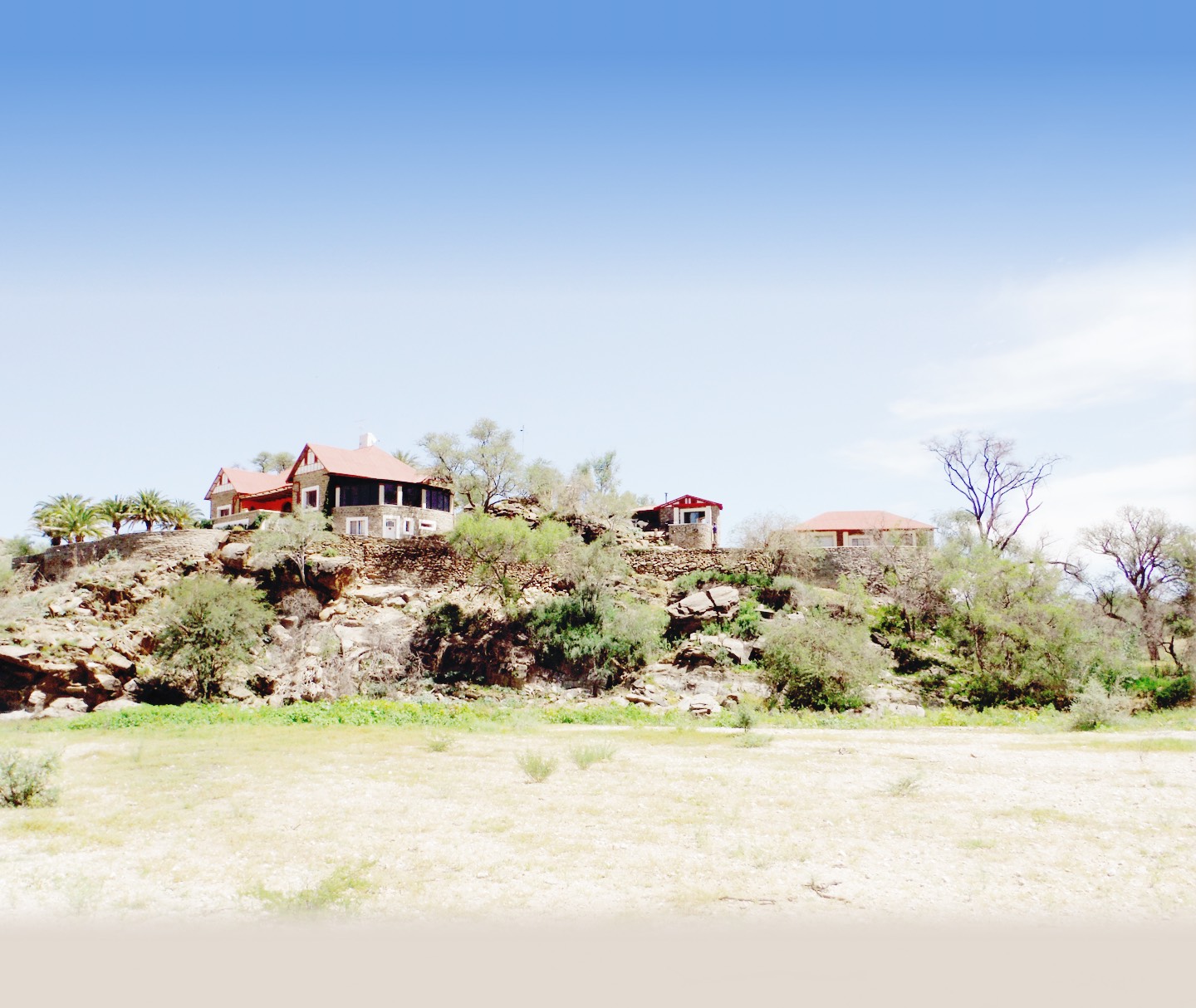 Dusternbrook Guest Farm
A colonial style safari guest farm located just north of Windhoek. Dusternbrook offers safari activities, horse riding and has abundant wildlife.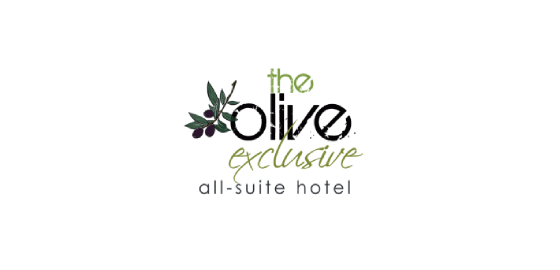 Olive Exclusive Hotel
The Olive Exclusive – the first ultra-luxurious sanctuary of its kind in the Namibian capital. Its sleek, modern lines are complemented by organic textures, natural furnishings, an eco-friendly approach and dedicated personal service.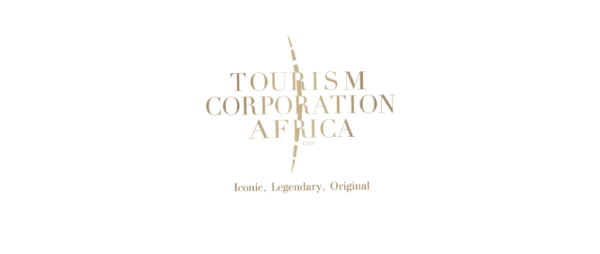 Tourism Corporation Africa
Tourism Corporation Africa is an iconic organisation offering the epitome of luxurious travel at the most authentic and beautiful safari camps, lodges and pristine private islands on the African continent. You will feel the soul and heart of Africa.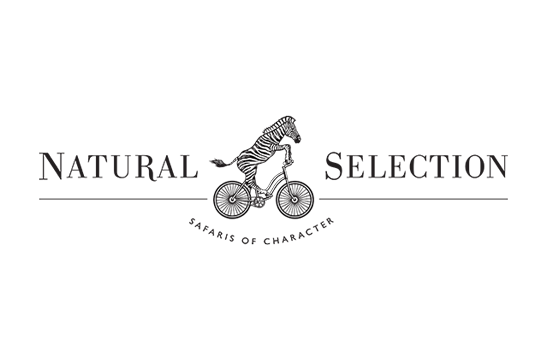 Natural Selection
We're all about remarkable experiences in wild, untouched places. Our one-of-a-kind safaris are characterful, captivating and adventurous.
EXPLORE WINDHOEK
Windhoek is a mix of modern township culture and German-style architecture. The friendly people and varied attractions, like the Old Brewery Complex and Daan Viljoen Game Park, make Windhoek an appealing Namibian town.
What to do in Windhoek
4x4 Self-Drive Expeditions

4x4 Self-Drive Expeditions have become very popular in recent years. One can fly into Windhoek and hire a fully kitted out safari vehicle and discover the national parks in your own time. Windhoek is a favourite start or destination for self-drive expeditions in southern Africa. Windhoek is also the capital of Namibia with a rich cultural diversity influenced by the Nahama, Hereto, Germans, British and South Africans.

Gibeon Meteorite

Gibeon – a prehistoric meteorite – landed in Namibia and was named after the town closest to its landing. The meteorite is composed of an iron-nickel alloy and has a fascinating chemical build up that comes with its fascinating history. Visiting the Gibeon Meteorite is an enjoyable and educational experience!
Namibia Safari - Airlink
Airlink connects you to Windhoek, Namibia's capital city, with direct flights from Cape Town and Johannesburg
Need Help?