DISCOVER WALVIS BAY
Nestled between sand dunes and the ocean, Walvis Bay, meaning "Whale Bay" in Afrikaans, is located just south of Swakopmund on the western coastline of Namibia. Walvis Bay is best known as the main port of Namibia and is a bustling harbour town that boasts spectacular scenery.
Walvis Bay is loved for its sizeable natural lagoon which is home to a variety of seabirds including flamingos, pelicans, as well as a number of migratory birds and Cape Fur Seals. The Walvis Bay lagoon is one of Southern Africa's most important wetlands.
One of the top activities in the area is an excursion to the beautiful Sandwich Harbour, a freshwater lagoon surrounded by giant sand dunes and beautiful landscapes. Visitors can take part in several excursions in this serene haven.
For your return journey, fly back to Johannesburg or Cape Town with Airlink and travel beyond to other key leisure destinations.
WHERE TO STAY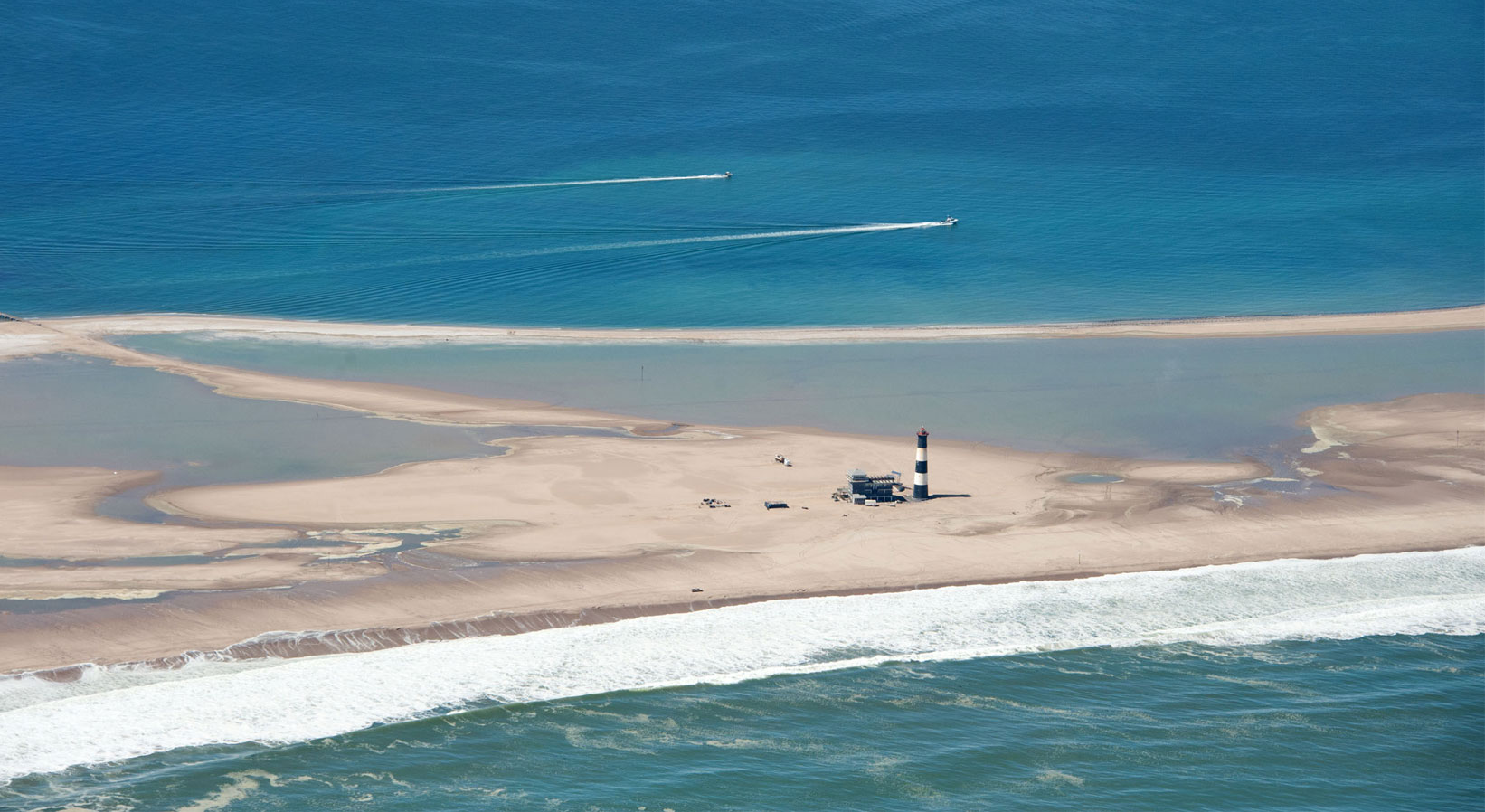 Pelican Point Lodge
The most secluded location on Namibia's Skeleton Coast is home to only one Lodge. This luxury lodge, housed in the old port authority building adjoining an 83-year-old lighthouse at Pelican Point, envelops you with comfort. The setting is a photographer's dream canvas. The lodge simply reflects the surrounding beauty.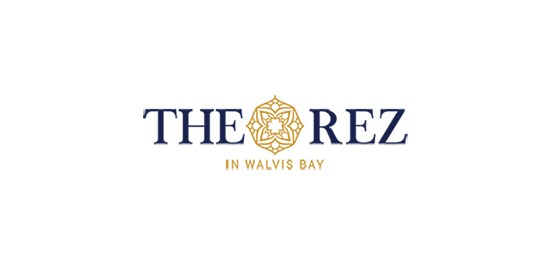 The Rez Guest House
The Rez is an eclectic luxury guest house situated only 2 minutes from the famous Walvis Bay Pelican Lagoon and Waterfront. Only 5 kms from the towns centre makes The Rez an ideal base for all corporate and business trips, as well as interesting excursions for tourists. The guest house offers 7 luxury suites, 6 with private patios.
EXPLORE WALVIS BAY
The busy harbour town of Walvis Bay is a good base from which to tour Sandwich Harbour, kayak to Pelican Point and summit Dune 7. The diversity of restaurants and shopping markets in town reflect its heritage and contemporary influences.
What to do in Walvis Bay
Dune 7

Dune 7 marks the beginning of the Namib desert on the coastal side of Walvis Bay. It is the highest dune in Namibia and fabled to have been the falling ground of some very tough military training in bygone years. The stark contrast of the Namibian dunes is a favorite for landscape photographers looking for extreme and impressive natural landforms.

Eco Marine Tour

Considered as the best marine tours in Namibia, Eco Marine Tours will give you the chance to kayak on the Walvis Bay Lagoon. During this, you will get up close and personal with seals, pelicans, flamingos and sometimes even whales!
Airlink Connects You to Walvis Bay in Namibia
Airlink connects you to Walvis Bay, Namibia's bustling harbour town, with direct flights from Johannesburg.