Discover Victoria Falls
Victoria Falls town is situated in the western portion of Zimbabwe and is one of Africa's most famous tourist towns. It is known for being a gateway to Victoria Falls - a UNESCO Natural World Heritage Site and one of the Seven Natural Wonders of the World. Dubbed 'the smoke that thunders', the Victoria Falls is a bucket list destination for many travelers.
In addition to providing some of the best views of the iconic falls, the town is also flanked by two national parks - Zambezi National Park and Victoria Falls National Park. Taking full advantage of its convenient location, the lively village of Victoria Falls offers world-class adventure-tourism and wildlife safaris. It is loved as Africa's adrenalin capital, with some of the popular pulse-racing activities including white-water rafting down the Zambezi, bungee jumping off Victoria Falls bridge or helicopter flights for an epic aerial view. In and amongst all the activity, this bustling tourist centre manages to retain a relaxed atmosphere while still giving you a taste of local life.
For your return journey fly back to Cape Town and travel beyond with Airlink to other key leisure destinations.
WHERE TO STAY
Discover where to stay for your next trip to Victoria Falls. Explore our partner hotels, lodges and tented camps.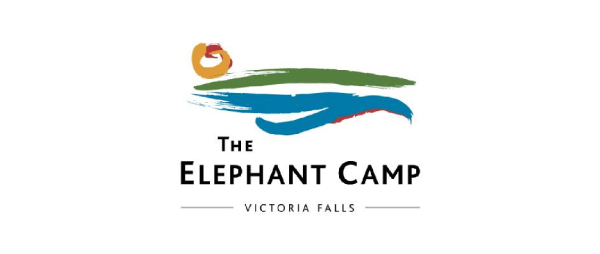 The Elephant Camp
The Elephant Camp is nestled on a ridge giving guests an uninterrupted view of the breath-taking spray of Victoria Falls. The luxury suites boast a private plunge pool and viewing deck. The Elephant Camp affords guests an amazing opportunity to experience first hand conservation efforts whilst exploring the Victoria Falls.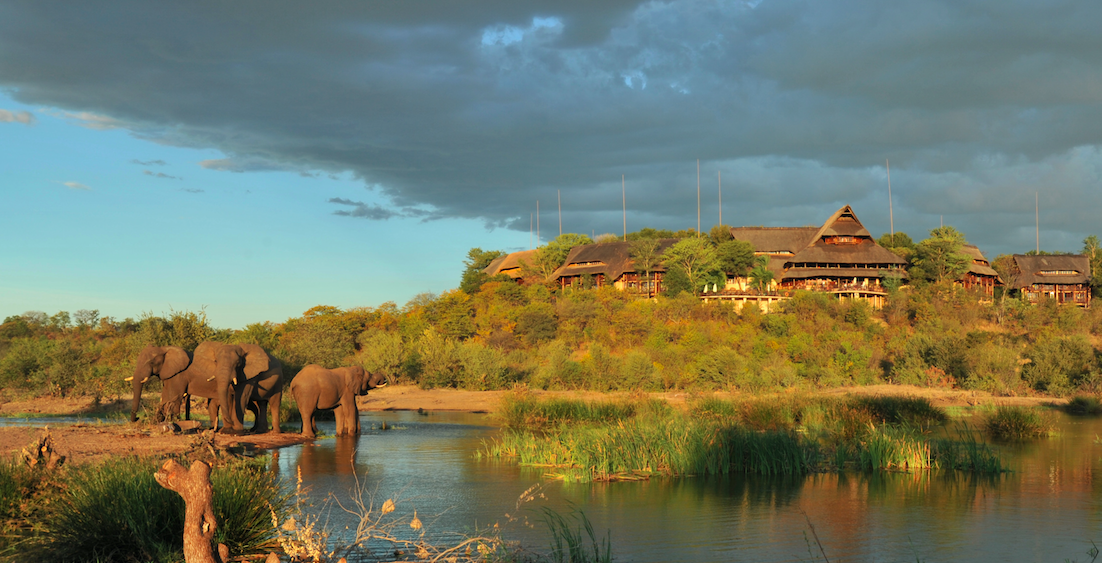 Victoria Falls Safari Lodge
Victoria Falls Safari Lodge has been consistently honoured for its commitment to service and quality. Built on a plateau that forms a natural boundary to the Zambezi National Park, this westward facing lodge is just 4km from the Victoria Falls, and offers a unique wildlife experience.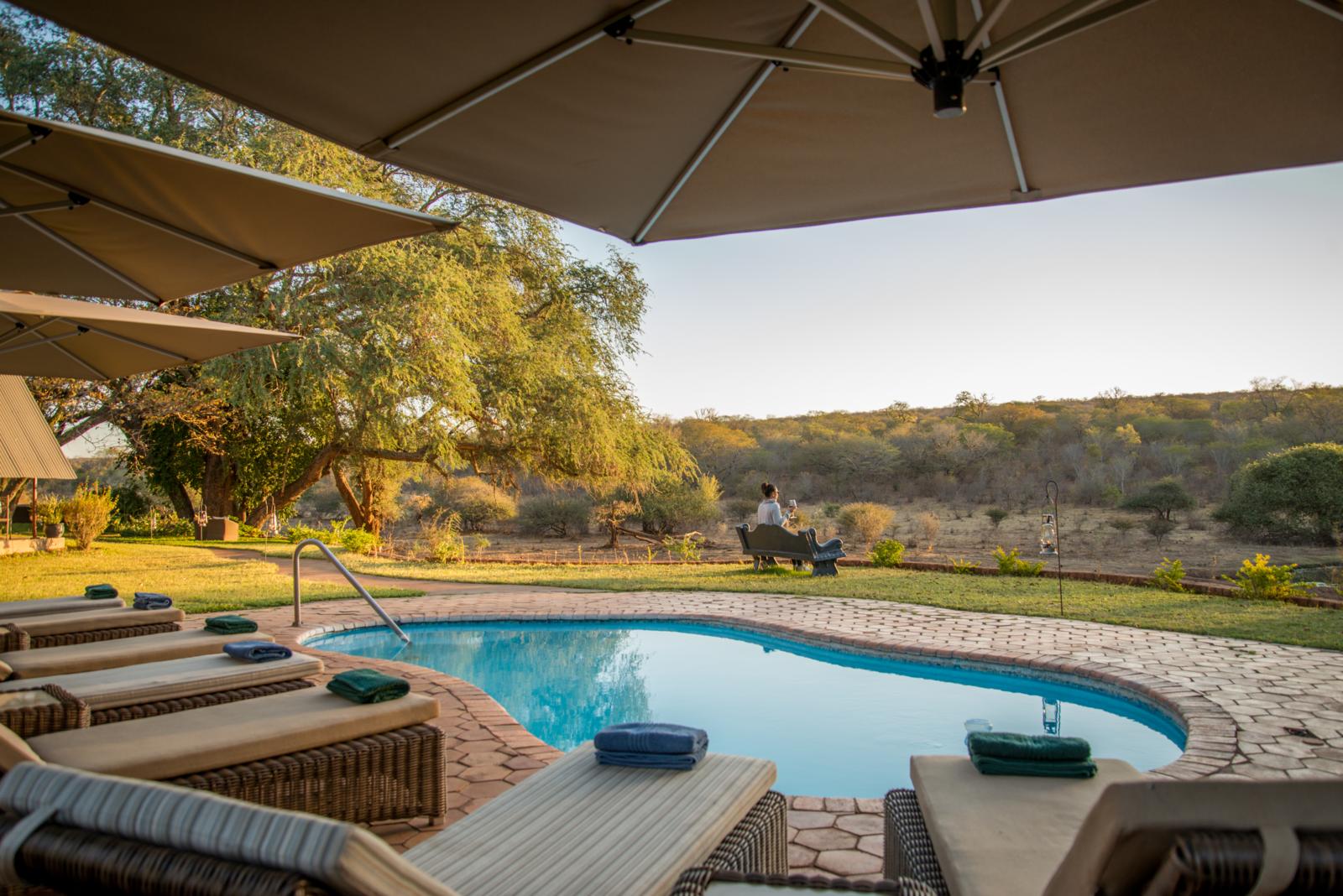 Ursulas Homestead
Ursula's Homestead is a cosy retreat – elegant, relaxed and intimate. Location here is everything. Looking onto Victoria Falls Private Game Reserve and with the Falls themselves just 15 minutes away, Africa is waiting for you.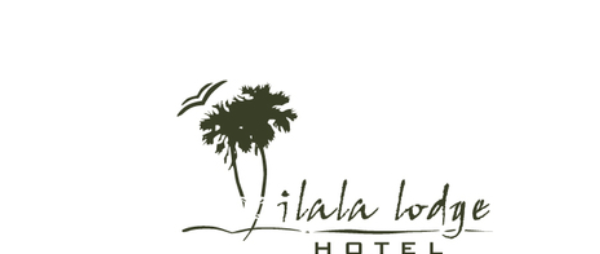 Ilala Lodge Hotel
Ilala Lodge Hotel is perfect for exploring the area's attractions. A family run hotel with 73 rooms, that offer the ultimate in comfort and luxury. Diners at our award-winning restaurant "The Palm", can enjoy a 3-course a-la-carte meal whilst listening to the roar of the mighty Victoria Falls.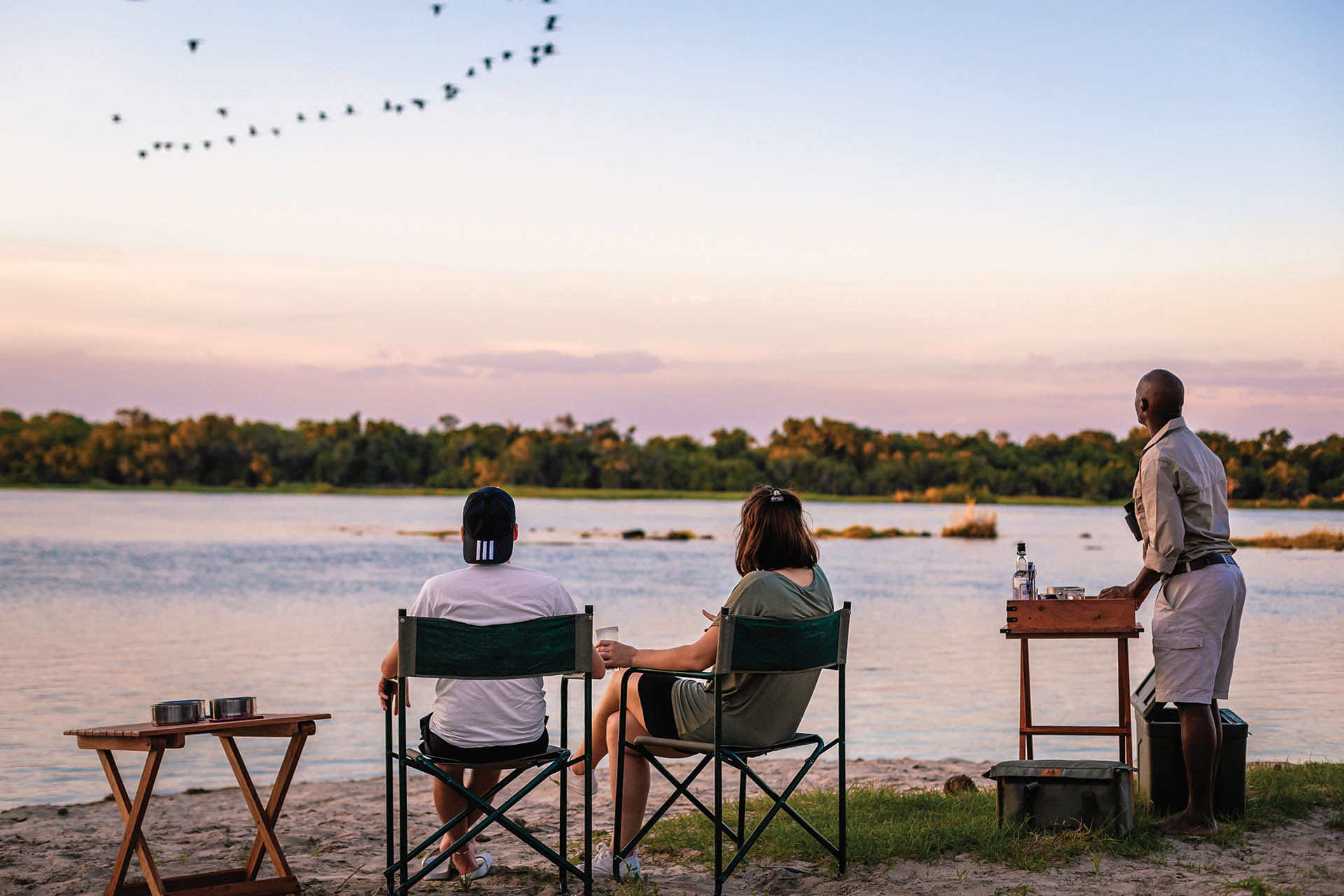 Tsowa Safari Island
Tsowa Island is situated in the Zambezi National Park, a 56 000 ha game reserve which is also a renowned birding hot spot of 400 different species and home to the Big 5. The island is fringed by lush forests while the mainland is riverine woodland with natural springlines which are hidden gems used by wildlife.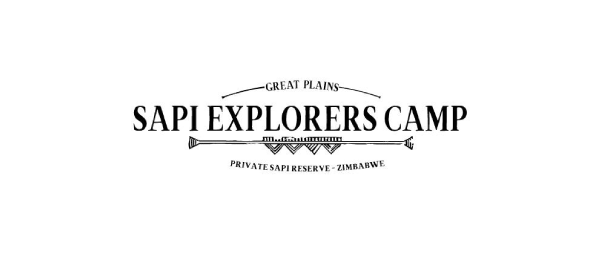 Sapi Explorers Camp
Sapi Explorers Camp, located along the Zambezi River, creates a safari experience reminiscent of the old African explorers, whilst ensuring that adventure and discovery are part of the journey. With only 5 Explorers-styled tents, each with en-suite bathroom facilities including a shower and flush toilet, this is the Africa of old.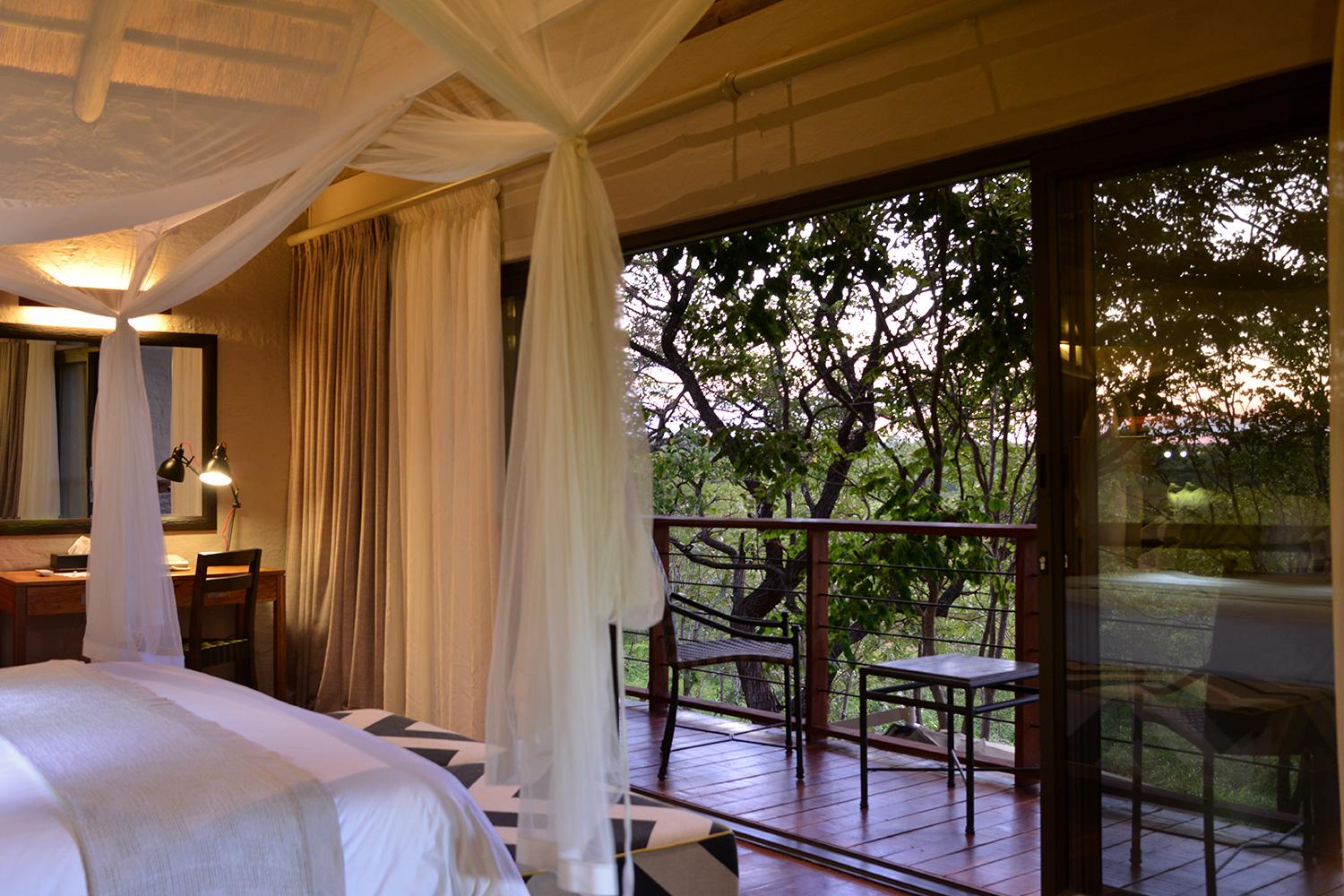 Victoria Falls Safari Suites
Ideal for families and small groups who seek comfort and privacy, the 2 and 3-bedroom Safari Suites are set in a natural bush environment on the grounds of Victoria Falls Safari Lodge. Each suite is fully air-conditioned, boasting a Master Gallery Bedroom upstairs with superb view over unspoilt bushveld.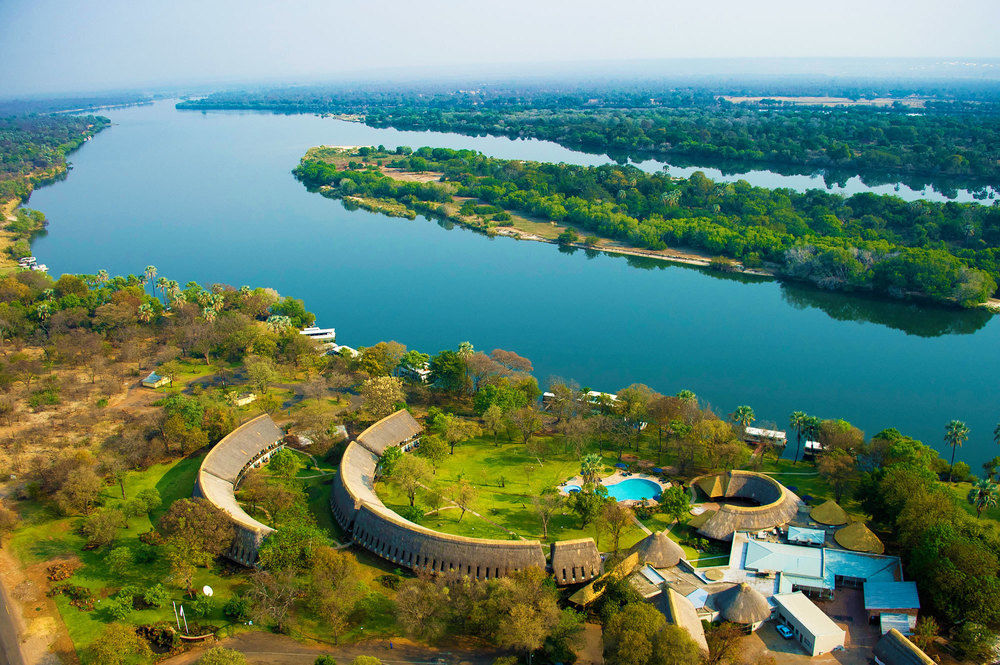 A'Zambezi River Lodge
Shortly before the mighty Zambezi River thunders over Victoria Falls, lies a tranquil spot on the riverbank where life takes on a different pace. Here you can experience the river as it really is, under the trees, in harmony with nature.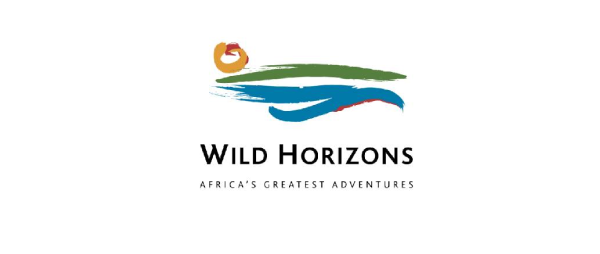 Wild Horizons
Wild Horizons offers a complete range of tours, transfers, activities and accommodation in and around Victoria Falls, Livingstone and Chobe.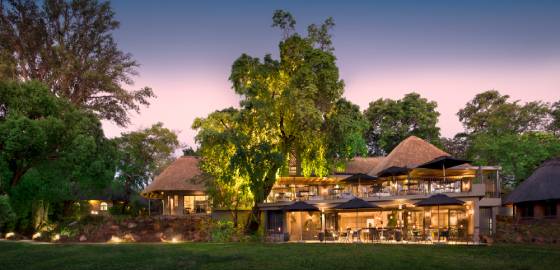 Stanley and Livingstone Boutique Hotel
Surrounded by the tranquility of Victoria Falls Private Game Reserve and primely located just 15 minutes from the Falls themselves, Stanley and Livingstone invites you to explore or just relax in one of the continent's most loved destinations.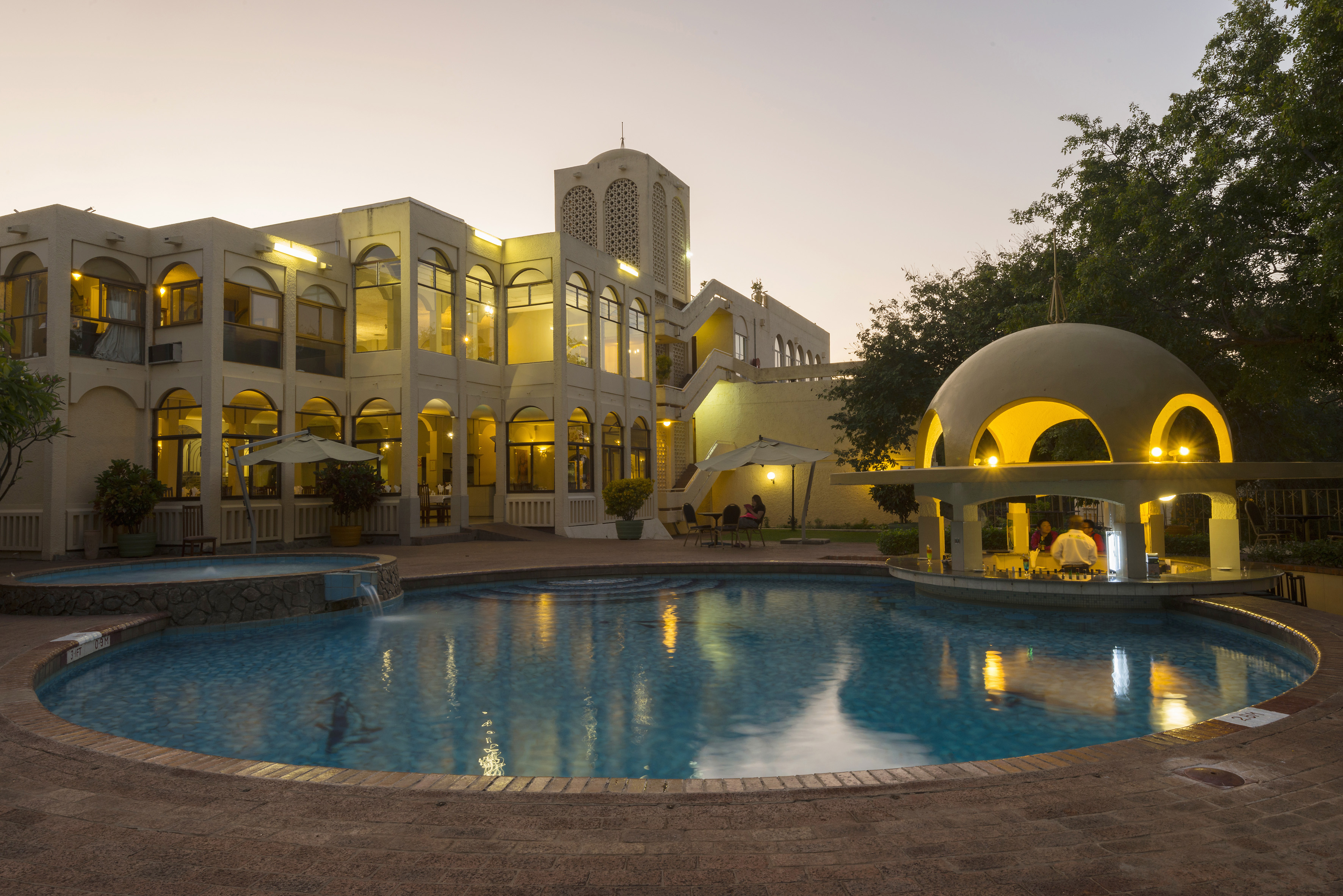 Victoria Falls Safari Club
Located within the magnificent grounds of Victoria Falls Safari Lodge, and built on a plateau overlooking the Zambezi National Park, this lavish facility comprises 4 Club Suites and 16 Club Rooms, and offers butler-style service on the doorstep of one of the Seven Natural Wonders of the World.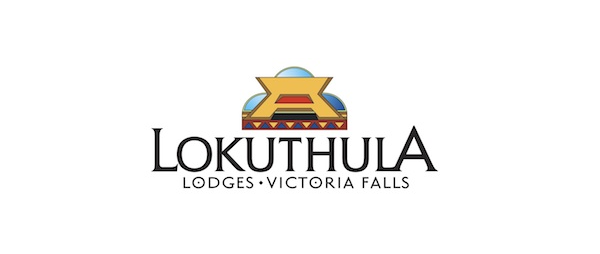 Lokuthula Lodges
Meaning "place of peace", the family-friendly two and three-bedroom Lokuthula Lodges are nestled amidst beautiful gardens, frequented by warthogs, bushbuck and mongooses, and feature a swimming pool and playground. The lodges overlook indigenous bush, allowing guests to enjoy wildlife sightings and a rich variety of birds.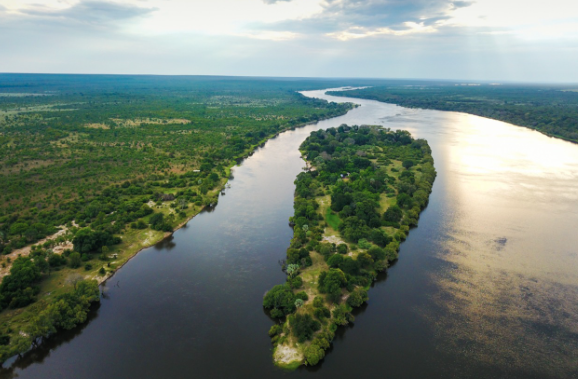 Chundu Island
Chundu Island is only 21km upstream from Zimbabwe's majestic Victoria Falls. Comprising 8 spacious river view suites, Chundu is set on an island in the magnificent Zambezi River with uninterrupted views of the Zambezi National Park. Island living, sunset cruises, river activities and wildlife safaris.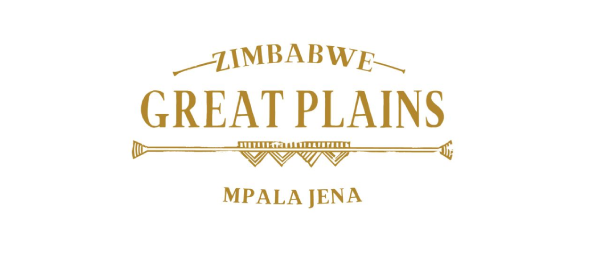 Mpala Jena Camp
Mpala Jena Camp is an exquisite and exclusive canvas tented camp, located on a private concession within the Zambezi National Park. Overlooking a beautiful stretch of the Zambezi River shoreline, the four guest tents have been elegantly positioned under the dappled shade of a mixture of indigenous trees.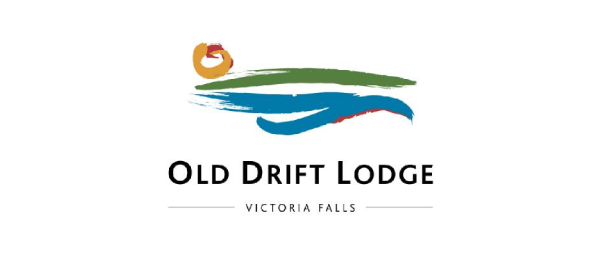 Old Drift Lodge
Old Drift Lodge is an extraordinary luxury tented lodge on the banks of the mighty Zambezi at Victoria Falls. Old Drift Lodge is a bush paradise that exudes an old world charm, admits modern luxuries, and is a symbol of the harmonic existence that can be achieved between man and nature.
Explore Victoria Falls
Victoria Falls town sits on the Zimbabwean side of the famous natural wonder it's named after. There are an impressive range of water activities at the Falls and on the Zambezi River, and nearby national parks offer the traditional wildlife safari experience.
What to do in Victoria Falls
Hwange National Park

Located just outside of Victoria Falls, Hwange National Park is the largest National Park in Zimbabwe, housing over 100 mammal species and 400 bird species. Whether you are a fan of nature, looking to view wildlife or an avid birder, a trip to Hwange National Park is essential during your next visit to Victoria Falls.

Dinner Cruise

This is one for the couples. The dinner cruises along the Zambezi River, into which Victoria Falls drops, depart during sunset and return after a delicious dinner on the river. Though a dinner cruise may also appeal to groups of friends and families, it is a must for couples on a romantic holiday to Victoria Falls.
Victoria Falls Adventure - Airlink
Visit the magnificent Victoria Falls, a UNESCO Natural World Heritage Site and one of the Seven Natural Wonders of the World. Victoria Falls is one of Africa's most popular tourist attractions with its breath-taking scenery and natural beauty.