DISCOVER UPINGTON
Upington is situated on the banks of the Orange River and is known as the gateway to the Northern Cape's renowned Kalahari Desert. It is an important South African commercial, agricultural and leisure location. Made fertile by the waters of that mighty Orange River which flows through the city, Upington is an oasis loved for its vineyards and orchards. Its hot summers lure water sport enthusiasts to it and its mild winters and serene atmosphere make it popular all through the seasons. It is close by to the Augrabies Falls National Park too.

For your return journey, fly back to Johannesburg and travel beyond with Airlink to other key leisure and business destinations.
WHERE TO STAY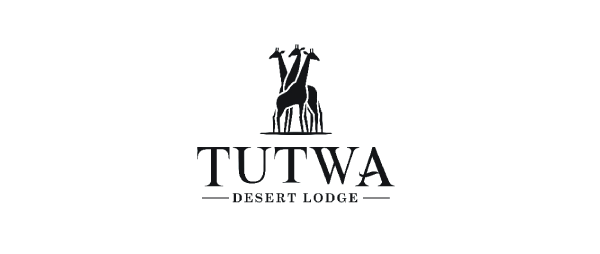 Tutwa Desert Lodge
A serene sanctuary on an unblemished tract of the Green Kalahari in the Northern Cape. A unique & rewarding wilderness safari experience on 16 000ha features safari drives, nature paddles, birding and luxury accommodation. Tutwa is deeply engaged in the conservation of the area.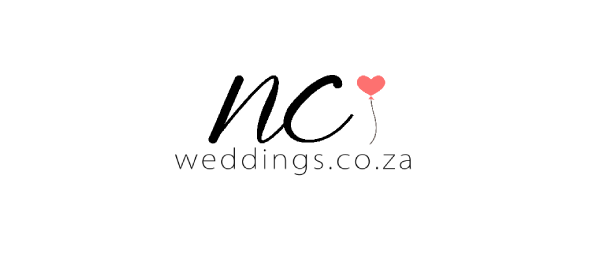 NC Weddings
NC Weddings offers choices and innovative ideas to plan your dream wedding. The beauty of the Northern Cape, rich in history & scenery has much to offer in wedding possibilities. Brides can enhance their planning by making use of ncweddings.co.za to locate talented suppliers & vendors.
EXPLORE UPINGTON
Upington is the closest town to the natural wonders of the Kgalagadi Transfrontier Park and Augrabies Falls. Sunset boat cruises and multi-day canoe safaris along the Orange River are part of the Upington experience, as is exploring the Orange River Wine Route.
WHAT TO DO IN UPINGTON
Sakkie se Arkie

There isn't anyone who doesn't fancy a good sunset cruise. Orange River is a popular destination and there is no doubt that relaxing on the Sakkie se Arkie cruise is one of the best ways to experience your visit.

Canoeing on the Orange River

Whether you choose a half-day, full day or 4-day canoe safari, you're in for a treat! It's said to be the best canoeing experience in the Northern Cape, meaning it won't disappoint.
Airlink Connects You to Upington
Airlink connects you to Upington, the gateway to the Kalahari, with direct flights from Johannesburg and Cape Town.