Discover Skukuza
Skukuza Airport operating days/hours
Monday - Sunday 9:00 - 15:00
Documentation:
Skukuza Airport
View the Skukuza Airport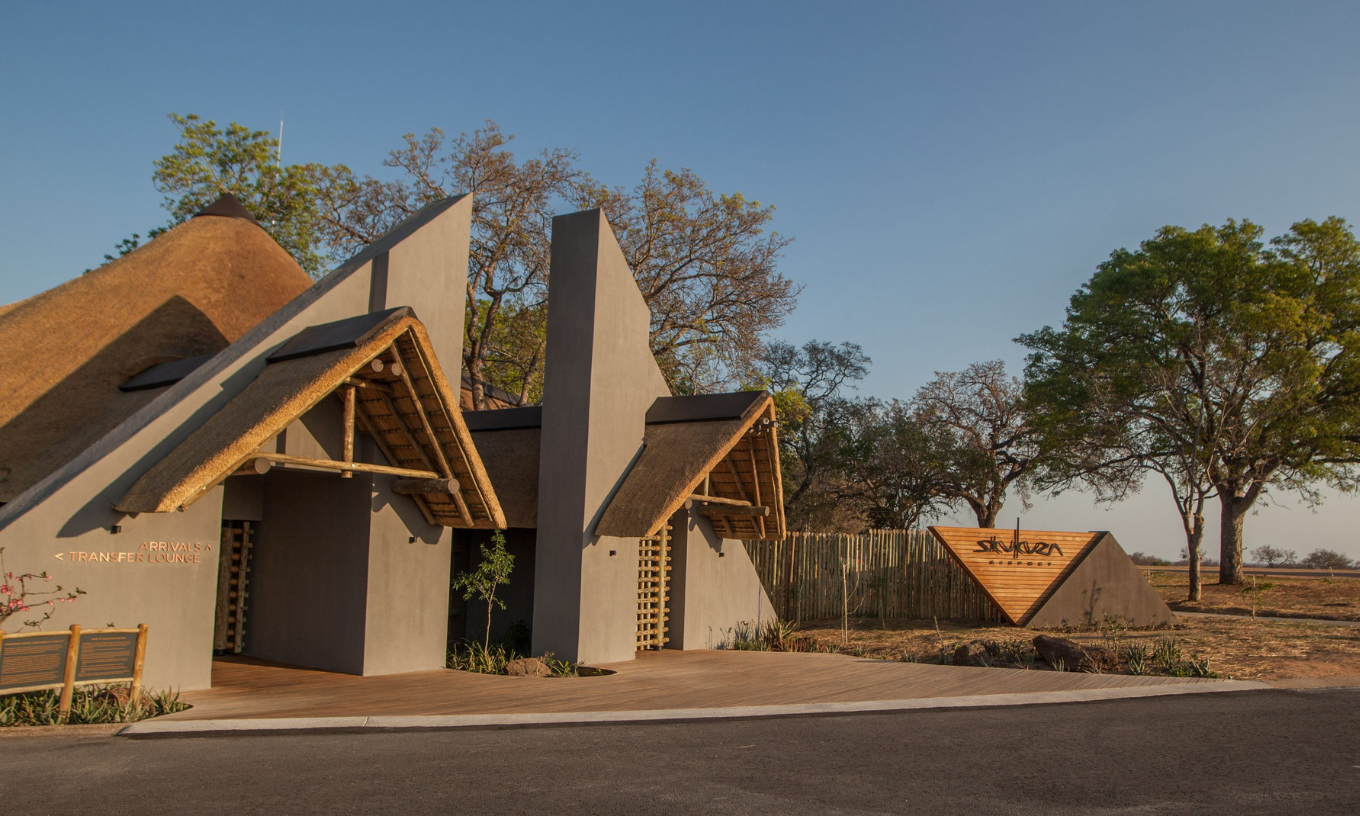 Iconic Skukuza Airport is situated in the Kruger National Park, one of the largest natural wildlife reserves in the world. The direct flights provide guests with easy access to adjoining legendary private game lodges and the SANParks lodges and camps within the Kruger National Park.
It is known as South Africa's favourite national park and loved for the famous Big Five animals that call it home as well as hundreds of species of birds and beasts, ancient trees, flowing rivers and amazing bush settings. Game drives in this park are the stuff of safari dreams.
For your return journey, fly back to Johannesburg or Cape Town with Airlink or travel beyond from Skukuza on Airlink.
Google 360º images of Skukuza Airport, thanks to MORE Lodges & Hotels: Skukuza Airport gallery.
WHERE TO STAY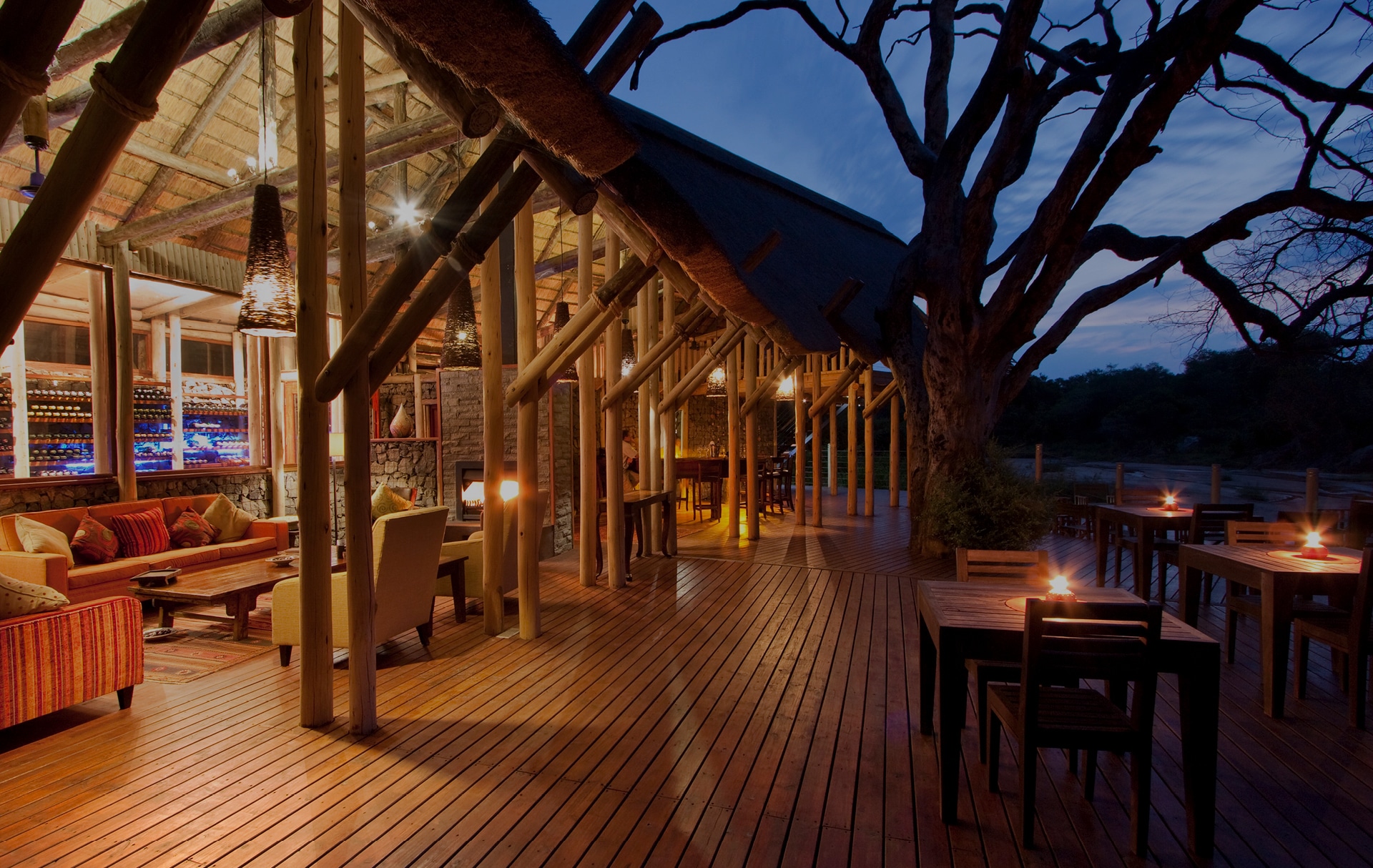 Rhino Post Safari Lodge
A natural extension of the bush and landscape, Rhino Post Safari Lodge welcomes you to South Africa's iconic Kruger National Park. Experience responsible, eco-conscious tourism, affordable accommodation, and the highly publicised big five.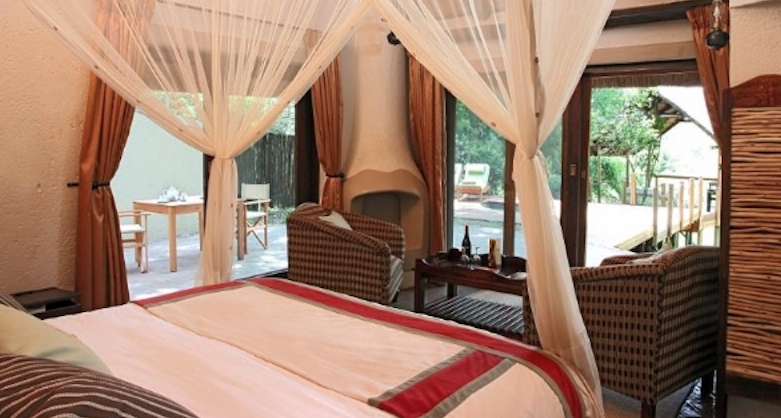 Jock Safari Lodge
The Jock Safari Lodge offers a comfortable, relaxed and knowledgeable safari stay with a Big 5 game viewing experience inside the magnificent Kruger National Park.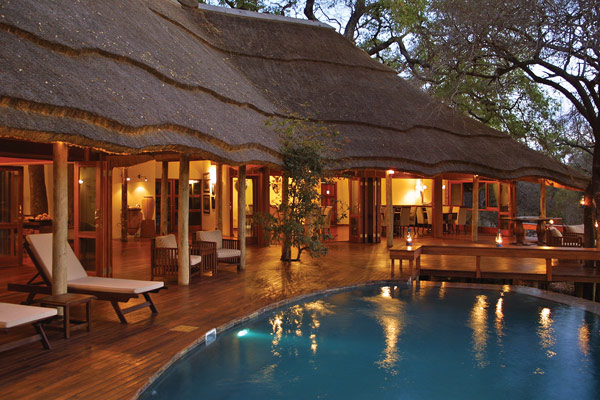 Imbali Safari Lodge
Guests at Imbali are accommodated in twelve spacious suites, subtly decorated in neutral colours with enchanting splashes of African tradition, from the ornate wall lamps to the comfortable textured pillows.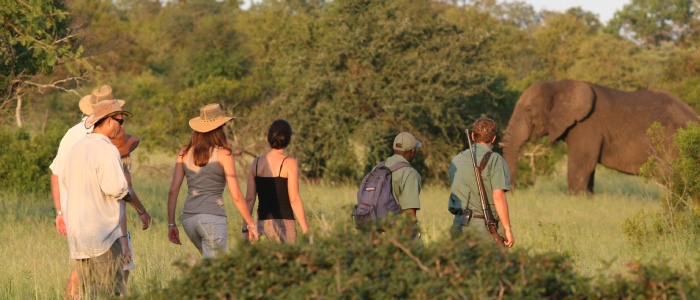 Rhino Walking Safaris
Rhino Walking Safaris offers exclusive guided walking trails with experts in the Kruger National Park. An intimate camp of 4 stylish en-suite tents from where you experience Africa's sights, sounds, scents and textures of nature on foot, and revel in encounters with game.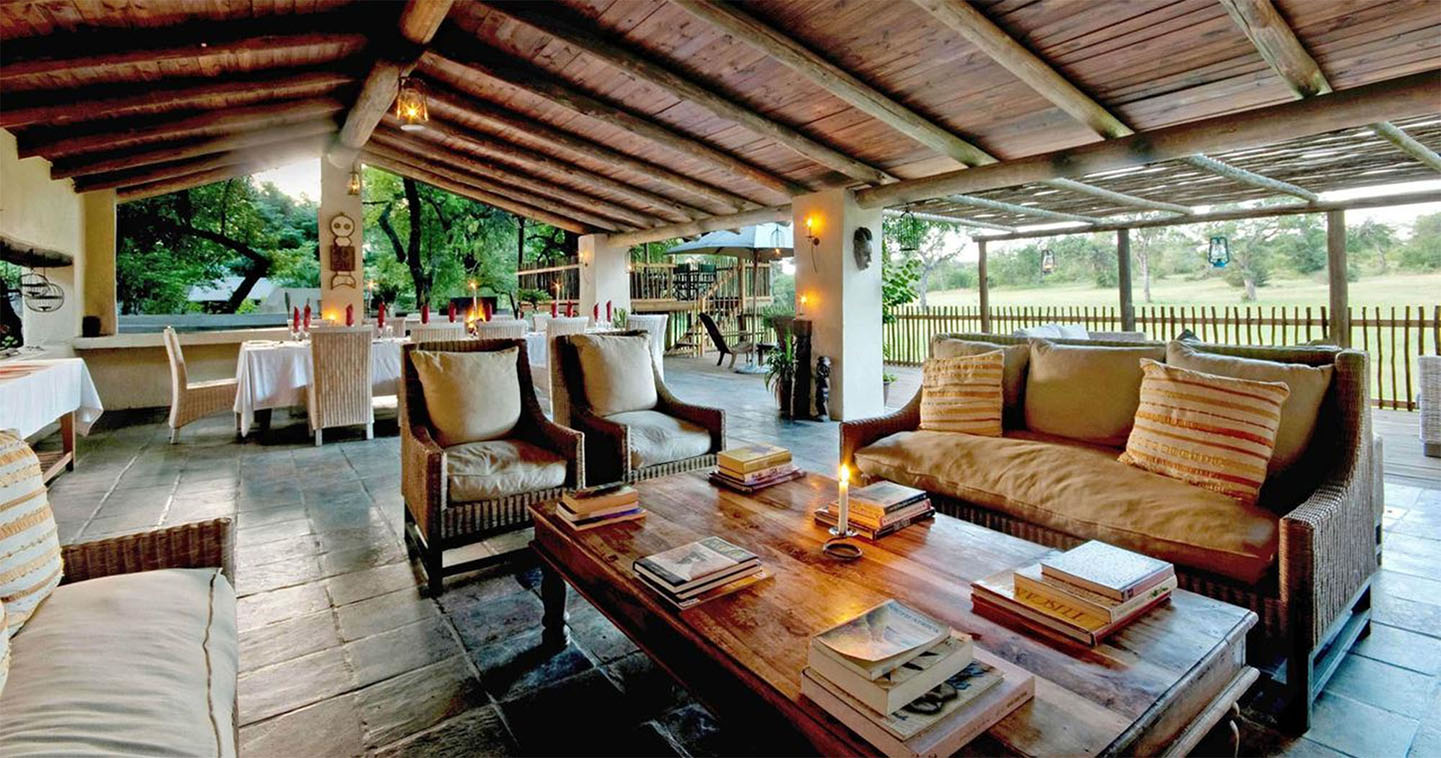 Notten's Bush Camp
Notten's Bush Camp offers a truly authentic African safari experience with excellent service and abundant wildlife.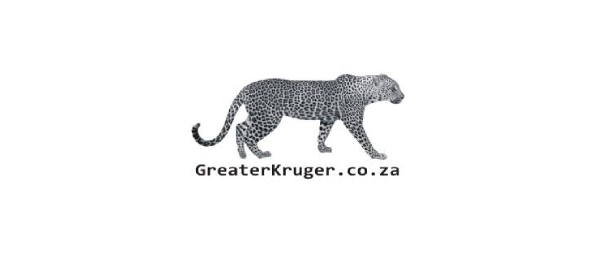 Djuma Private Game Reserve
Situated in the heart of the true South African bush, Djuma immerses its guests in the untamed landscape of a pure safari experience. Relax your senses in Vuyatela's tranquil setting, or share good times with family and friends at Galago Camp.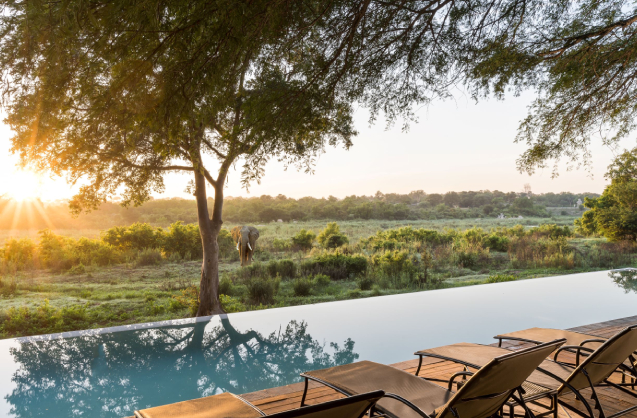 Kruger Gate Hotel
This lodge-style hotel, famed for its soaring wooden walkways and treetop ambiance, uniquely offers classic Big 5 safaris in the Kruger National Park with all the comforts of an upmarket 4-star hotel experience.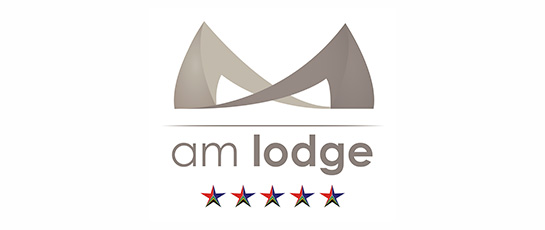 AM Lodge
An Exclusive, Luxurious 5 Star Safari Lodge that is situated in the heart of the African Bush on a 20,000 HA Private Game Reserve which is home to four of the BIG 5, namely Rhino, Lion, Buffalo and Leopard; only meters away from the Greater Kruger National Park, near Hoedspruit, Limpopo, South Africa.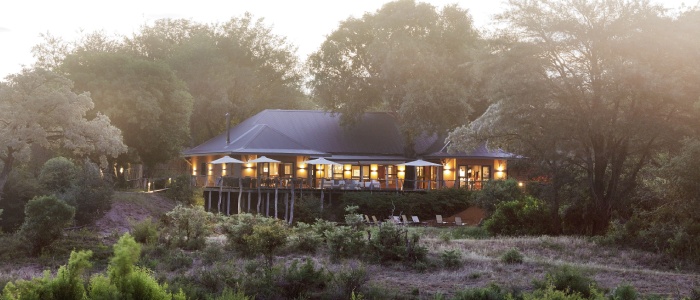 MalaMala Game Reserve
MalaMala Game Reserve is the largest private Big Five game reserve in South Africa. MalaMala shares an unfenced border with Kruger National Park, and lies strategically sandwiched between the National Park and the Sabi Sand Reserve.


Lion Sands Narina Lodge
Narina Lodge is situated in South Africa's Kruger National Park – the only private game reserve rooted in both the Sabi Sand Game Reserve and Kruger National Park. The Sabie River forms a natural boundary between its two sides. Narina Lodge is on the Kruger National Park side. The lodge is constructed on stilts, unobtrusively blending between the riverine trees on the banks of the Sabie River. The main lounge, bar, wine cellar and library are decorated in a true African Safari style, with some furnishings huddled around the fireplace and the rest making full use of the open-sided section, which becomes the extensive viewing deck.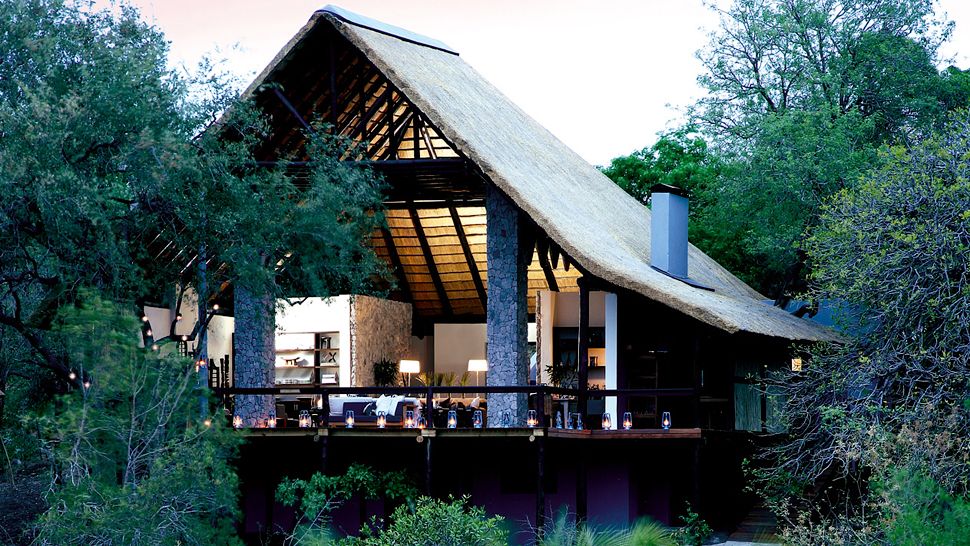 Londolozi Game Reserve
World renowned as one of Africa's finest game lodges, Londolozi has been accorded Relais & Châteaux status, reinforcing its commitment to luxurious accommodation, fine cuisine and exceptional service.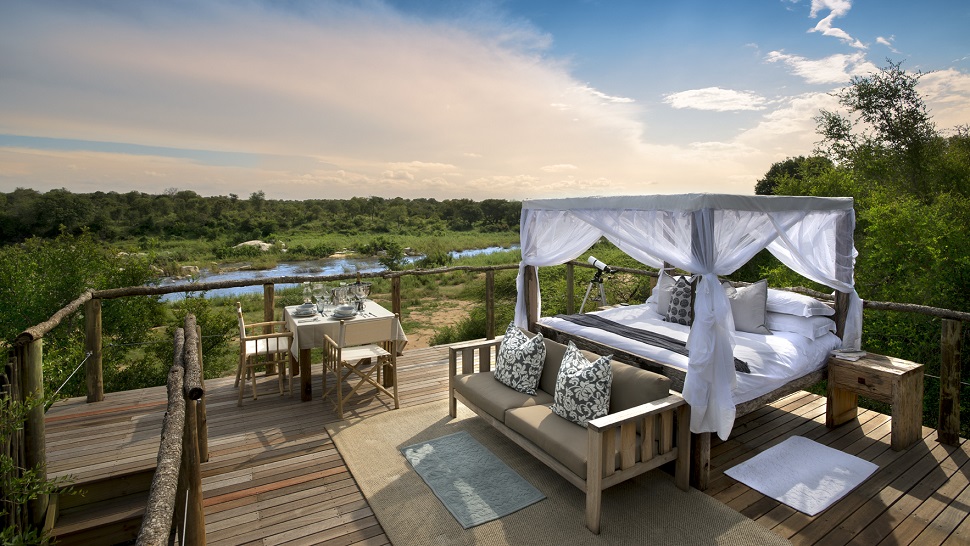 Lion Sands Game Reserve
Lion Sands is a place that enriches one's soul and promises life-changing moments and opportunities that will leave you with memories unforgettable.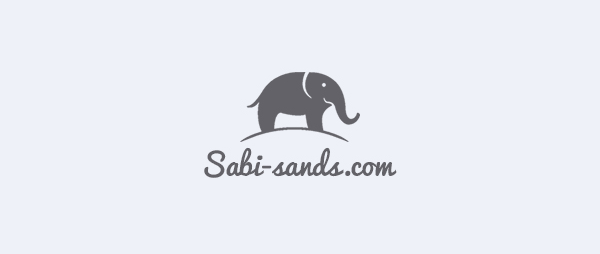 Sabi Sabi
Deep in the African bushveld, within South Africa's famous Sabi Sand Reserve, 'something enchanting lies in wait' -the Sabi Sabi Private Game Reserve.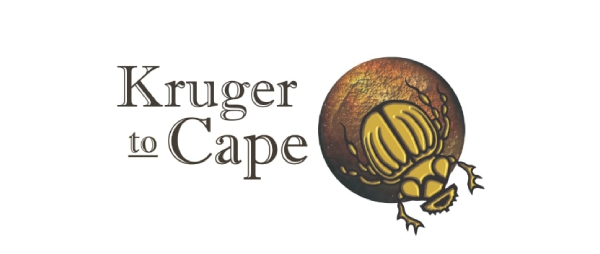 Kruger to Cape
Kruger to Cape is the Activity Booking platform of choice if you are looking for an Activity, Tour or Safari in Southern Africa. With more than 400 Activities and 300 Premium Accommodations listed, we will have what you are looking for.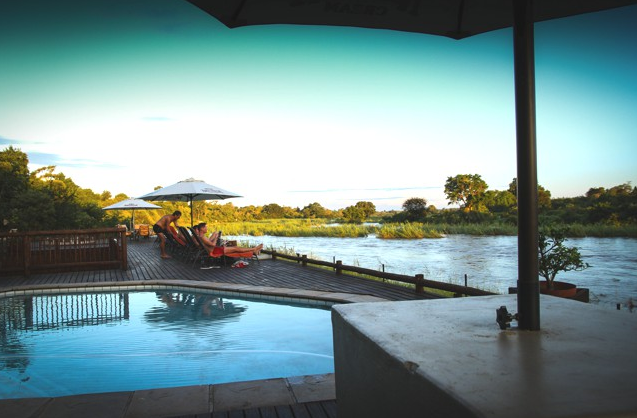 Sabie River Bush Lodge
Located on the banks of the Sabie River overlooking the Kruger Park guests of Sabie River Bush Lodge can view the Big Five from wooden pool deck.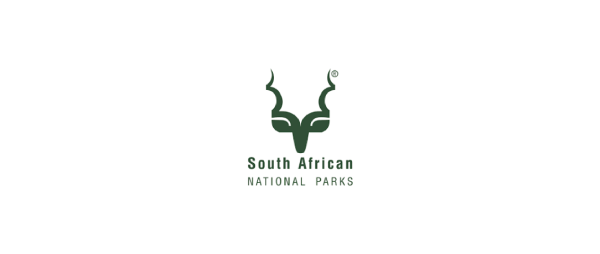 South African National Parks
Experience the beauty and diversity of South African National Parks.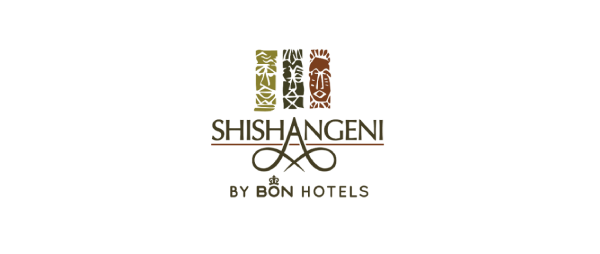 Shishangeni by BON Hotels
There is a place in Africa where legends are born, where the people love to enchant you with stories and rituals of the traditional Shishangeni Legend - this is that place. Experience magnificent sunsets, beasts and prey at the watering hole and early morning or late afternoon game drives.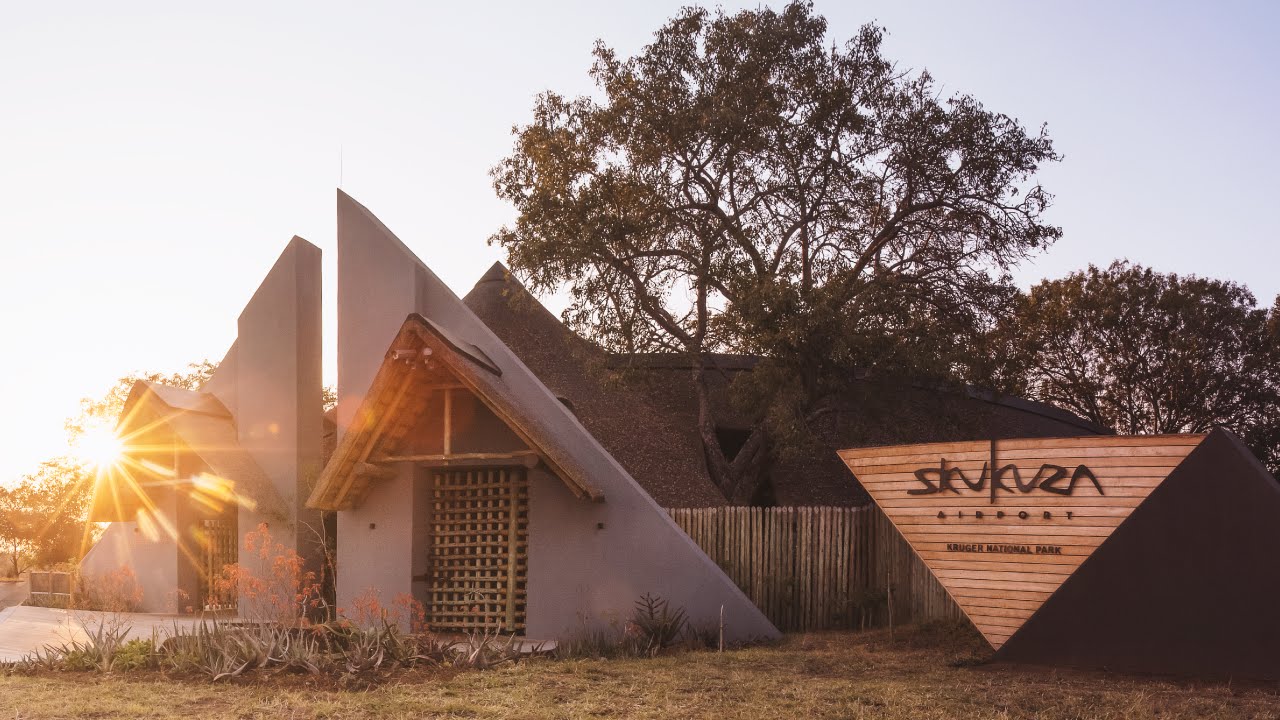 Skukuza Airport
Airlink operates daily scheduled flights between Johannesburg and Cape Town to Skukuza Airport. The airport provides direct access to a variety of globally renowned wildlife destinations within the Kruger Park and nearby Sabi Sand Private Game Reserve.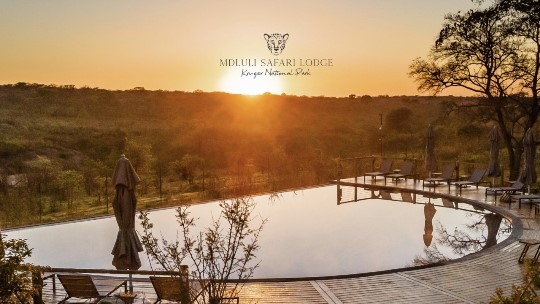 Mdluli Safari Lodge
Mdluli Safari Lodge offers guests a luxury tented Big 5 experience, with signature Mdluli hospitality. Located inside the Kruger National Park. A proud partnership with the Mdluli Community.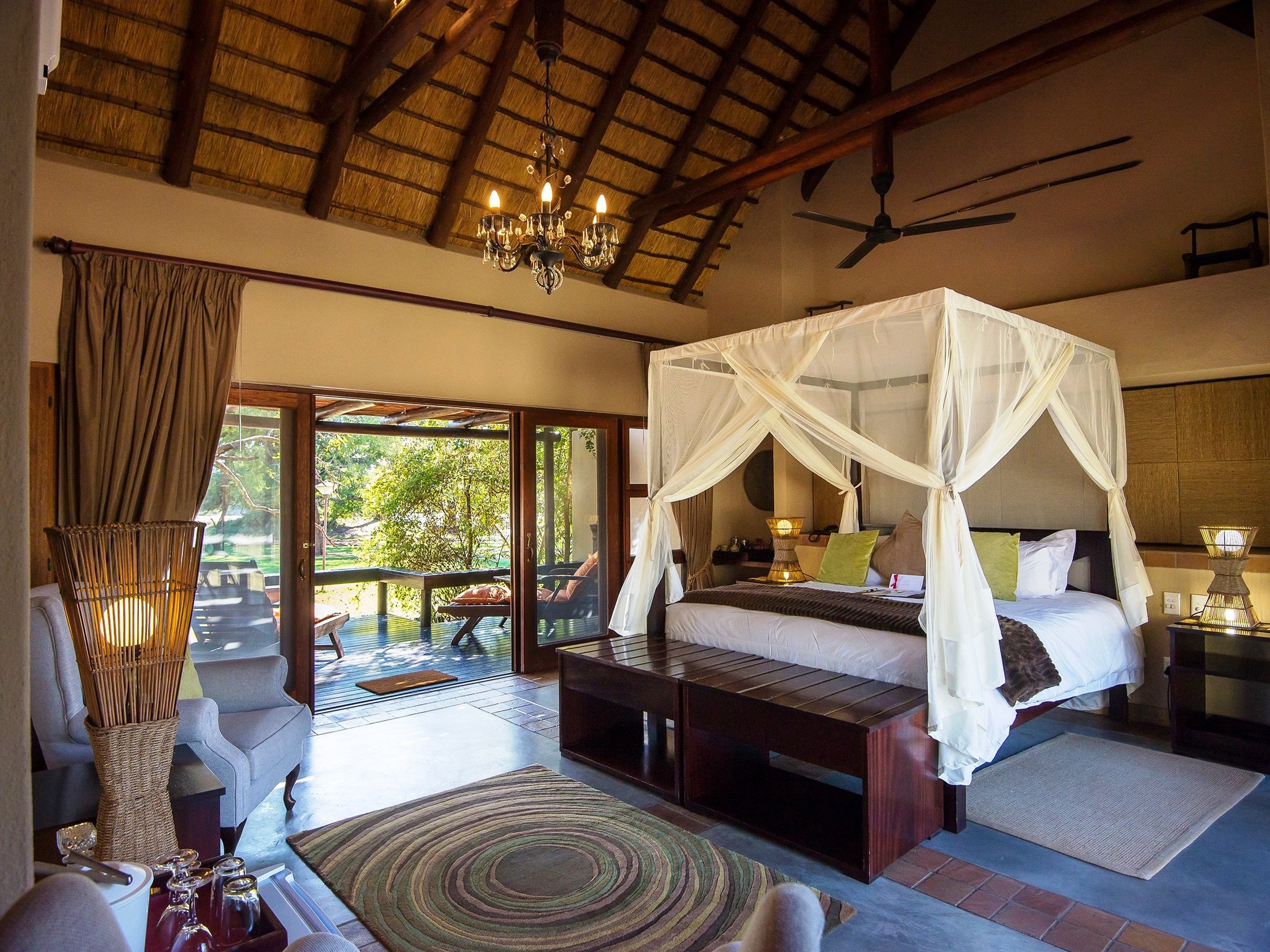 Inyati Private Game Reserve
Inyati lodge is set on the banks of the Sand River within the Sabi Sands Reserve allowing for fantastic game viewing without leaving the camp. The verandah overlooks the riverine vegetation, which is the natural habitat of the elephant and hippo.
EXPLORE SKUKUZA
Skukuza Airport is situated in the Kruger National Park, internationally celebrated as a top Big 5 wildlife experience in South Africa. Direct flights to Skukuza enable safari-enthusiasts easy access to adjoining private game lodges, and SANParks accommodation in Kruger.
WHAT TO DO IN SKUKUZA
Top 5 Walking Safaris in the Kruger National Park

Many of these walking tours start or end at the traditional safari lodge nearby, in fact, we do suggest ending at the lodge for a night or 2 after your walking trip to enjoy traditional game drives and get close to those predators!

4x4 Tours

One of the best alternatives to a game drive or walking safari is to journey off into the wilderness in a hired 4x4. The trip through a game reserve will be accentuated by the feeling of the tyres on the classic dirt roads in any reserve you choose to travel into.
AM Spa – Orpen

Orpen Rest Camp which is situated centrally on the western border of the Kruger National Park. It is a small camp that derived its name from the surname of the donor of the land, Eileen Orpen. The scattered trees and wide-open plains covered by sweet grass attract many browsers. This in turn, attracts the eye-catching cheetah, lion, and leopard. Well known for its diversity of habitat and wildlife, Orpen offers visitors an excellent opportunity to experience close encounters with elephants, rhinos, buffalo, lions, and leopards in a natural environment. Wild dog, cheetah, zebra, and giraffe are also indigenous to this area, a paradise for the wildlife enthusiast.

AM Spa – Talamati

Talamati Rest Camp, in the Kruger National Park. Talamati is a Xitsonga word that means "Lots of Water." Yet, despite the meaning of the name, the river is dry. The clay soil, however, acts as a giant sponge holding a vast reservoir of underground water and keeping the vegetation lush all year round. Talamati Bushveld Camp is situated in a large open valley, affording superb game viewing opportunities. The luxuriant grassveld in the area attracts large herds of grazers, and the predators never lurk too far behind.
Airlink Connects You to Skukuza Airport in the Kruger National Park
Airlink connects you to the iconic Skukuza airport in the Kruger National Park, with direct flights from Cape Town and Johannesburg.