DISCOVER SIKHUPHE
King Mswati III International Airport services Manzini, Eswatini's second largest city and the industrial and commercial hub of the country. Combined with the nearby industrial area of Matsapha, Manzini comprises the country's largest urban population. The busy and lively centre of Manzini embodies the warm-hearted essence of Eswatini – casual, friendly and informal. Popular attractions to explore while in Manzini include the twice weekly Manzini market and the Cathedral of Manzini.

From King Mswati III International Airport, visitors have easy access to a wide array of Eswatini attractions including: the world's oldest mine in the Ngwenya Mountains of western Eswatini, Swazi Candles, and Big Game Park's three game reserves to name but a few. The rolling hills, history, rich culture and incredibly welcoming people will make you want to return to Eswatini again and again.

For your return journey fly back to Johannesburg and travel beyond with Airlink to other key business and leisure destinations.
WHERE TO STAY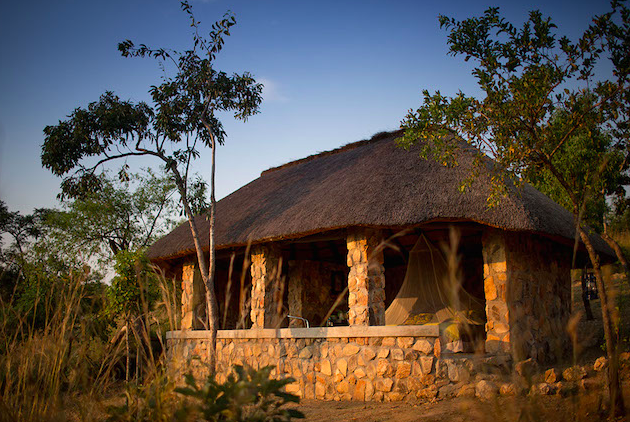 Nkonyeni Lodge and Golf Estate
Nkonyeni Lodge and golf estate offers the ideal mix of nature, tranquility and luxury. Situated on the banks of the great Usuthu river and surrounded by the Lebombo mountains it offers breathtaking views. Nkonyeni offers an 18 hole championship golf course, conferencing facilities and luxury villas.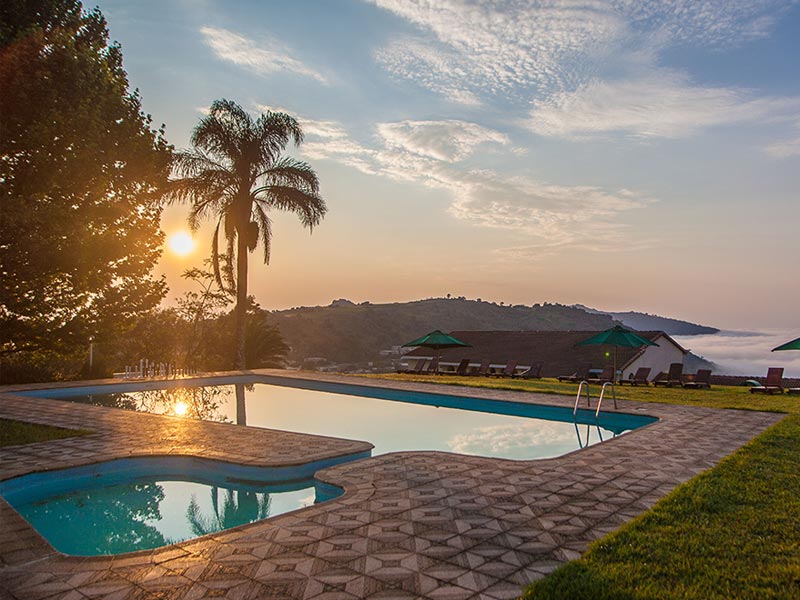 Mountain Inn
Located 2.5km from Mbabane in a quite Suburb with incredible views of the Ezulwini Valley, the Mountain Inn is Swaziland's most prominently family owned and operated full service hotel. Boasting all modern conveniences including wifi, gym and conferencing facilities and with secure parking your rest is assured.
EXPLORE SIKHUPHE
Sikhuphe or King Mswati III International Airport services Manzini, eSwatini's industrial and commercial centre, and the base from which to explore the country's attractions. Manzini has a casual, friendly and informal atmosphere that is reflected throughout the country.
What to do in Sikhuphe
Mantenga Cultural Village

If you are looking to immerse yourself in eSwatini's culture, Mantenga Village is perfect for you. The village is the place to observe the dancing, the singing and the traditional performances that take place in eSwatini on a daily basis.

Mantenga Falls

A tour of Sikuphe's Mantenga Village is usually followed by a trip to Mantenga Falls, which is eSwatini's largest waterfall by volume. After immersing yourself in the country's culture, visit this landmark for the experience of a lifetime.
A Journey Through Swaziland (Now eSwatini)
Swaziland was renamed the 'the Kingdom of eSwatini in 2018. Its a small, landlocked monarchy in southern Africa.