Discover Phalaborwa
Airlink regrets the suspension of its Phalaborwa services with effect from 10th June 2020.

Fortunately Hoedspruit is only 75km away from Phalaborwa and Airlink offers convenient services between Hoedspruit and OR Tambo International Airport and from Cape Town International Airport. Kruger Park Shuttle Services (KPSS) now offers a private, business class road shuttle services between Hoedspruit - Eastgate Airport and Phalaborwa Airport.

Airlink purchased the Phalaborwa airport in 1999 and immediately redeveloped the facilities in anticipation of promised tourism and hospitality infrastructure development in Northern Kruger National Park and Letaba Ranch that never materialized. While Phalaborwa and its surrounding areas have immense tourism potential and the Phalaborwa airport is perfectly positioned to catalyze this, the unfortunate reality is that not much has happened over the past twenty years. Should Phalaborwa become a Tourism growth focal point for the development of hospitality facilities within the central and Northern Kruger Park and the surrounding private game lodges, Airlink will be ready and willing to commit to the airport upgrade that will enable the resumption of scheduled air services at Phalaborwa.

The Phalaborwa airport will remain open for general aviation traffic from 11 June 2020 for the time being.
WHERE TO STAY
Discover where to stay for your next trip to Phalaborwa. Explore our partner hotels, lodges and tented camps.


Pondoro Game Lodge
Set on the cool banks of the Olifants River, the award winning Pondoro Game Lodge offers its visitors an unforgettable safari experience.


Mahudzi Guest House
Mahudzi Guest House is a four bedroom, fully serviced guest house ideal for both business and leisure travelers seeking a private and secure setting in the heart of the Kruger Lowveld. The guest house is ideally located close to the Kruger National Park and a variety of attractions.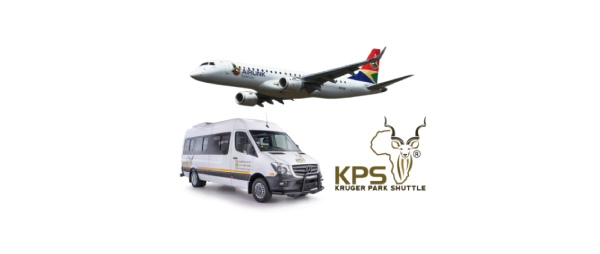 Kruger Park Shuttle
Kruger Park Shuttle offers a private, business class road shuttle service between the gateways to the Kruger namely Hoedspruit and Phalaborwa Airport.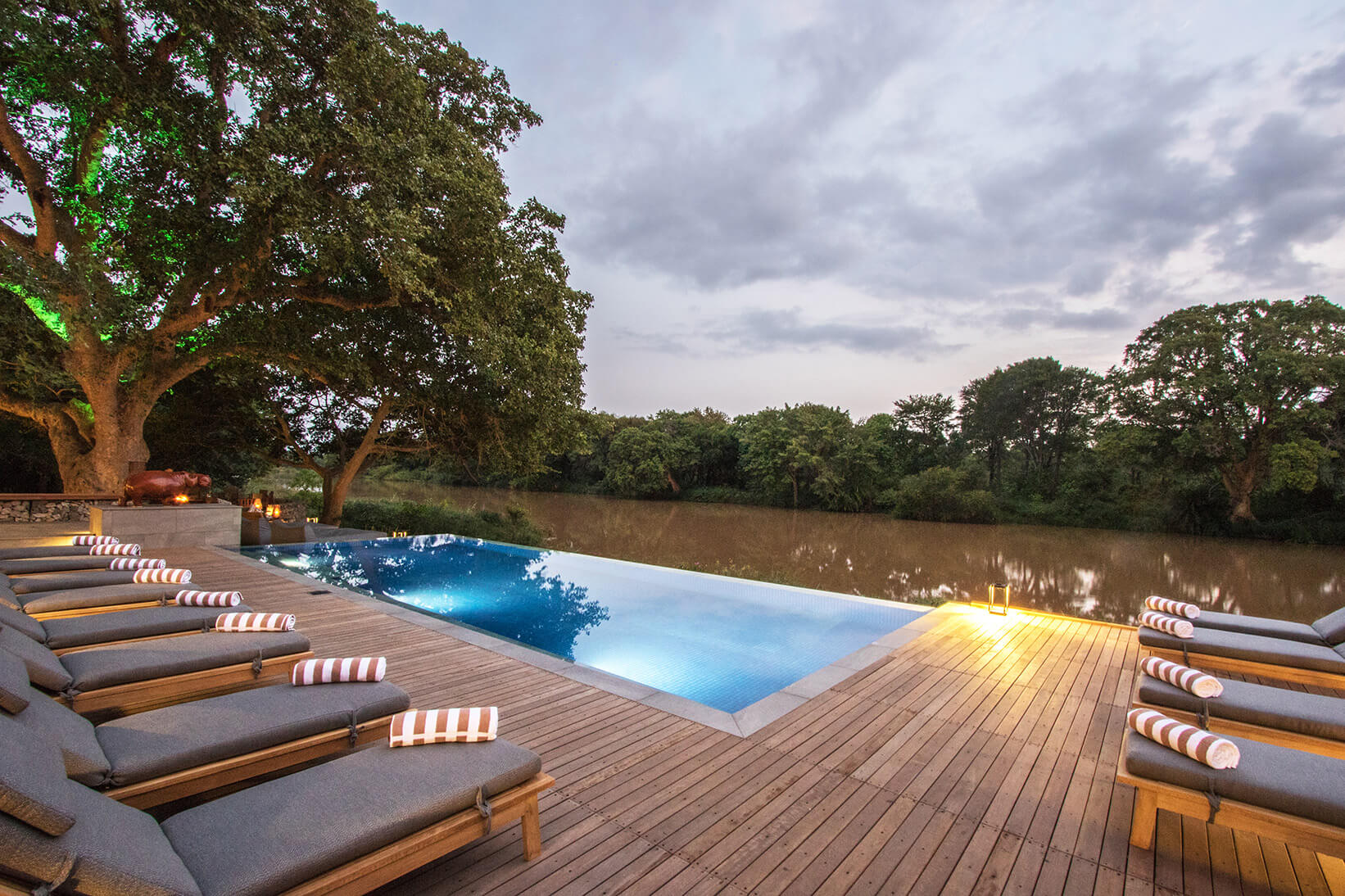 Abelana Game Reserve
Abelana Game Reserve is a 15,000ha (36,000 acre) Big Five game reserve adjacent to the Greater Kruger National Park and the Selati Game Reserve, close to the town of Phalaborwa in South Africa's beautiful Lowveld – the country's prime big game region.
EXPLORE PHALABORWA
Phalaborwa, fondly known as 'The Town of Two Summers' due to near-perfect weather, is ideally situated as stopover before experiencing a Big 5 safari in South Africa's Kruger National Park and other game reserves. It also hosts the one of the world's largest copper mines, which makes for an impressive day visit.
What to do in Phalaborwa
Grietjie Nature Reserve

Phalaborwa's Grietjie Nature Reserve is home to every member of the big five and is a hit among all past and present visitors. Particularly popular among international travelers, a trip to Grietjie Nature Reserve is a true African safari experience.

Opencast Mine Viewpoint

The Opencast Mine Viewpoint will give you the opportunity to not only view one of the largest copper mines in the world, but also view Limpopo's landscape. The copper mine is Africa's widest manmade hole, making the viewpoint that much more special.
Phalaborwa Tourism FILM - South Africa Travel Channel 24
Take a trip around Phalaborwa with this Phalaborwa Tourism FILM.