Discover Pemba
Pemba is a port city situated on the tip of a peninsula in Northern Mozambique. With its deep natural harbour, Pemba is known as the third largest port in the world. It is also a gateway for tourists wishing to visit the Quirimbas Archipelago, a largely untouched stretch of coral islands that runs to the north of Pemba. It is also the first stop in a Mozambique safari to Niassa Wildlife Reserve or Gorongosa National Park.
While the nearby Quirimbas Archipelago and parks may be some of Pemba's most obvious draw points, the town of Pemba itself is certainly worth exploring. It is loved by travellers for providing a fascinating introduction to the dramatic historical architecture that Mozambique is famous for. A guided tour around this former colonial outpost brings the area's history to life. Soak up the sun on Pemba's wide, sandy, palm-fringed beaches. Surrounded by a coral reef, there are plenty of safe swimming and snorkelling spots. It's the ideal base for a bush and beach holiday.
For your return journey fly back to Johannesburg and travel beyond with Airlink to other key leisure destinations.
WHERE TO STAY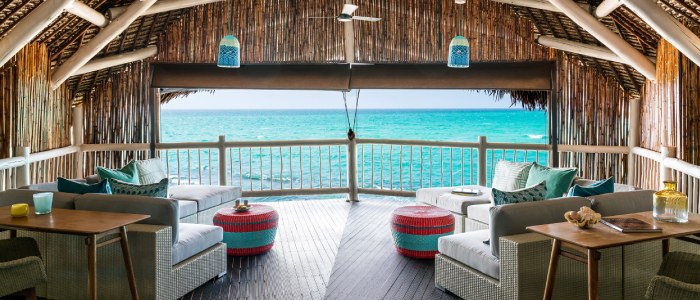 Anantara Medjumbe Island Resort
Ensconced on a tiny private island in the remote Quirimbas Archipelago off the northern coast of Mozambique, Anantara Medjumbe Island Resort takes full advantage of its idyllic location with the romantic allure of welcoming adults only. Untouched and authentic, paradise is naturally intimate.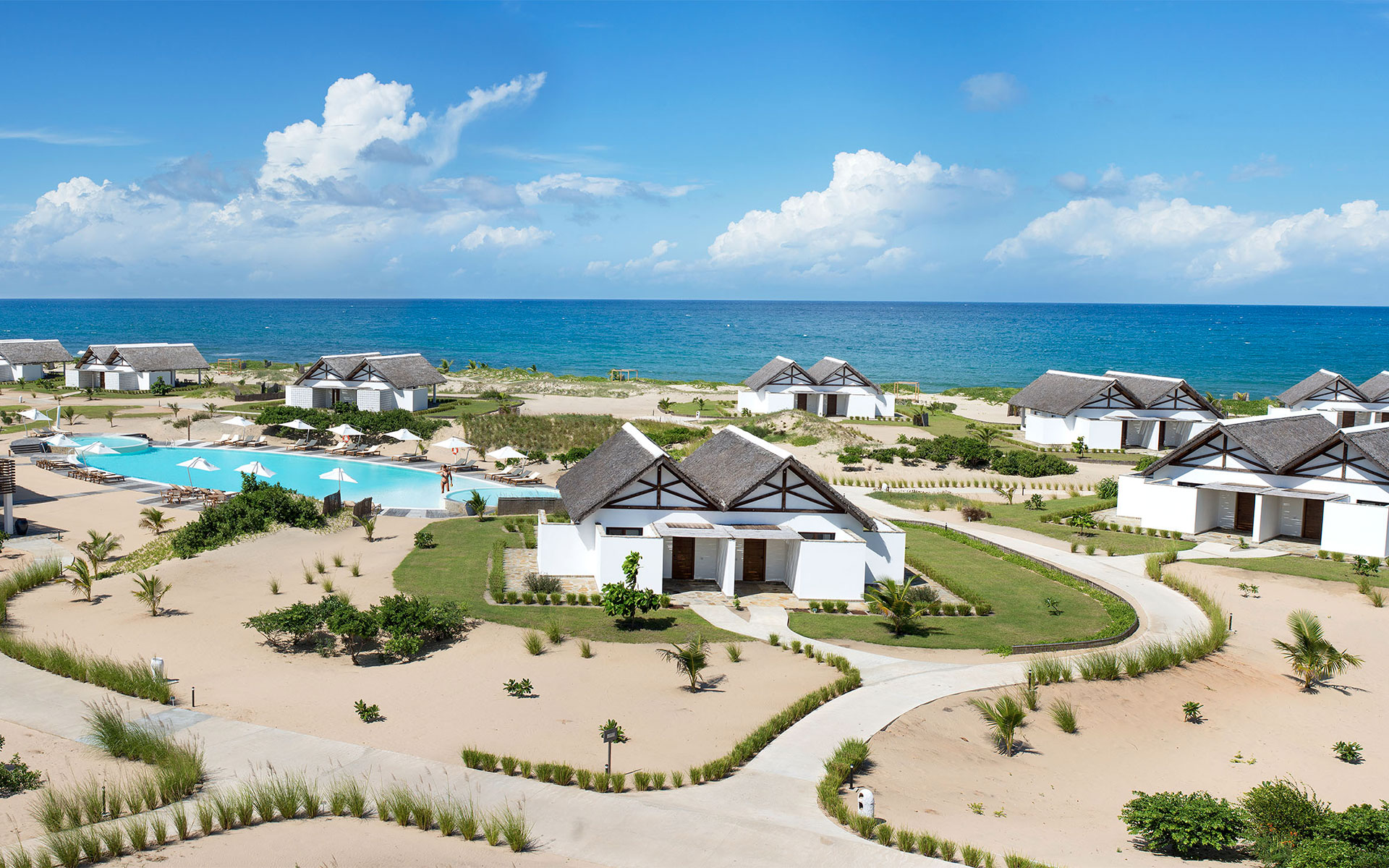 Diamonds Mequfi Beach Resort
5 star luxury resort situated on Mozambique's most beautiful beaches. It grants its guests the maximum privacy, relaxation but also, for the more adventurous, spectacular and moving excursions.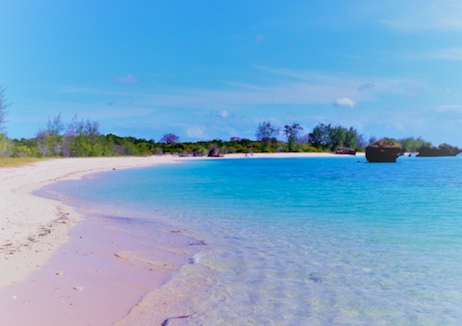 Situ Island Resort
Simply stunning Situ Island Resort is your lauchpad to exploring the magnificent Quirimbas Archipelago. An eco-island with just 8 luxury chalets each leading directly onto the beach. Harnessing mother-nature's energy to ensure sustainable tourism...this island paradise should not be missed.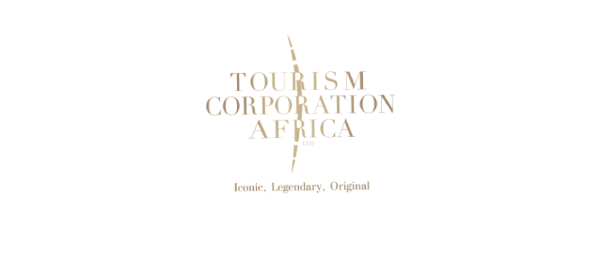 Tourism Corporation Africa
Tourism Corporation Africa is an iconic organisation offering the epitome of luxurious travel at the most authentic and beautiful safari camps, lodges and pristine private islands on the African continent. You will feel the soul and heart of Africa. We invite you to come and explore the Africa we know and love.
EXPLORE PEMBA
Pemba is a secluded island off mainland Tanzania, with water conditions ideal for snorkelling, diving and fishing. Vumawimbi is its most well-known sunbathing beach, while Kidike Flying Fox Sanctuary and Ngezi Forest Reserve are great wildlife experiences.
What to do in Pemba
Dhow Trip

Whether you're looking to go on a sunset trip, an ocean safari or island sightseeing, there is a Dhow Trip for everyone's desires. Mozambique's Dhow Trips are like no other – from the gorgeous views and a stunning coastline, you will not be disappointed.

Diving at Gap Reef

The Gap Reef is very close inshore on the Southern coast of Pemba. What makes this reef so spectacular is that the continental shift drop goes straight down for between 15m and 100m (328ft). This means that you're in for game fish viewing and if you're an experienced diver, you're in for an extreme deep-sea dive.
Diamonds Mequfi Whales
Pemba in Mozambique is a whale watcher's haven. Visitors to the destination can admire these impressive animals and other marine life as they migrate through the crystal clear Indian Ocean waters.