Discover Nosy Be
This unique Indian Ocean island getaway is known for its dazzling white beaches and troops of lemurs. It's loved for its volcanic lakes, turquoise ocean and an exotic selection of wildlife including the panther chameleon. It's a destination which is sunny all year round and full of surprises.
Nosy Be lures water-loving visitors to it for incredible diving, swimming, snorkelling and sailing experiences. Inland there are cocoa, ylang-ylang and vanilla plantations, crater lakes and waterfalls to explore by road, foot or quad bike.
For your return journey, fly back to Johannesburg with Airlink and travel beyond to other key leisure destinations.
Read more about Nosy Be:
Go with the Fluo, written by Fiona McIntosh for Escapes Magazine
WHERE TO STAY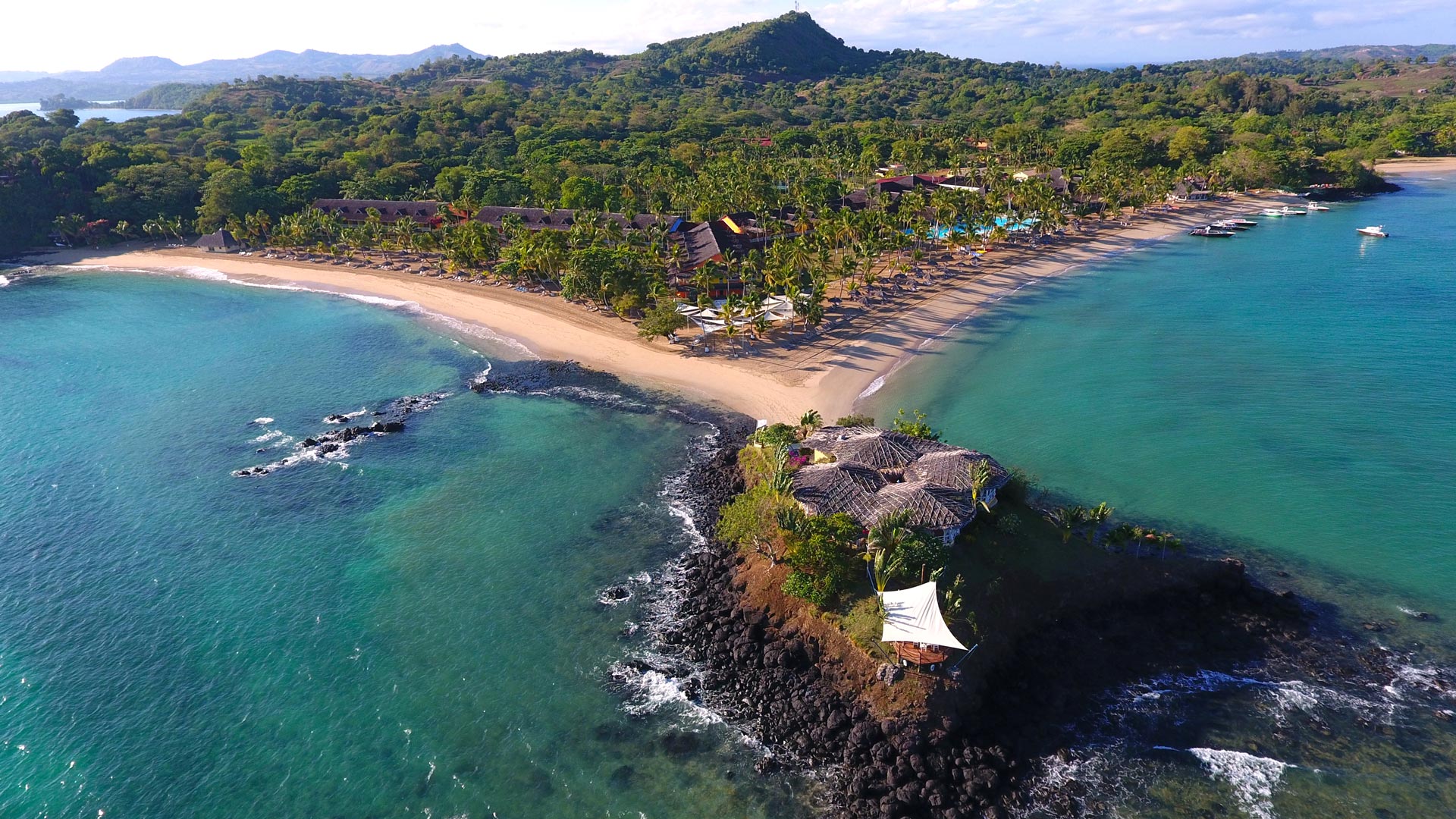 Andilana Beach Resort
In the heart of a tropical garden, delineated by two long beaches of white sand, lies Madagascar's largest hotel and tourist complex Andilana Beach Resort. Andilana Beach Resort offers its guests an exceptional setting for a dream holiday.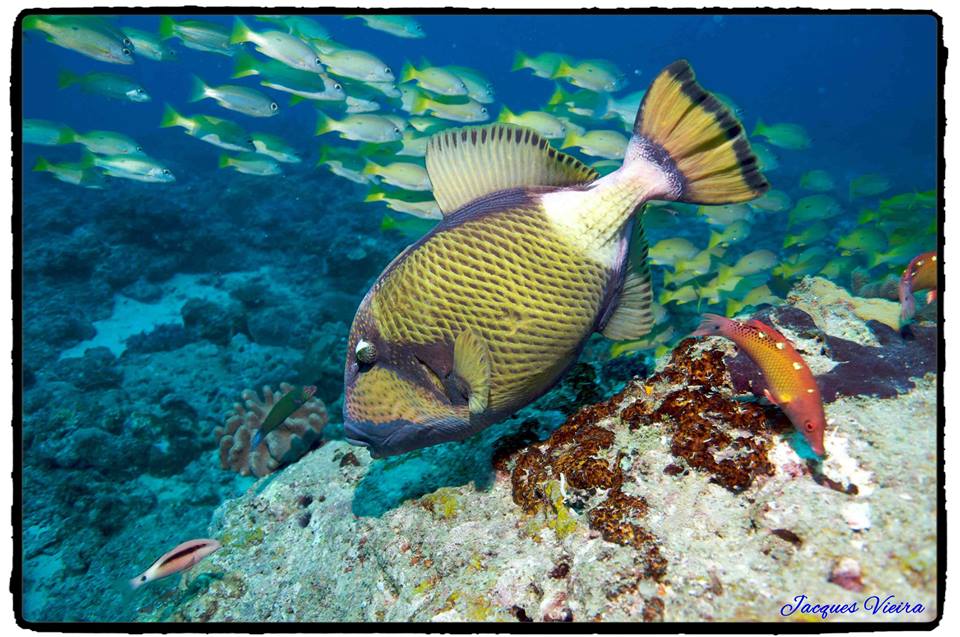 Sakatia Lodge
Situated on the west coast of Nosy Be, Sakatia Lodge provides comfortable accommodation in tropical surroundings with first class scuba diving.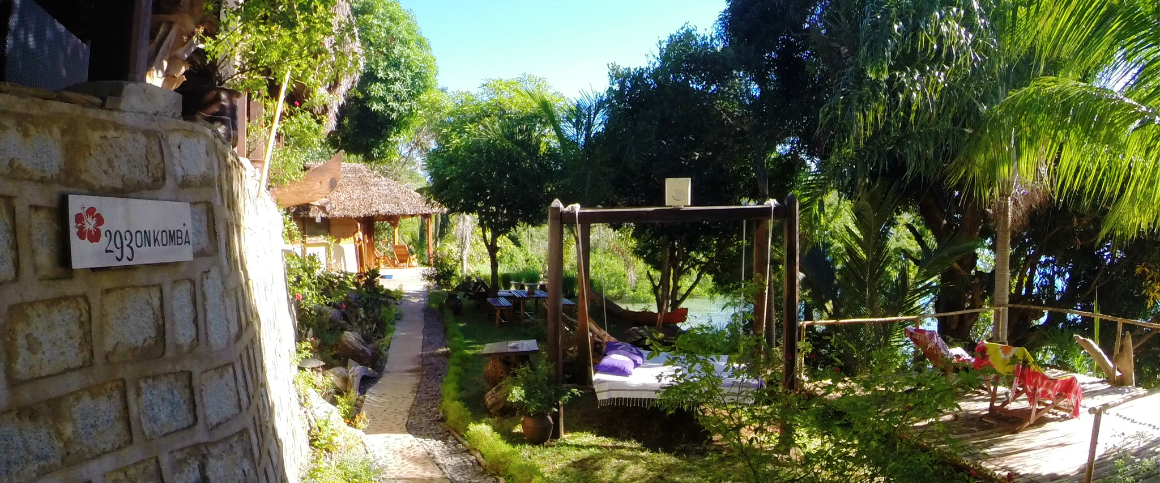 293 on Komba Guest House
293 on Komba offers spacious upmarket accommodation set in a beautiful bay on the remote island of Nosy Komba. It is an ideal couples retreat.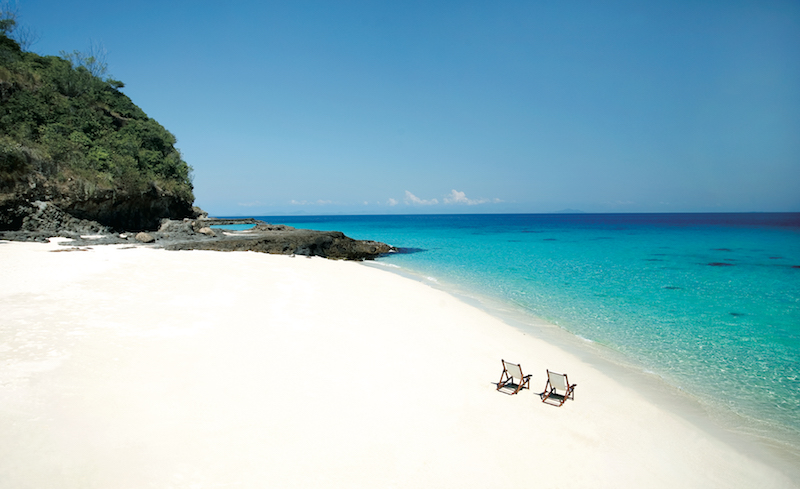 Constance Tsarabanjina
Located 90 minutes off the north-western coast of Madagascar, Constance Tsarabanjina ​​​is an eco-friendly resort on its own private island offering 25 ​secluded and private ​beach villas​.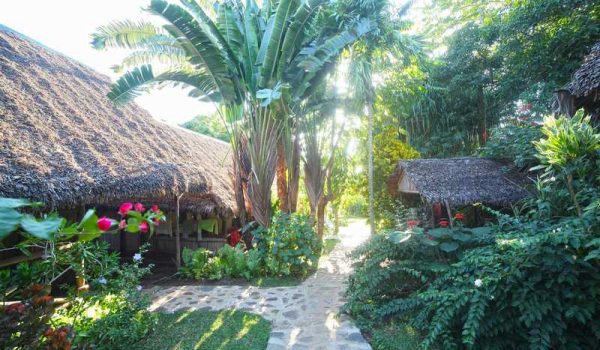 Hôtel Clair de Lune
Hôtel Clair de Lune, situated just 500m off the beach of Ambatoloka, boasts seven bungalows, a beautiful garden, a swimming pool as well as a restaurant with a french chef.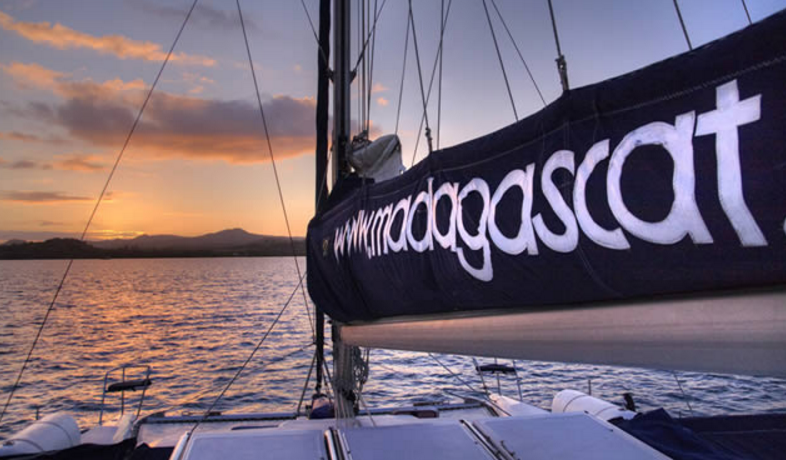 MadagasCaT Travel
MadagasCaT Travel offers a wide range of tours and holiday packages to Nosy Be and surrounding areas.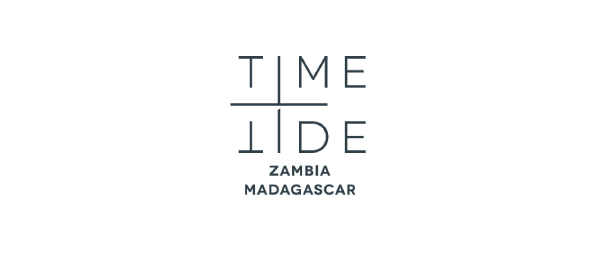 Time + Tide Miavana
Venturing to the remotest parts of the continent, Time + Tide's family of safari properties spans Zambia and Madagascar. The company offers a modern-day explorer the luxury of space and the chance to feel fully alive.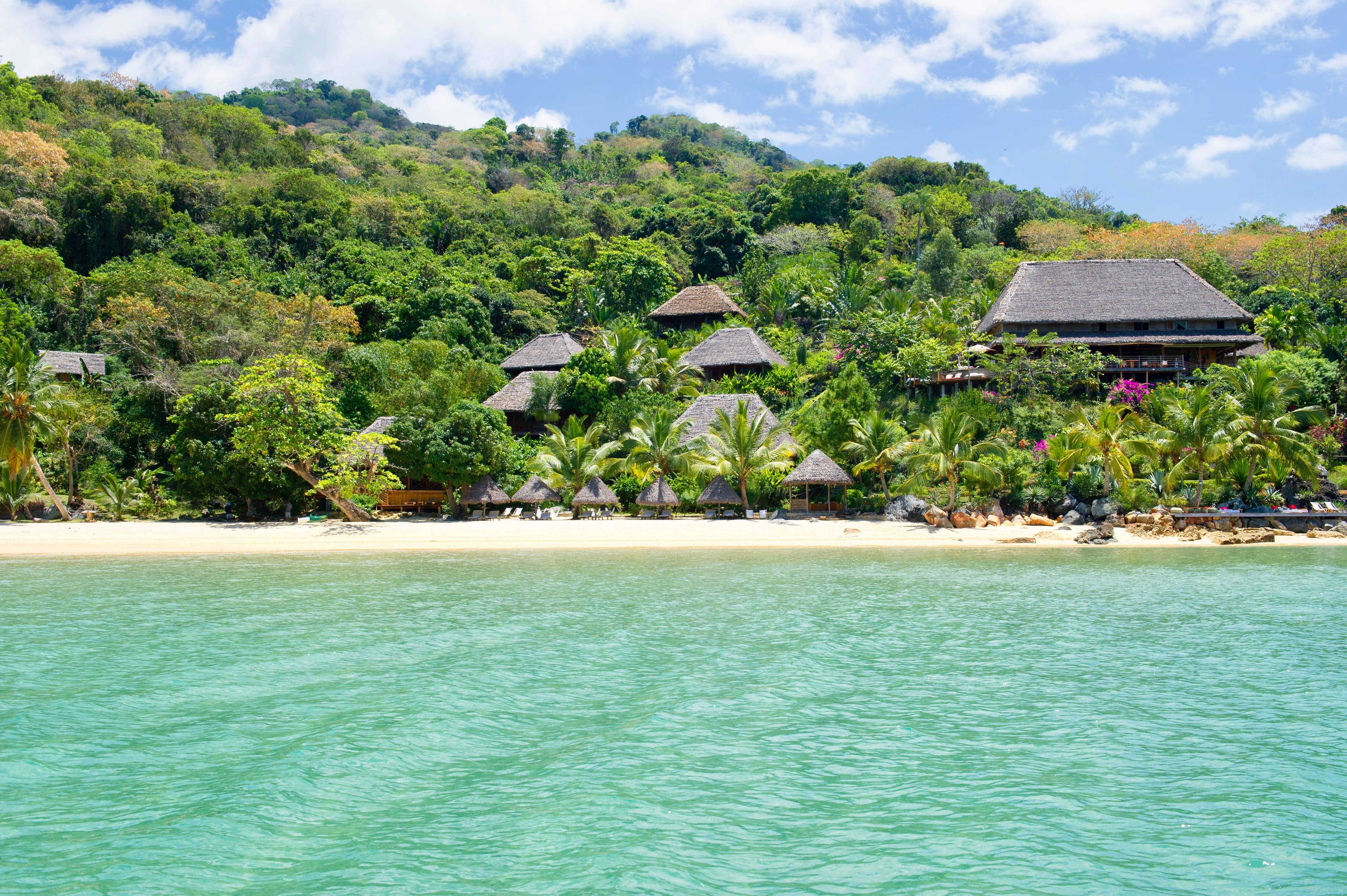 Tsara Komba Luxury Beach & Forest Lodge
Nosy Komba, Lemur Island, is the most attractive of the islands comprising the Nosy Be archipelago located between the north-western coast of Madagascar and the Mozambique Channel. Nosy Komba is a former volcano covered by dense forest, surrounded by fine sandy beaches.
EXPLORE NOSY BE
Nosy Be is the quintessential island holiday destination. Charming towns overlook the Indian Ocean, with conditions here ideal for snorkelling and diving. Lokobe Reserve homes unique wildlife, and an extinct volcano is arguably the best sunset spot.
What to do in Nosy Be
Nosy Tanikely Marine Park

Tanikely is a small island close to Nosy Be and the Nosy Tanikely Marine Park is world-renowned for its biodiversity and abundance of marine life. The area is preserved for snorkelers and those passionate about exploring the coral reef and ocean-aquarium of sea life.

Mont Passot

Mont Passot is a must-see when exploring Nosy Be. Perfect for admiring sunsets with a loved one or hiking to eye the panoramic view, solo or with family, Mont Passot is a volcanic mountain with a peak about 400m high. The extinct volcano is an exceptional location for any traveler touring Nosy Be.
Jan Braai Explores Nosy Be with Airlink
Jan Braai, the creator of the South African National Braai Day initiative, recently explored Nosy Be in the north of Madagascar with Airlink.
TOUR OPERATORS FOR NOSY BE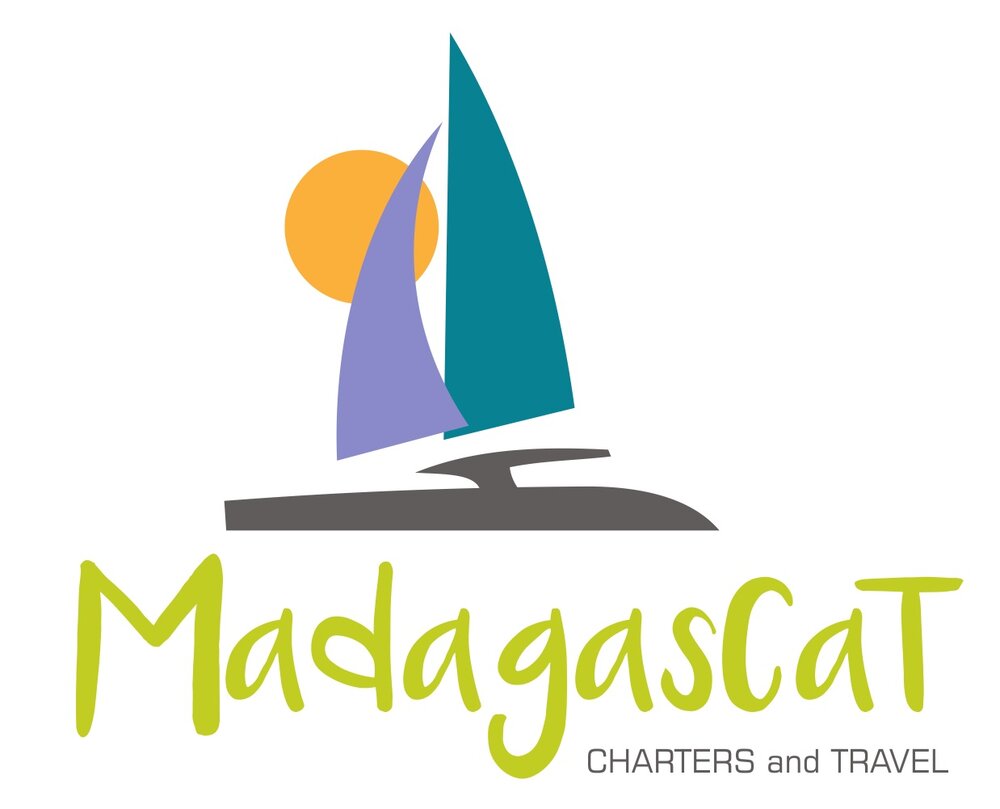 Madagascat Charters and Travel
To promote awareness about Madagascar amoung travellers and to increase the tourist industry to a level that will make the leaders aware that it is a viable alternative to deforestation and other activities detrimental to the fauna, flora and people of Madagascar.

Selftours
Whether you enjoy the freedom of a South African Self Drive Holiday or a more laid back Guided Coach Holiday Tour of South Africa, with your own personal driver guide. Selftours will turn your dreams into a memorable holiday.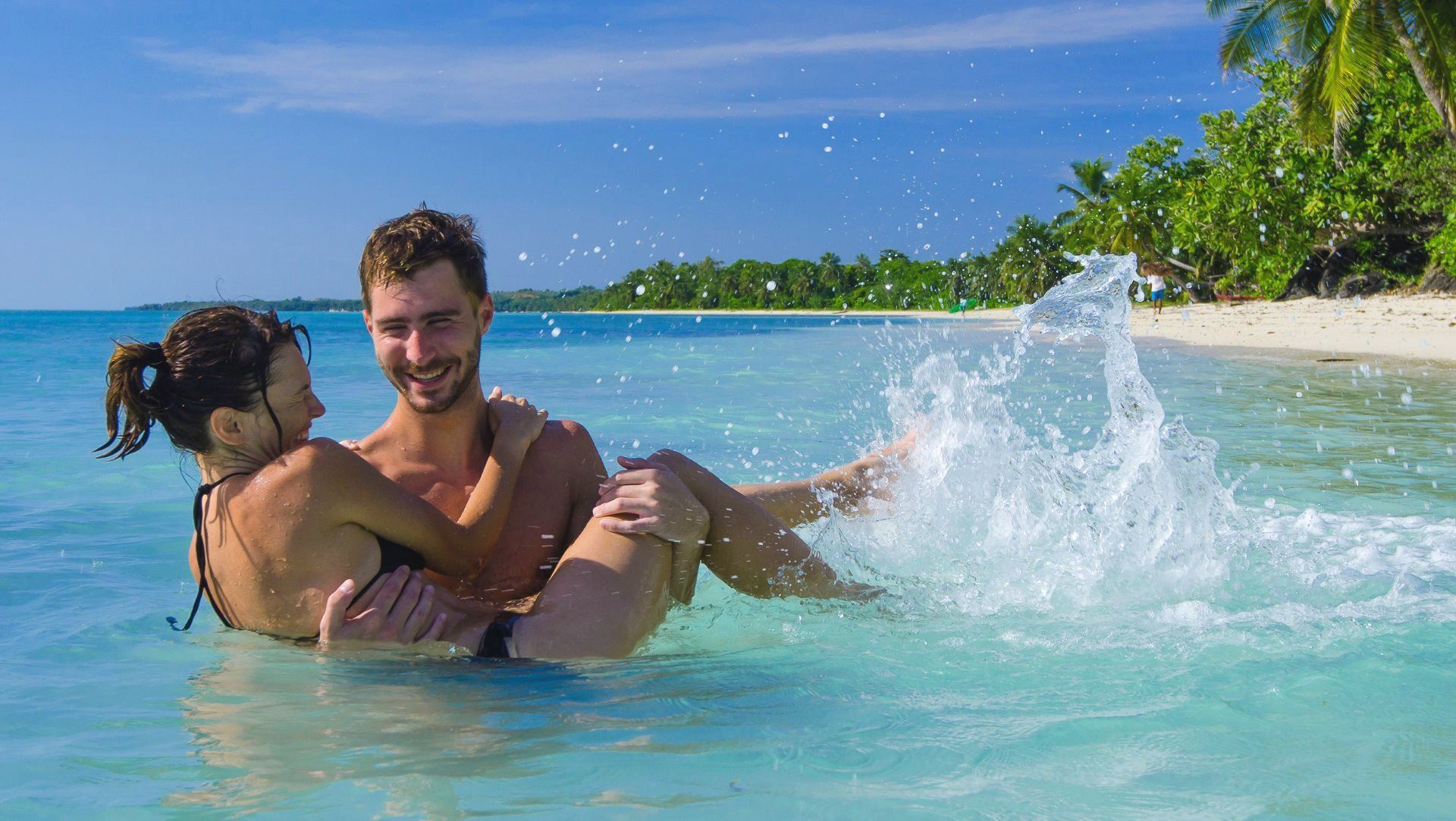 Barefoot Breaks
When booking your dream island holiday, doesn't it make sense to do it through an operator that specializes in islands only? With the expert specialist knowledge that we have built up over years of selling the destinations we feature, you can rely on Barefoot Breaks to find you the perfect island and lodges to suit your individual needs and budget!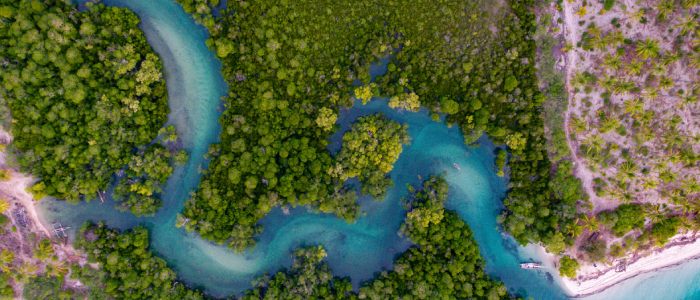 Rove Africa
Rove Africa offers holidays, safaris, honeymoons and beach packages in Kenya, Tanzania and the eastern Indian Ocean islands.'Safari' means 'journey' in Swahili - the friendly, welcoming language of East Africa - and if you want to discover the real meaning of the word, Rove Africa is your first choice of operators.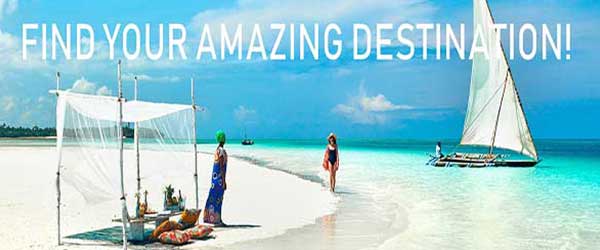 African Fusion Travel
African Fusion Travel has a passionate team of travel specialists with a reputation for delivering memorable and affordable travel experiences in and around Africa and the Indian Ocean Islands. We know every individual is unique which is why we take time to understand what you are looking for and to ensure we deliver you a trip of a lifetime.

Bossi Island Adventures
Sunbathing alone on an endless sandy white beach is no longer a memory of bygone days…Situated off the North West coast of Madagascar, this unspoiled tropical island, blessed with almost perfect weather, is ideal for island hopping,fishing, snorkeling, scuba diving, yachting and sunbathing.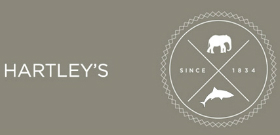 Hartley's
Hartley's are an independent bespoke tour operator with offices situated in Johannesburg, South Africa and Lincoln in the UK. Hartley's has two specialist divisions, Hartley's Safaris and Hartley's Oceans & Islands. The Hartley's Team have secured a vast network of contacts, with direct access to all hotels, lodges, flights and transfers thus ensuring competitive pricing.

Madagascar Island Safaris
Take a charming stroll in a Pirogue, massage with Malagasy essential oils and enjoy romantic candlelight dinners on the beach or at the guest house. This trip offers the ultimate in romance as you immerse yourself in raw beauty of the unspoilt. Your accommodation is '293 on Komba Guest House' a delightfully private setting, yet not far from the Village of Ampangorina.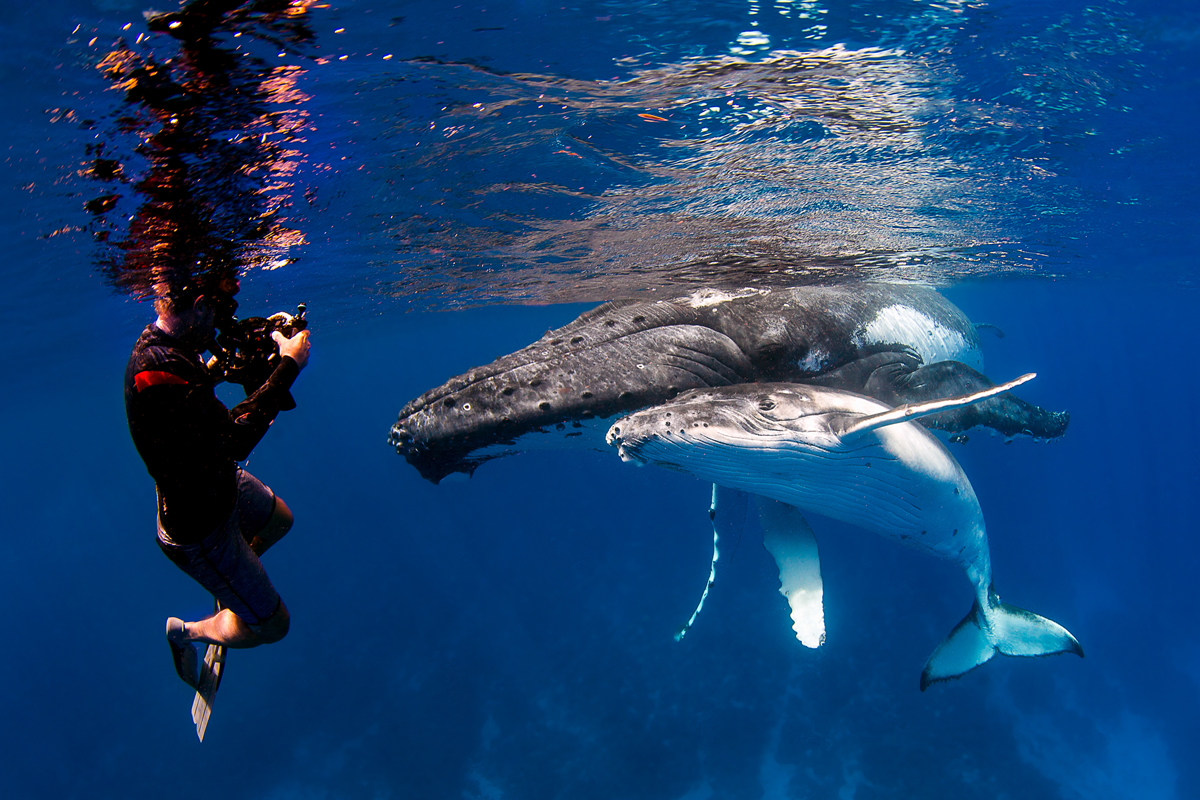 Pro Dive Travel
Pro Dive specialises in Dive Travel Packages and is the agent for some of the most exclusive resorts and liveaboards around the globe.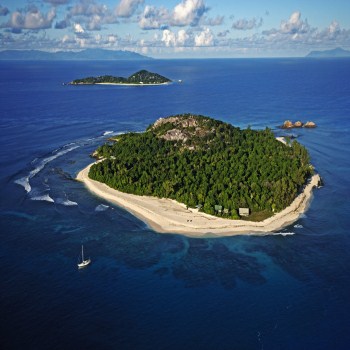 Destinations A Buzz
Destinations A Buzz is a wholesale tour operator offering a colourful palette of countries in Africa and the Indian Ocean Islands.  With around 55 years of travel service and at least a 100 countries explored between them, Janet McCloughan and Helen Mann are recognised experts in their field.
Need Help?