DISCOVER NELSPRUIT
Nelspruit is in the north east of South Africa and is the capital city of Mpumalanga - arguably South Africa's most beautiful and geographically diverse province. Branded as the 'place where the sun rises' Nelspruit is known for its sub-tropical climate, lush hills and valleys and for being the trading centre for citrus, tropical fruit and nut production. It is loved for being the gateway to the Kruger National Park and the place where exploration and adventure awaits its visitors.
For your return journey, fly back with Airlink to Johannesburg, Cape Town, Durban or Livingstone.
WHERE TO STAY
Discover where to stay for your next trip to Nelspruit. Explore our partner hotels, lodges and tented camps.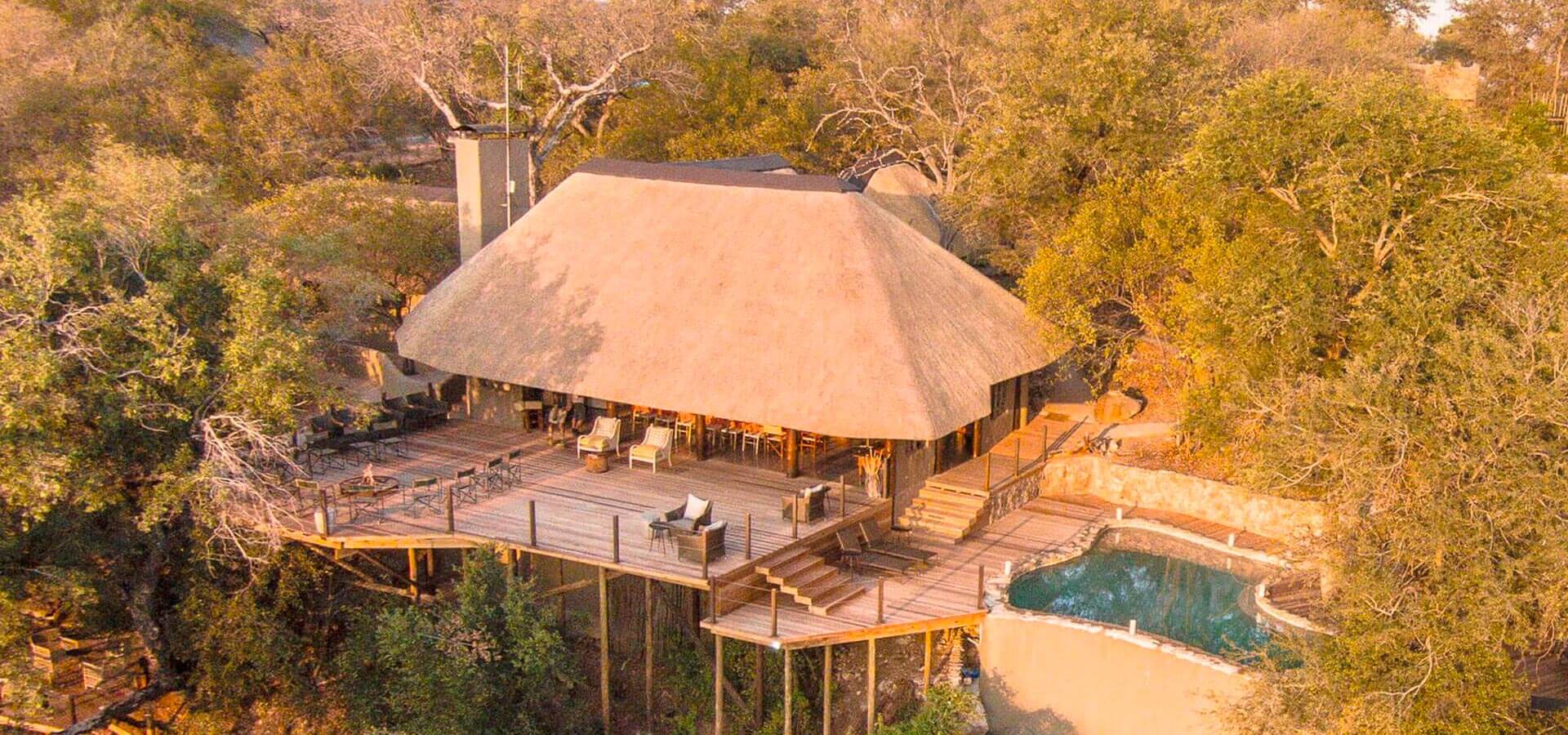 Garonga Safari Camp
Garonga Safari Camp and Little Garonga are luxury camps set in the Greater Makalali Conservancy situated west of the Kruger National Park.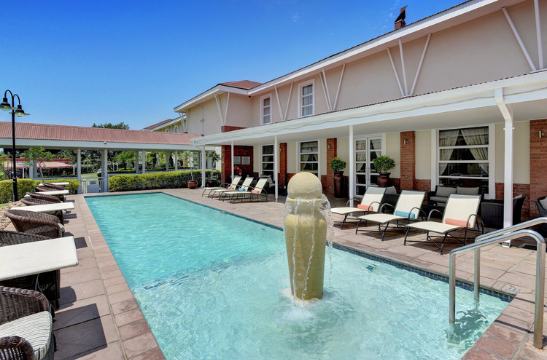 Protea Hotel by Marriott Nelspruit
Experience true hospitality in the Mpumalanga capital at this award-winning hotel, an ideal starting point from which to explore the Lowveld and Mbombela.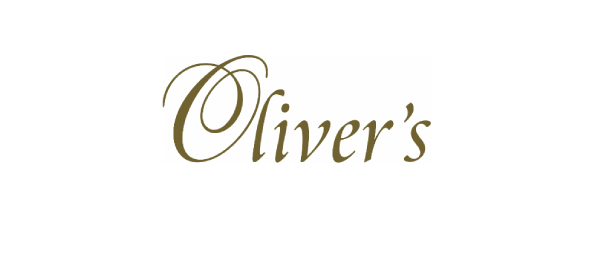 Oliver's Restaurant and Lodge
Surrounded by the lush forests of the Mpumalanga province, Oliver's is situated only 6kms outside White River on the secure White River Country Estate overlooking the first green of the 18 Hole championship White River Golf Course.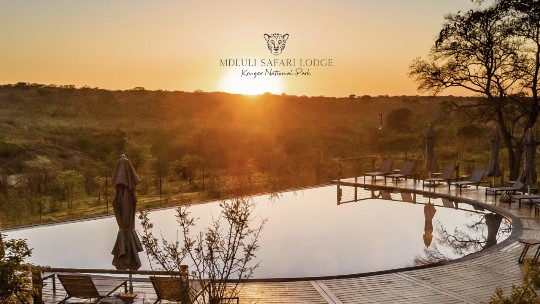 Mdluli Safari Lodge
Mdluli Safari Lodge offers guests a luxury tented Big 5 experience, with signature Mdluli hospitality. Located inside the Kruger National Park. A proud partnership with the Mdluli Community.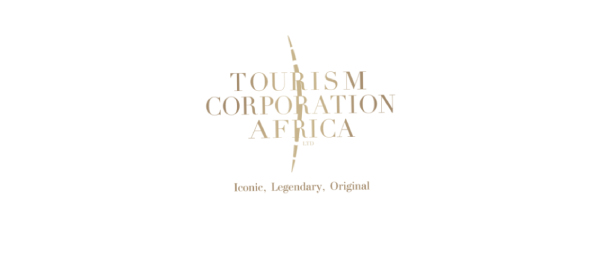 Tourism Corporation Africa
Tourism Corporation Africa is an iconic organisation offering the epitome of luxurious travel at the most authentic and beautiful safari camps, lodges and pristine private islands on the African continent. You will feel the soul and heart of Africa. We invite you to explore the Africa we know and love.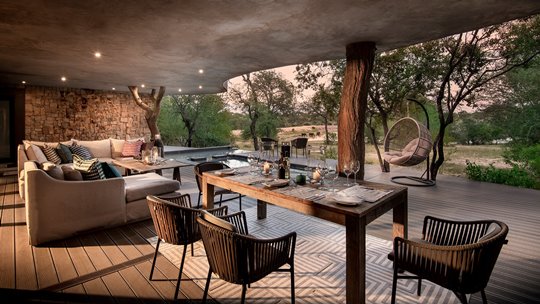 Chitwa Chitwa
Chitwa Chitwa is a wildly wonderful and luxurious private game lodge, set in the wilderness within the Sabi Sand Private Game Reserve, Kruger National Park.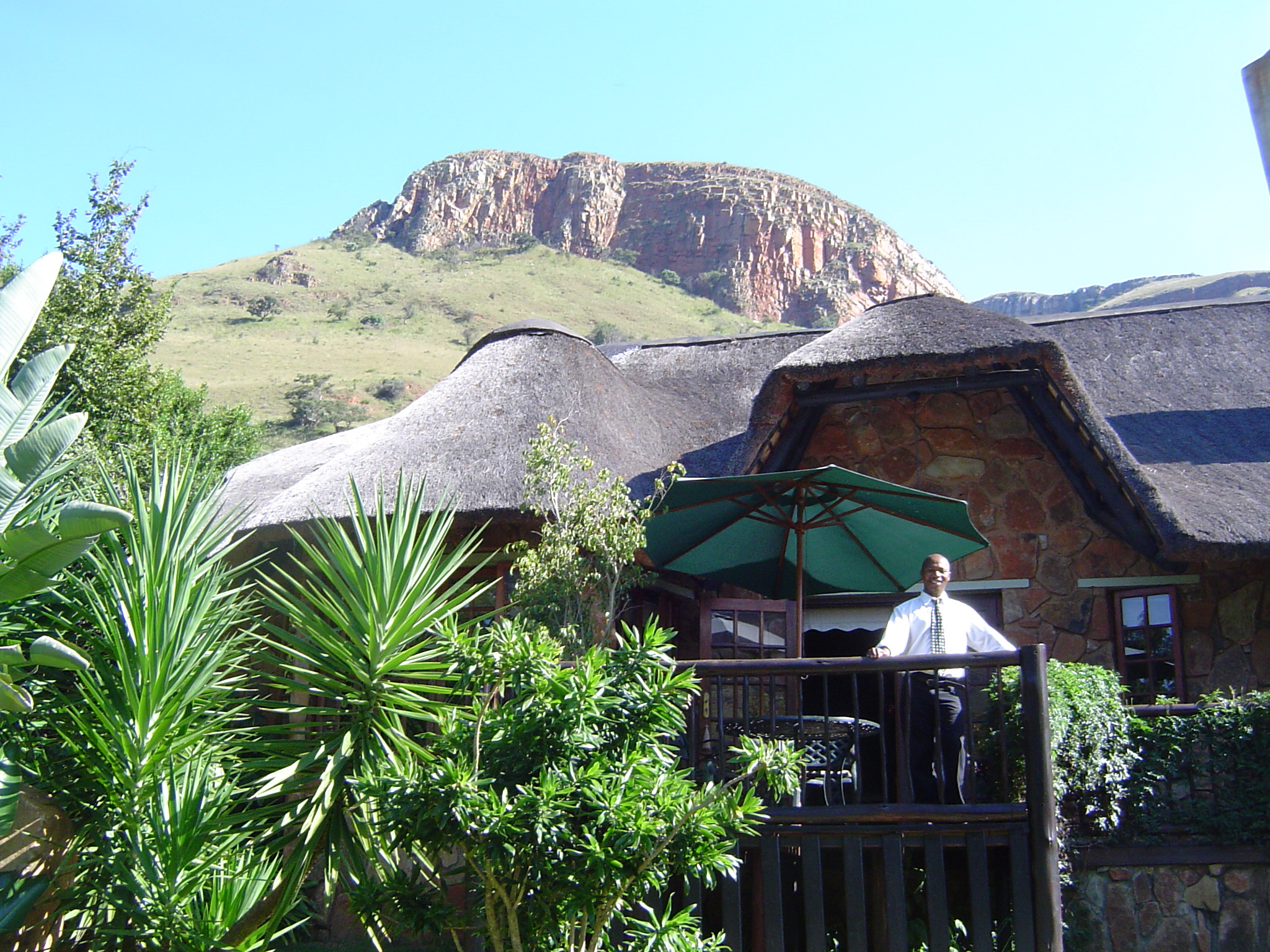 Forest Creek Lodge And Spa
This incredibly exclusive, private place in the Mpumalanga Escarpment offers an escape from the bright city lights. Fall asleep to the sounds of the night in our luxury lodge suites or one of the self catering accommodation options.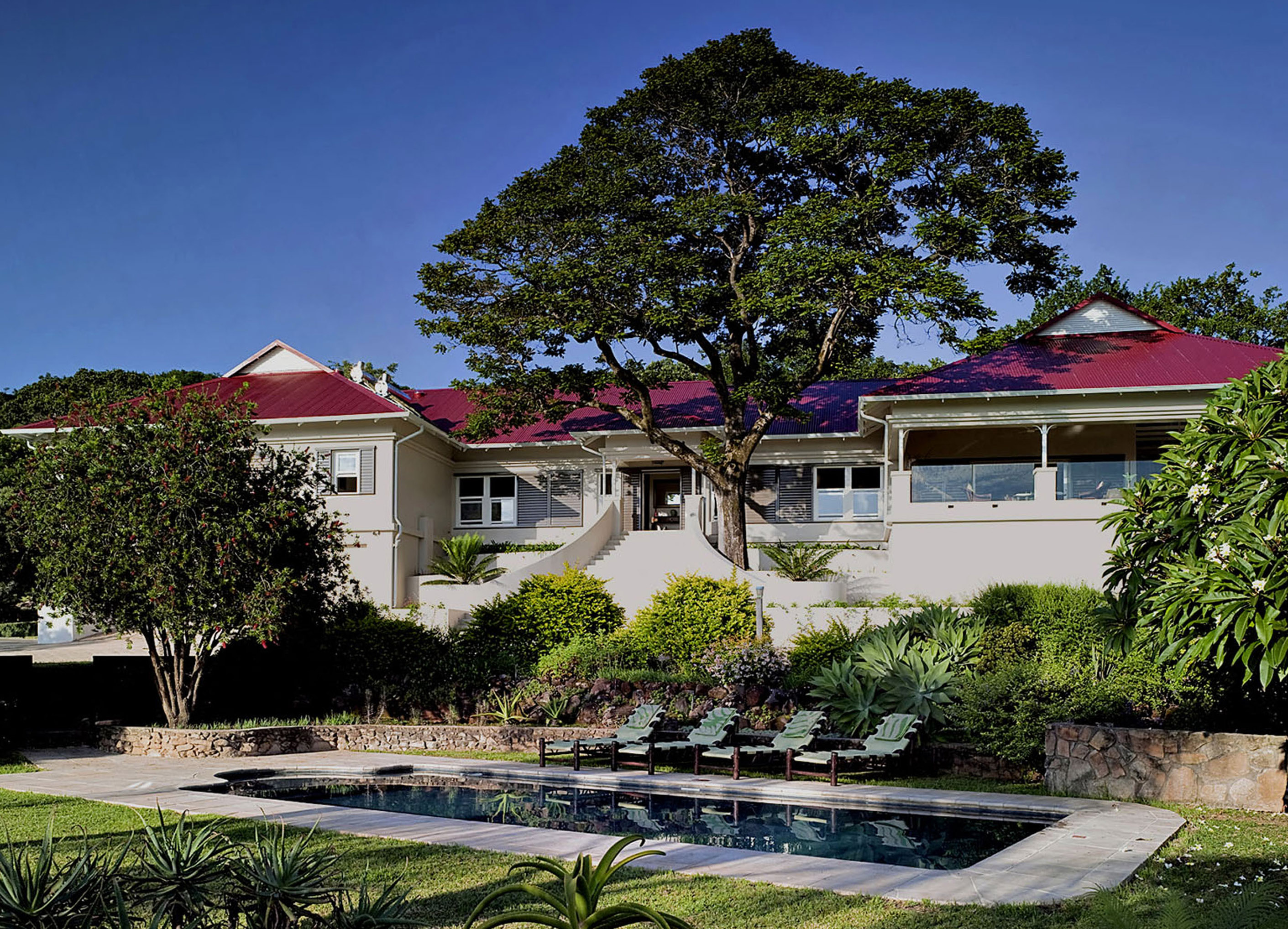 umSisi House
With panoramic views, beautiful gardens, abundant birdlife, swimming pool, jacuzzi, walking trails and free Wifi, umSisi House invites you to make yourself 'At Home in Africa'. Located between White River and the Numbi Gate entrance to Kruger Park, umSisi House offers luxury accommodation for private groups.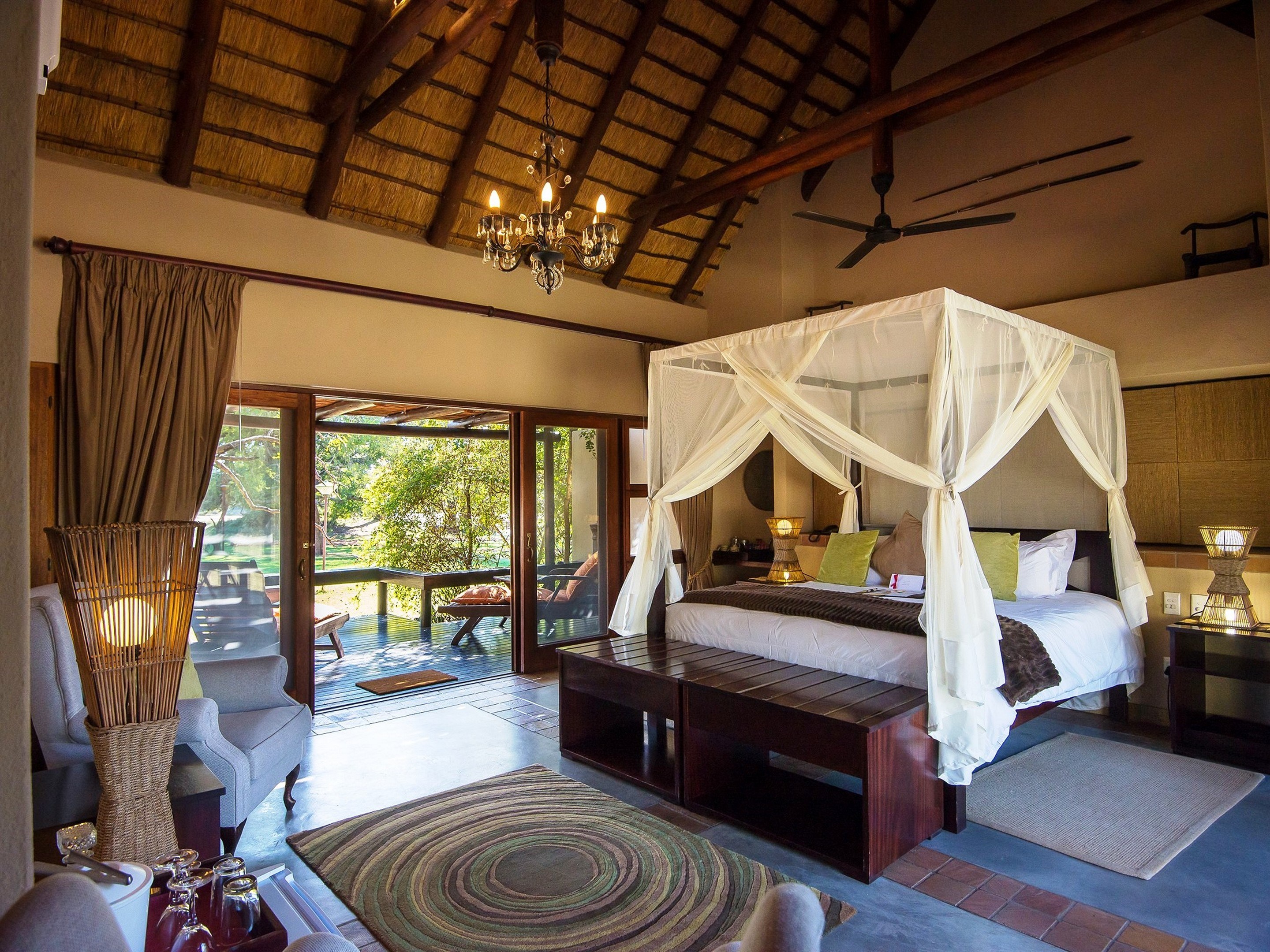 Inyati Private Game Reserve
Inyati lodge is set on the banks of the Sand River within the Sabi Sands Reserve allowing for fantastic game viewing without leaving the camp. The verandah overlooks the riverine vegetation, which is the natural habitat of the elephant and hippo.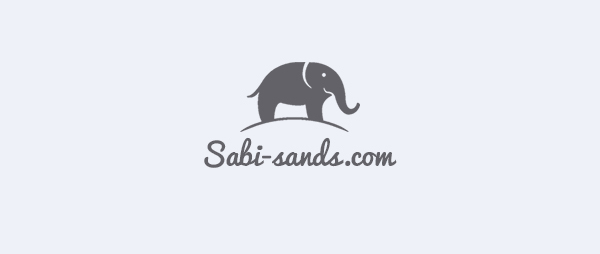 Sabi-sands.co
Sabi-sands.com is an online information platform for travellers interested in travelling to Sabi Sands Game Reserve in South Africa. All travel services are on offer including accommodation and flight bookings as well as expert travel advice.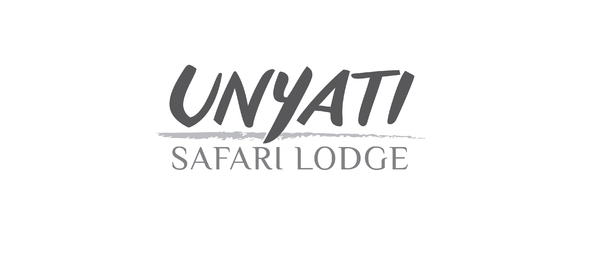 Unyati Safari Lodge
Located between Swaziland, Mozambique and the Kruger National Park, Unyati is easily accessible, catering for both the individual traveler and groups. It is the essence of an authentic safari stay, with free roaming antelope and game. Relax around the pool or indulge in a sundowner while our attentive staff takes care of you.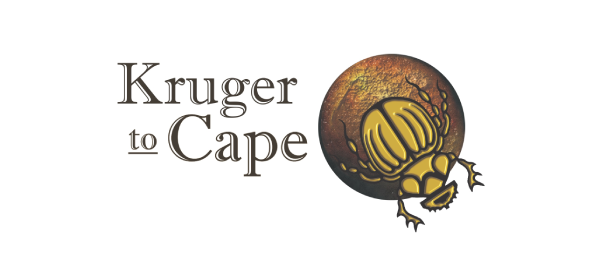 Kruger to Cape
Kruger to Cape is the Activity Booking platform of choice if you are looking for an Activity, Tour or Safari in Southern Africa. With more than 400 Activities and 300 Premium Accommodations listed, we will have what you are looking for. Let us help you Experience Southern Africa, YOUR way!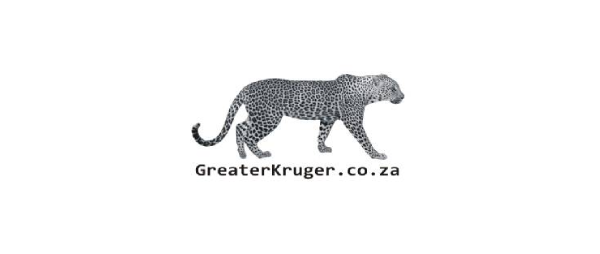 Greater Kruger
GreaterKruger.co.za is a trusted accommodation, safari, information and mapping portal to the Greater Kruger Regions, the epitome of 'Big 5' safaris in Southern Africa. With over 26 years of in-depth knowledge of the area we present our guests with the optimum safari possibilities.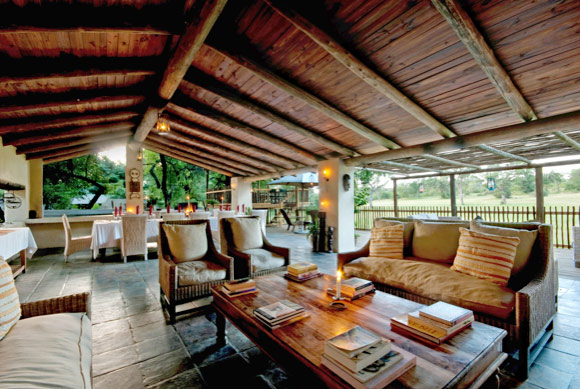 Notten's Bush Camp
Notten's Bush Camp offers a truly authentic African safari experience with excellent service and abundant wildlife.

Nkomazi Private Game Reserve
An untamed African experience awaits at Nkomazi Private Game Reserve, surrounded by towering mountains, broad river valleys and impressive grasslands. This piece of land is home to an ecosystem that supports both Highveld and Lowveld game species and an abundance of birdlife.
EXPLORE NELSPRUIT
Nelspruit (Mbombela) is well-positioned between Johannesburg and the Mozambican border, and close to South Africa's famous Kruger National Park. Along with outdoor adrenaline-pumping activities, Nelspruit has several nature, wildlife and historical features that are great for day visits.
What to do in Nelspruit
Lowveld Botanical Gardens

Lowveld Botanical Garden is one of the nine National Botanical Gardens in South Africa. The gardens are thought to be one of the primary reasons that visitors embark on a journey into Nelspruit, making it an essential trip!

Chimp Eden

The only chimpanzee sanctuary in South Africa, Chimp Eden is situated in the Umhloti Nature Reserve just outside of Nelspruit. Chimp Eden was created for chimpanzees rescued from being mistreated and is a true wholesome experience for any Nelspruit tourist.
Jan Braai Explores Nelspruit with Airlink
Jan Braai, the creator of the South African National Braai Day initiative, recently visited Nelspruit, located in the heart of South Africa's Mpumalanga province.