Discover Nampula
Surrounded by the open plains and rising mountains of the interior of Mozambique, Nampula is Mozambique's third largest city and an ideal base from which to begin your exploration of the north of the country. Known for its unique atmosphere and culture, it's worth spending a little time exploring Nampula before continuing your travels.
Nature-lovers will appreciate the volcanic rock formation that lines Nampula's vast horizon, as well as the remote scenic beauty that the area offers, while architecture enthusiasts will love the city's creamy white cathedral, as well as the ruins found on Ilha de Moçambique (Mozambique Island) - a tiny, crescent-shaped island directly to the east of Nampula. Along with remains of grand old buildings that were built from the coral rock, the island is also the site of one of Africa's most formidable fortresses - Fort São Sebastião.
For your return journey fly back to Johannesburg and travel beyond with Airlink to other key leisure or business destinations.
WHERE TO STAY
Discover where to stay for your next trip to Nampula. Explore our partner hotels, lodges and tented camps.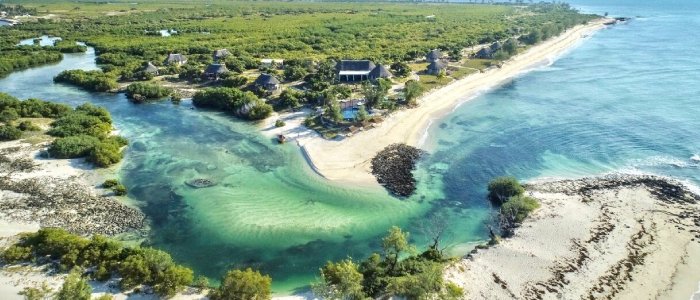 Coral Lodge
Situated on a spectacular peninsula, within an unspoilt nature reserve minutes by traditional sailing dhow from the UNESCO World Heritage Site of Ilha de Moçambique, Coral Lodge provides authentic Mozambique hospitality.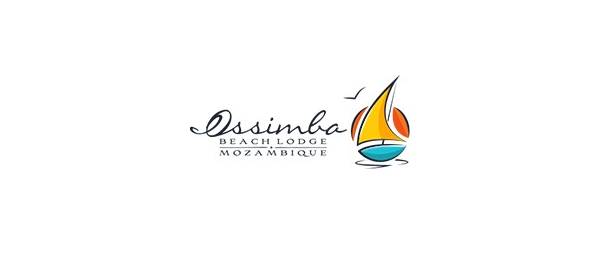 Ossimba Beach Lodge
A tropical paradise getaway situated on a privately owned secluded beach at the entrance of Nacala Bay, Northern Mozambique. Eight Private Villas offer comforting respite from a day spent rejuvenating on the beach or exploring the surrounding ocean, mangroves and forests.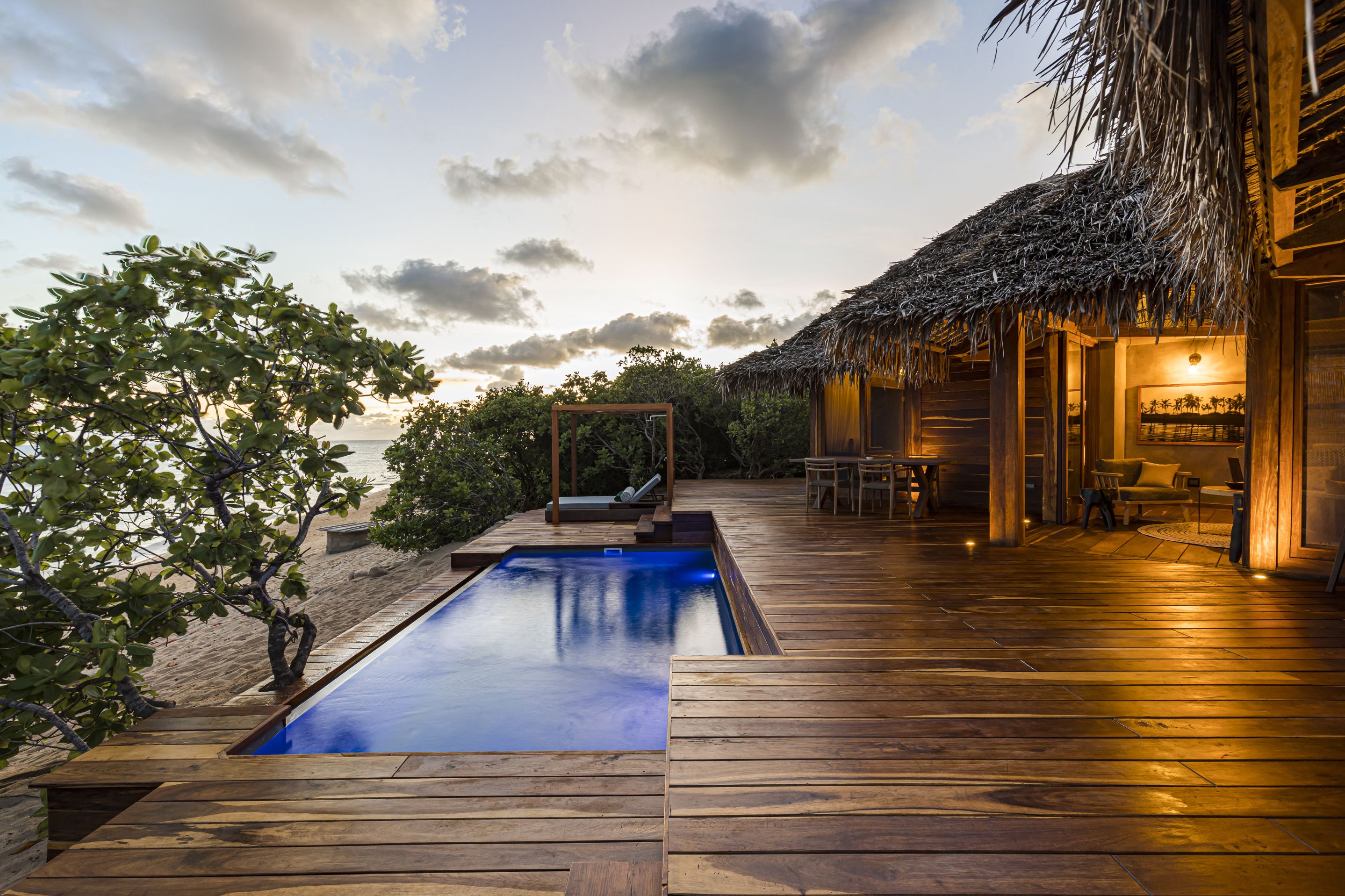 Banyan Tree Ilha Caldeira
This previously uninhabited island is located within the Primeiras and Segundas Archipelago, Africa's largest marine reserve and home to Mozambique's intact living corals, green and hawksbill turtles. This idyllic ultra-luxury tropical sanctuary is thoughtfully designed, inspired by the diverse local cultures, nature's soothing colours and native materials. The ocean facing pool villas will provide guests time to connect with its unexplored natural surroundings and embrace the local flavour with its culture. Banyan Tree Ilha Caldeira is a gem waiting to be discovered.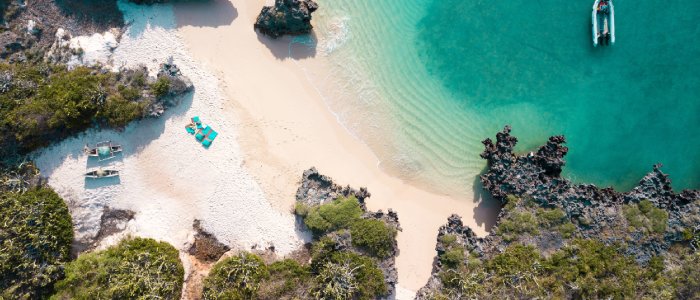 Nuarro Lodge
A beautiful upmarket eco-lodge, Nuarro offers stunning beaches, world-class diving and snorkelling. All 12 chalets are sea-facing. Guests can sip cocktails, swinging in a hammock and watching humpback whales pass by or kayak in the mangroves and cycle in the bush for a bush-beach experience.
EXPLORE NAMPULA
Nampula is a stopover for most travellers on the way to some of northern Mozambique's best sight-seeing. This coastal city itself offers sites of fascinating cultural heritage, such as the Catedral de Nossa Senhora da Fatima and Fort Sao Sebastiao.
What to do in Nampula
Fort Sao Sebastiao

Fort Sao Sebastiao is the oldest standing fort in sub-Saharan Africa. Not only that, but the building is considered to be the oldest European building in the Southern hemisphere!

Stone Town

Overflowing with Mozambiquan history, Stone Town's villas and warehouses were built solely with limestone and wood. The town has been described as having a 'carnival atmosphere'. The history and architecture that the town was built on is sure to have anyone engrossed in the Stone Town experience.
Coral Lodge Mozambique - Discover the true essence of Mozambique, in Luxury
Coral Lodge combines one of Mozambique's most stunning beach locations with the country's rich culture and history of "Ilha De Mozambique", the only UNESCO World Heritage Site in Mozambique.