Discover Lusaka
Lusaka is Zambia's capital city and largest urban zone, as well as the geographic and commercial heart of the nation. It is known as one of southern Africa's fastest growing cities with new developments springing up all over it. In addition to its numerous shops and hotels, there are many good restaurants and coffee shops for the discerning Airlink passenger. The bustling Central Market, and numerous small shops on Cairo Road, provide an authentic insight into Zambian culture and are great places to meet the locals.
While the efficient banking, ease of communication, and embassies in the city make Lusaka a useful place to visit in Zambia, it is most loved for being a key entry point for travellers wanting to explore the wild and remote areas of the country, such as the South Luangwa National Park.
For your return journey fly back to Johannesburg and travel beyond with Airlink to other key leisure and business destinations.
WHERE TO STAY


Tourism Corporation Africa
Tourism Corporation Africa is an iconic organisation offering the epitome of luxurious travel at the most authentic and beautiful safari camps, lodges and pristine private islands on the African continent. Indulge your senses. No longer an observer, you will feel the soul and heart of Africa.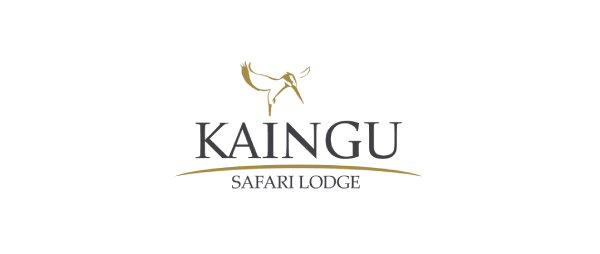 KaingU Safari Lodge
Set in an area of pristine wilderness, KaingU Safari Lodge offers a magnificent safari experience in the heart of the African bush. The owner-run lodge, with its comfortable accommodation perfectly in balance with the surroundings, is something unexpected in this remote area.

Ila Safari Lodge
As a luxury tented lodge sensitive to the pristine ecosystem of Kafue National Park, Ila Safari Lodge is intimately woven into the stillness of its place on the Kafue River. Built carefully around existing mature trees, the tents are mounted on raised decks made from environmentally friendly wood.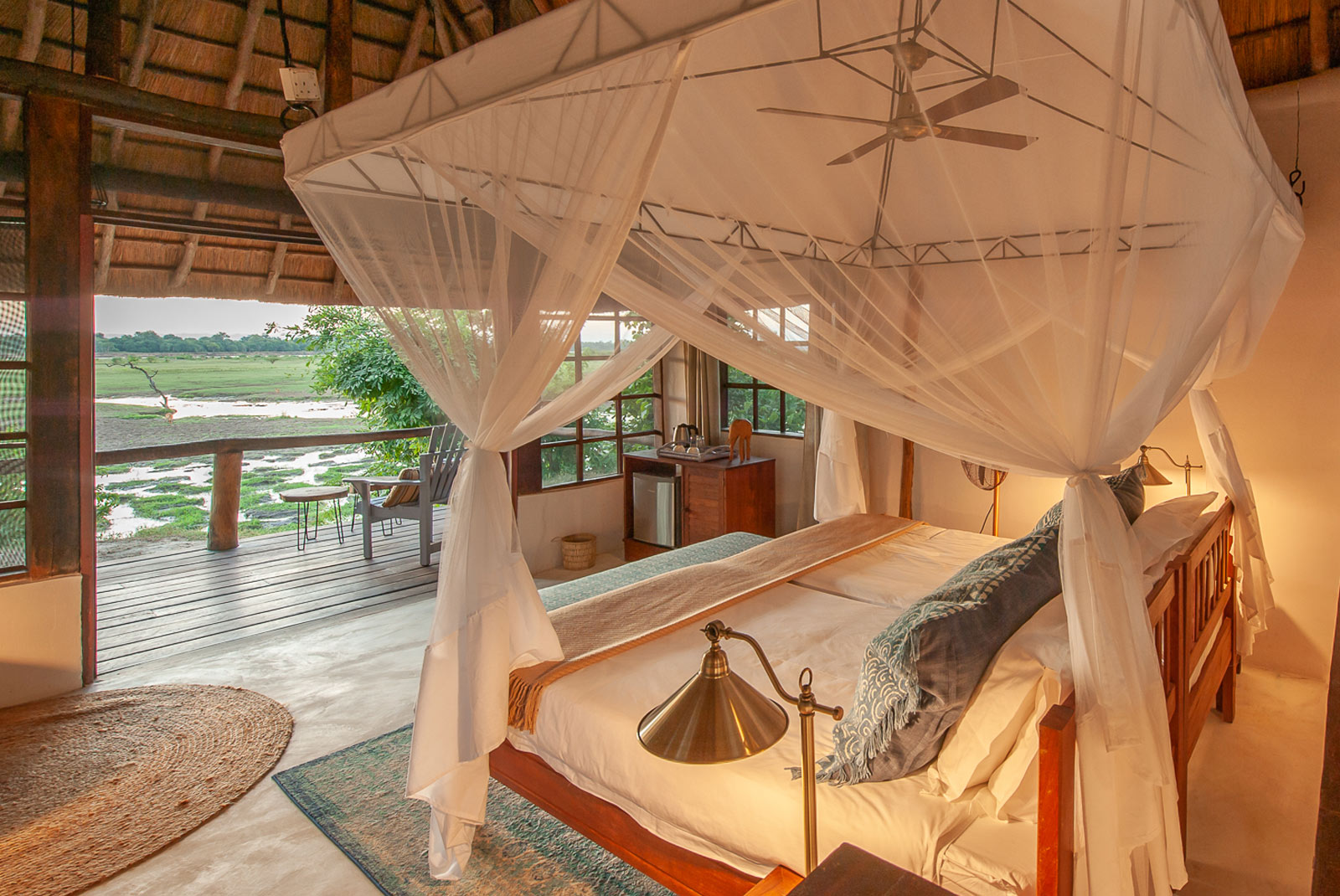 Kafunta River Lodge
Kafunta River Lodge is a classic safari lodge on the border of South Luangwa National Park in Zambia. With an outstanding location on the flood plains, the lodge is the perfect start for a safari in one of Zambia's most renowned wildlife destinations.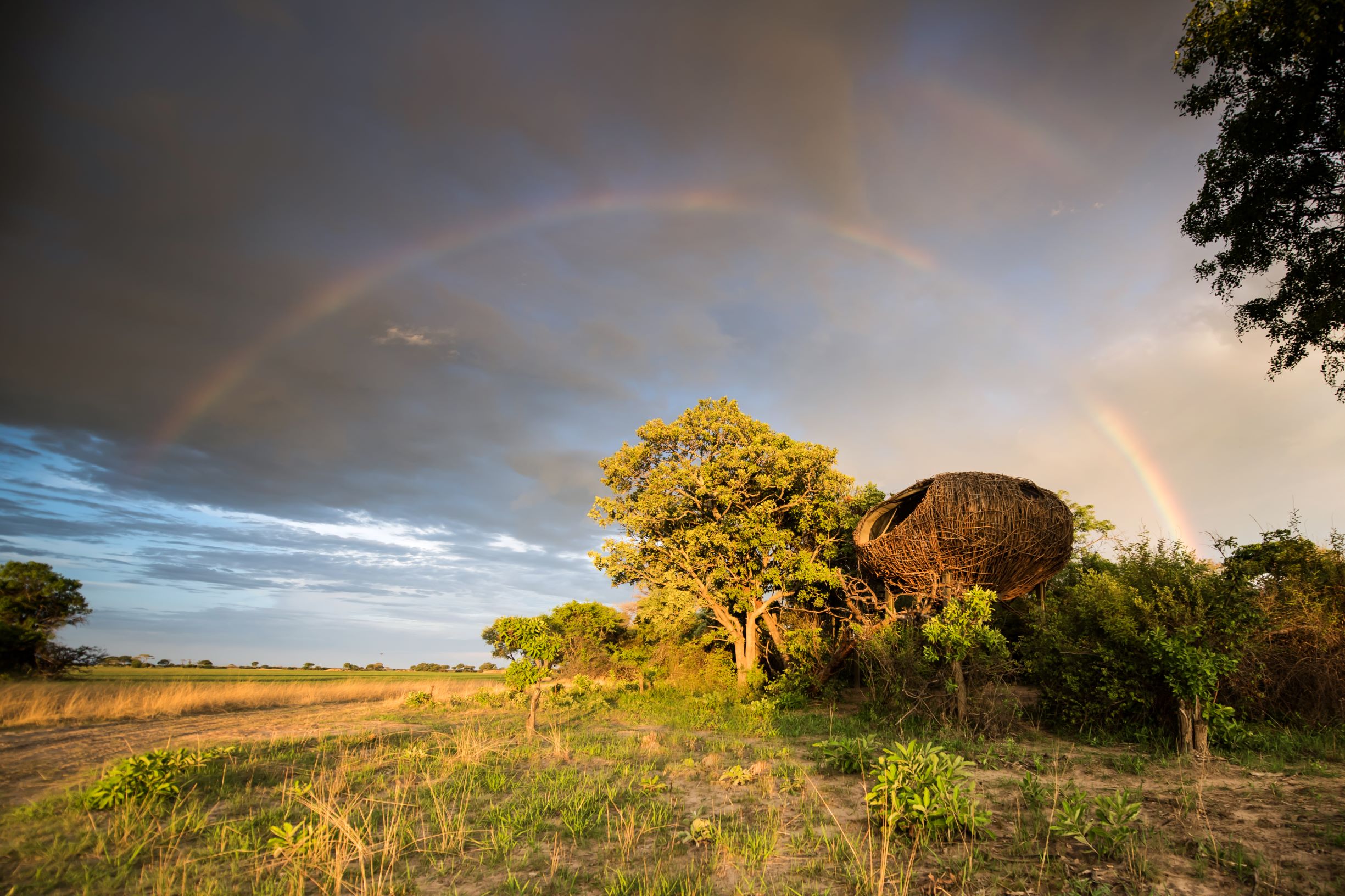 Chisa Busanga Camp
Chisa is the Nyanja word for 'birds nest', and the rooms were inspired by the weaver bird nests that decorate the trees here. Sitting on a small tree-lined island, the camp uses only solar power as do the game drive vehicle and bicycles used to explore the watery dambos beyond.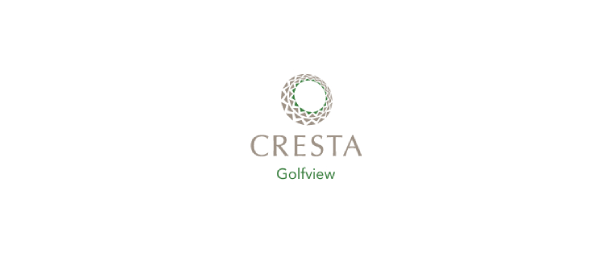 Cresta Golfview
Cresta Golfview hotel is nestled in the heart of Lusaka city, only 15 minutes' drive from the Kenneth Kaunda International airport. The property offers a convenient, affordable accommodation for travellers and a venue for conferences and banqueting events. Cresta Golfview is set on an 18-acre piece of land with impala roaming freely.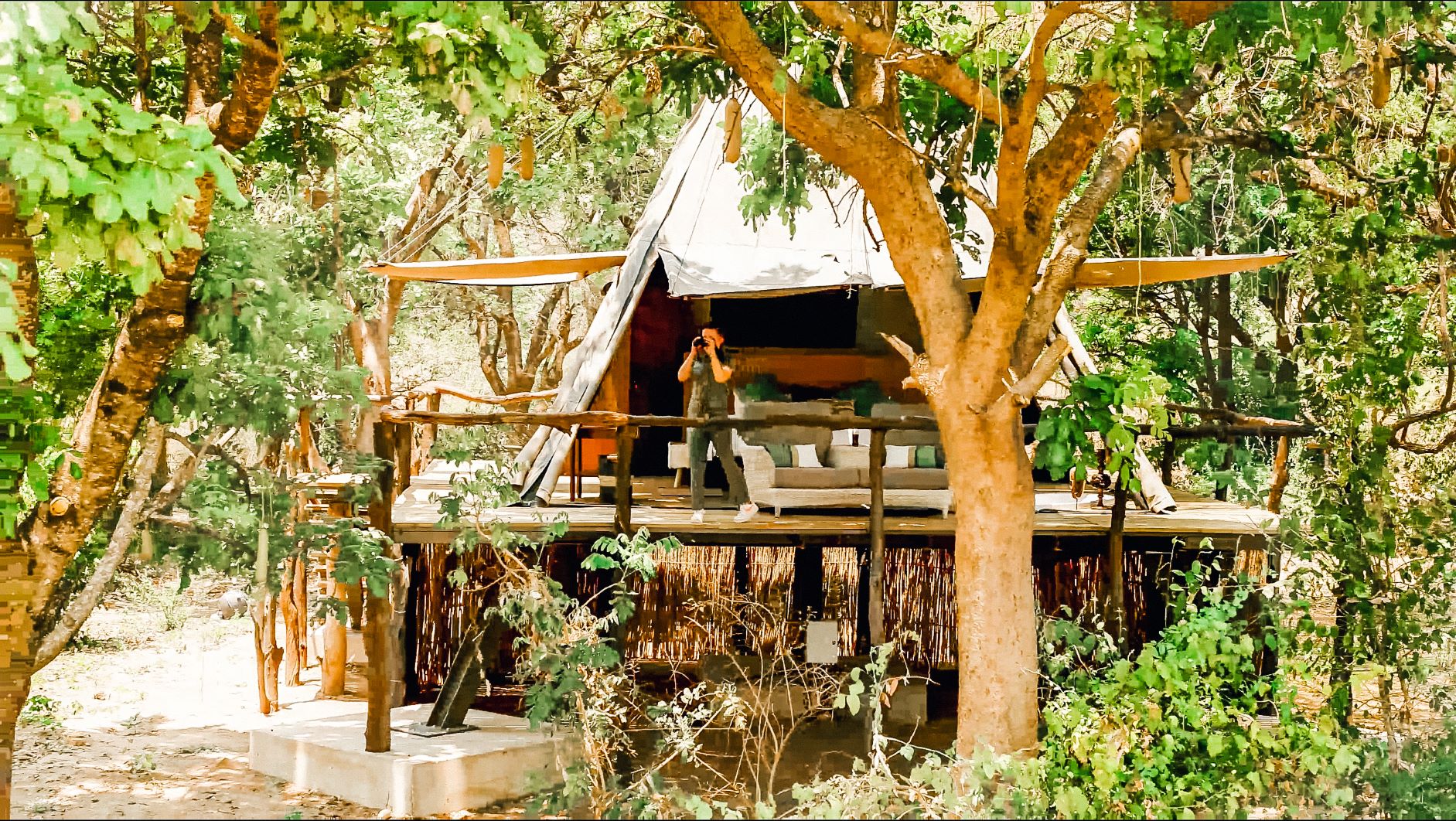 Shawa Luangwa Camp
A small camp with an environmentally-conscious design, the tents use natural airflow, lighting and minimal ground space for a sustainable and luxury safari experience. The park is explored sensitively by solar-powered electric Land Cruiser, boat and on foot.
EXPLORE LUSAKA
As Zambia's largest and capital city, Lusaka is a hub of modern and local commercial activity, that can be enjoy in the great selection of shops, restaurants, and hotels. The country's history comes alive at the Kabwata Cultural Village, while Nembo Scenic Park offers a miniature version of Zambia.
What to do in Lusaka
Nembo Scenic Park

This activity is for those tourists who are looking to learn more about Zambia and the country's structure and make-up. Nembo Scenic Park is a miniature model of the country, providing a bird's eye view of Zambia. Being able to view this gorgeous country is an adventure that you will surely enjoy.

Kabwata Cultural Village

The Kabwata Cultural Village's purpose is to preserve Zambia's history through cultural and visual arts. The traditional village consists of huts in which Zambian people live. Since the village's construction, crafts and food have been added as an experience for travelers from far and wide. Visiting the Kabwata Cultural Village will give any lucky tourist the full Zambian experience.
Let's Explore Zambia
Whether you seek wild adventures, dramatic scenery, or simply the opportunity to lie back and absorb the beauty and grace of the land, its wildlife and its people…Zambia has it all.