Discover Jamestown
St Helena Island is known for the abundance of life and beauty on this remote South Atlantic Ocean island. It is loved for the opportunities to swim with its whale sharks, explore historic wrecks and walk or mountain bike its unique landscapes.
Appreciate the unique flora and fauna and immerse yourself in its heritage and history, where the final chapter of Napolean's life played out.
This island is 47 square miles of sub-tropical paradise and is one of the most extraordinary places in the world.
For your return journey, fly back to Johannesburg and travel beyond with Airlink to other key leisure destinations.
Important Info
Removal of items prior to screening
WHERE TO STAY
Discover where to stay for your next trip to Jamestown. Explore our partner hotels, lodges and tented camps.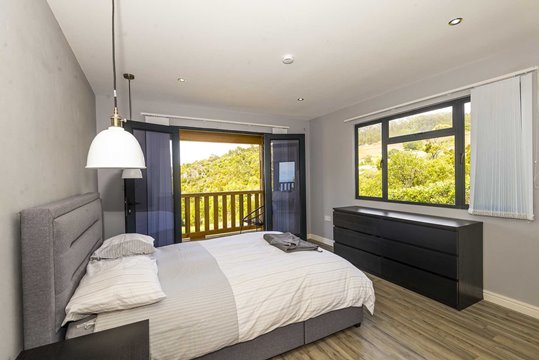 Banana Tree Lodge
Banana Tree Lodge is a modern self-catering villa set in the lush green grounds of Guinea Grass, part of the St Paul's area, It boasts stunning views of St Helena Island.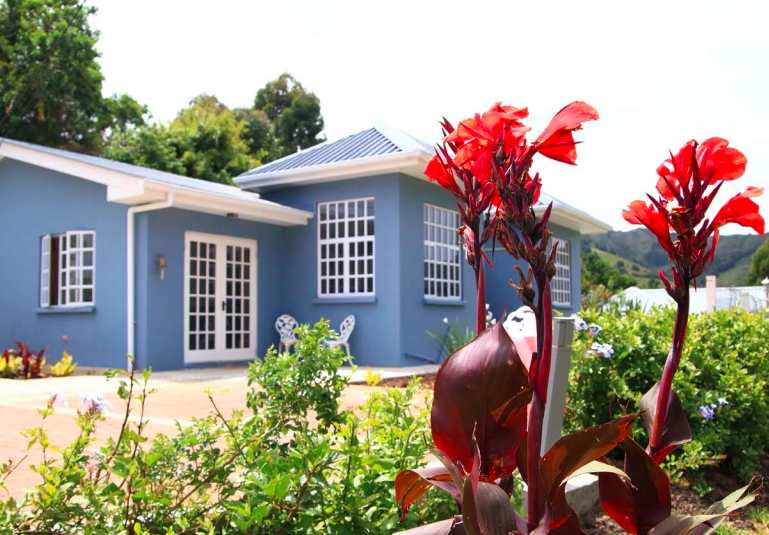 Harkate Guest House
Harkate Guest House comprises two self-catering, semi-detached new and modern apartments located in the prime location of Alarm Forest, with spectacular countryside views, overlooking woodlands, grazing cows and a remarkable view of High Knoll Fort, quiet country lanes and magical forests.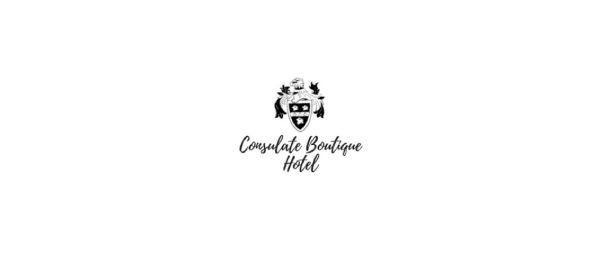 Consulate Boutique Hotel
A mid 18th Century building on the Main Street of Jamestown the Consulate Boutique Hotel provides comfortable and relaxing accommodation in the centre of Jamestown. Ideally situated a 5 minute walk from the seaside in close proximity to Jacobs Ladder, the Museum, Castle, Archives, shops and more.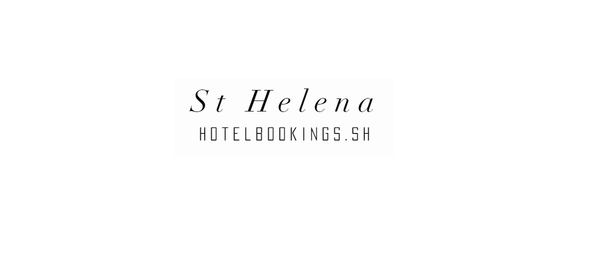 St Helena Hotel Bookings
St Helena B&B Bookings offers an online booking service for tours and accommodation. The website accepts all major credit cards and features island hotels, guest houses, bed and breakfasts and self-catering apartments - supported by real customer testimonials.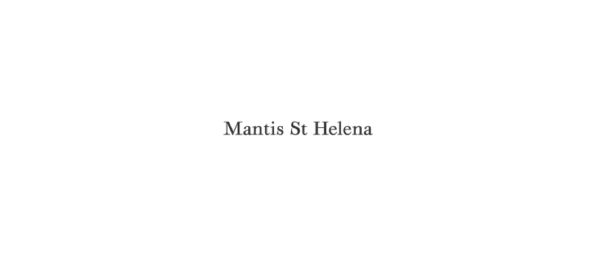 Mantis St Helena
St Helena is home to one of the newest developments by Mantis, a luxurious hotel in the heart of Jamestown. Mantis St Helena is created to be the perfect island home from which to discover all that makes this island exceptional. St Helena's story is well-worth hearing, seeing and living.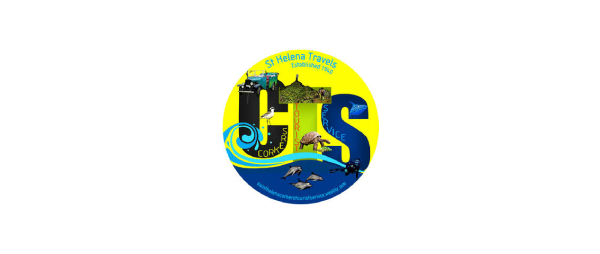 Corkers Tourist Service
Corkers Tourist Service is a locally owned business, who has been operating for over 60 years. They are a Travel and Tour Operator providing reliable tour and travel services to St Helena at reasonable prices. Clients can get a discount for group bookings on accommodation, tours and flights.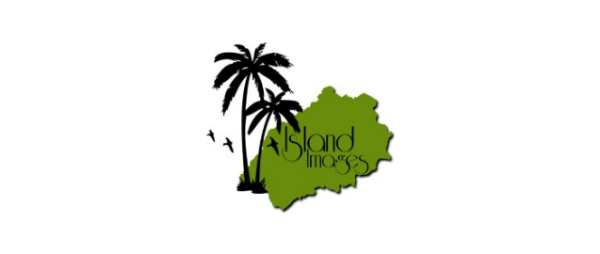 Island Images
Island Images is the "One Stop" online destination to book your accommodation, your tours and everything else in between for St Helena. It is a locally owned Destination Management company which will offer you top class services for your visit to St Helena Island.
EXPLORE JAMESTOWN
Jamestown is the capital city of St Helena, one of the best-kept secrets of the South Atlantic Ocean. This remote island is known for its incredible biodiversity, natural scenery, and cultural heritage. Climbing Jacob's Ladder and exploring Half Tree Hollow district are exciting activities on land, while the sea offers opportunities to dive amongst whale sharks and ship wrecks.
what to do in Jamestown
Half Tree Hollow

Housing 22% of St Helena's population, Half Tree Hollow district can be seen while you are approaching St Helena. It is positioned above Jacob's Ladder and is an experience that would be recommended to any and every Jamestown visitor.

Heart Shaped Waterfall

This stunning waterfall is literally in the shape of a heart! The stream of water runs in a single drop to the valley above Jamestown. It truly is a spectacular sight and unlike anything that you have ever seen before.
Jerusalema in The South Atlantic
Jerusalema has arrived on St Helena Island!
TOUR OPERATORS JAMESTOWN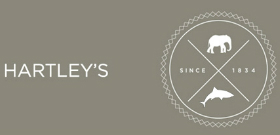 Hartley's
Hartley's are an independent bespoke tour operator with offices situated in Johannesburg, South Africa and Lincoln in the UK. Hartley's has two specialist divisions, Hartley's Safaris and Hartley's Oceans & Islands. The Hartley's Team have secured a vast network of contacts, with direct access to all hotels, lodges, flights and transfers thus ensuring competitive pricing.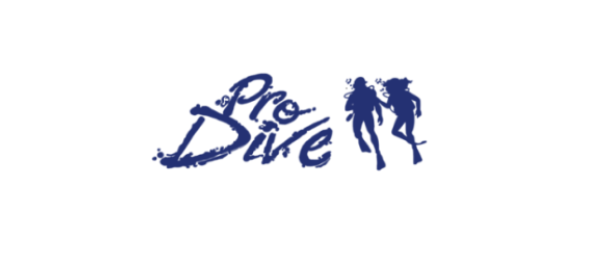 Pro Dive
Pro Dive specialises in Dive Travel Packages and is the agent for some of the most exclusive resorts and liveaboards around the globe. The owners, (Louis & Michelle van Aardt) travel extensively and it is this first hand knowledge of the destinations and diving experience that has made Pro Dive Travel the trusted quality brand that it is today.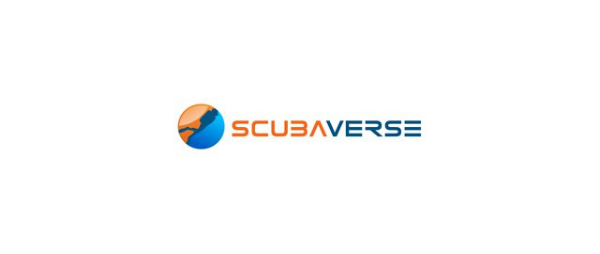 Scubaverse
The Scubaverse team is made up of a group of divers who collectively have over 50 years worth of experience in dive media, and are totally committed to bringing you the very best and latest news, reviews, articles, blogs, photos and video from every corner of the diving world.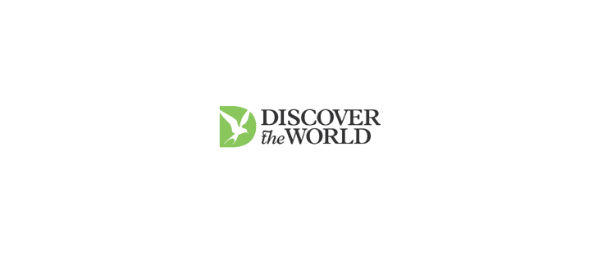 Discover The World
If you're looking for an inspirational and authentic holiday experience that's tailored to your needs, you've come to the right place. We've been at the forefront of tourism to Iceland, Lapland and the Polar regions for 35 years and are proud to be one of the UK's leading independent specialist holiday companies.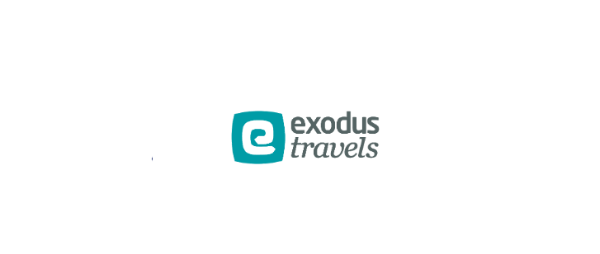 Exodus Travels
At Exodus, we love adventure travel and always have. There's something about the feeling of visiting a new country, culture or environment – whether that's a mountain range, desert or jungle – that just can't be beaten. We first took a group of travellers to the Himalaya over 40 years ago, and have since expanded to offer more than 500 itineraries across more than 90 countries. So, if you're looking for an adventure holiday, or are in need of some travel inspiration for your next activity holiday, you've come to the right place.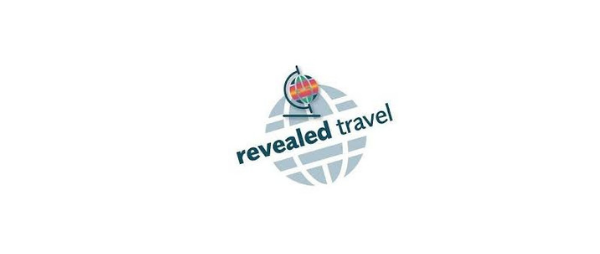 Revealed Travel
The Revealed Travel group of companies is an ATOL-protected independent web-based Tour Operator with headquarters in London, UK, owned by Mercator Enterprises Ltd. The company is a member of ABTA and LATA – providing tailor-made and packaged travel services directly to consumers and corporates. The Revealed Travel group serves budget, mid-range and luxury travellers – and  books arrangements for solo travellers, couples, families, groups and corporates.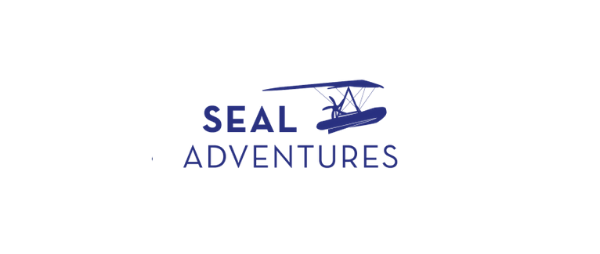 Seal Adventures
Scuba diving, motorcycle, kitesurf, microlight flight (paramotor), kayak, horseback riding, paragliding, 4×4, helicopter, sailboat, jump from one to the other with our knowledge and our 10 years of experience.


Gallivanter Holidays
Gallivanter Holidays is a St Helena Island travel specialist. With the introduction of air access to the island in late 2017, it opened up this remarkable destination to the world. Let us arrange your St Helena adventure, whether your interest lies in the history and culture, diving, hiking, astronomy, beautiful landscapes or just pure adventure travel, there is something for everyone to enjoy. We will create the perfect itinerary based on your interests.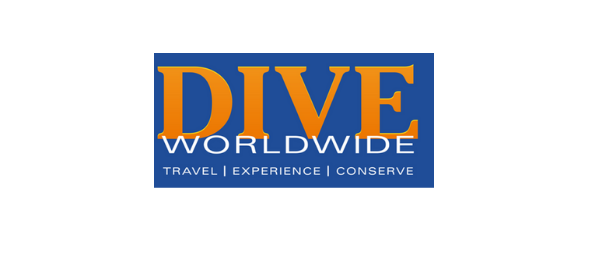 Dive Worldwide
With over 15 years' experience, our team of friendly dive experts are dedicated to creating exceptional tailor-made and small group diving holidays to the world's finest dive destinations.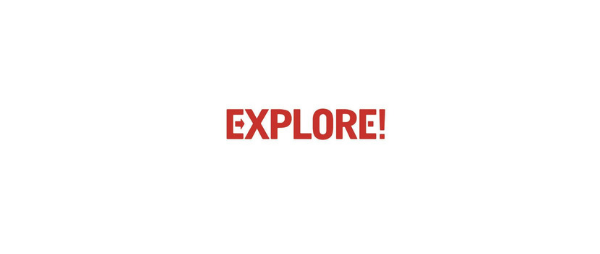 Explore Worldwide
We've been taking small groups on adventure holidays for almost 40 years. Our authentic travel experiences explore the sights and culture of a country, with hand-picked accommodation that balances comfort and location. Our average group tour size is just 12; perfect for meeting new people and getting to the heart of our destinations. Meanwhile, our expert local guides bring unique richness and spontaneity to every trip.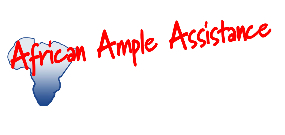 African Ample Assistance (AAA Travel)
African Ample Assistance (AAA Travel) is an independent, inbound and African outbound tour operator based in Cape Town, South Africa. Through our arrangements and bookings, our clients can relax and enjoy southern Africa's wonders, including St Helena Island. We can tailor your dream holiday.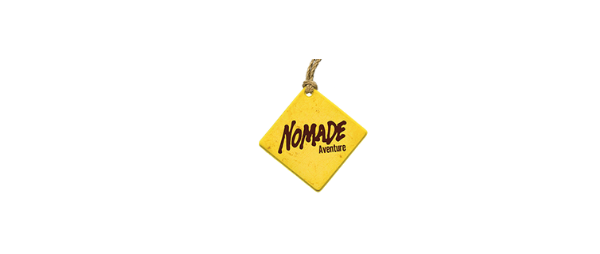 Nomade Adventure
It is already more than four decades that Nomad has been working around the world! In April 1975 the association Nomade Expéditions was created; with the first trip in June being a tour of Scandinavia by minibus! In 1985 Nomade Adventure was created, and in 1992 a real travel agency was born. Over the years the range of trips (nearly a thousand) and destinations (more than a hundred active) has expanded considerably.  Today Nomade is a leading French adventure travel agency.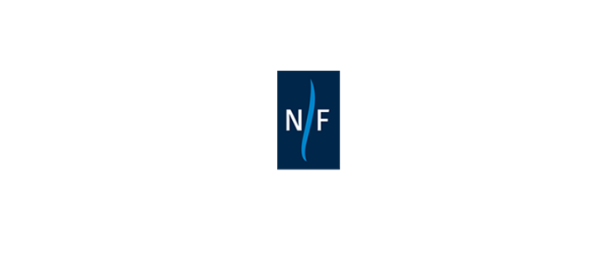 New Frontiers
New Frontiers Tours is a full service Inbound Tour Operator and Ground Handler offering exceptional expertise and advice for travel to Southern Africa. Specialising in both tailor-made and group travel, the company prides itself on combining properties in memorable locations with extraordinary experiences, complemented by full on-the-ground support.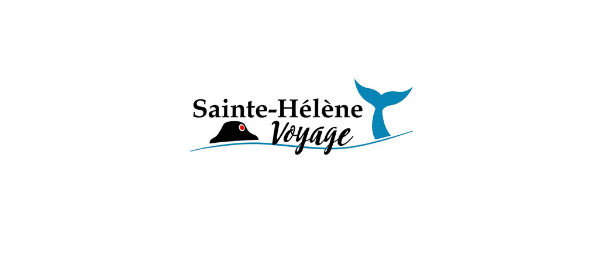 Voyages St Helena
In the heart of the South Atlantic, discover the mythical island of Saint Helena and dive into the legend! Immerse yourself in history, in the middle of a 200-mile marine protected area, in the center of the South Atlantic. Manta rays, humpback whales, whale sharks, turtles, dolphins and endemic species will accompany you in shipwrecks from the East India Company or the Second World War.