DISCOVER HARARE
Harare is the capital city of Zimbabwe, situated in the north east of the country in the heart of Mashonaland. This lively, well-designed city is known for its numerous fine dining restaurants, museums, craft markets and bars, as well as its many historical buildings juxtaposed with modern skyscrapers positioned along the flamboyant tree-lined roads.
While its proximity to some of Zimbabwe's prime wildlife areas is one of Harare's biggest draw cards, this bustling metropolis is much more than just a stopover for travellers en-route to Zimbabwe's other various attractions. Popular tourist attractions worth visiting include the National Heroes' Acre, Tobacco Floor, Mukuvisi Woodlands Environmental Centre and the National Botanic Gardens.
For your return journey fly back to Johannesburg and travel beyond with Airlink to other key leisure destinations.
WHERE TO STAY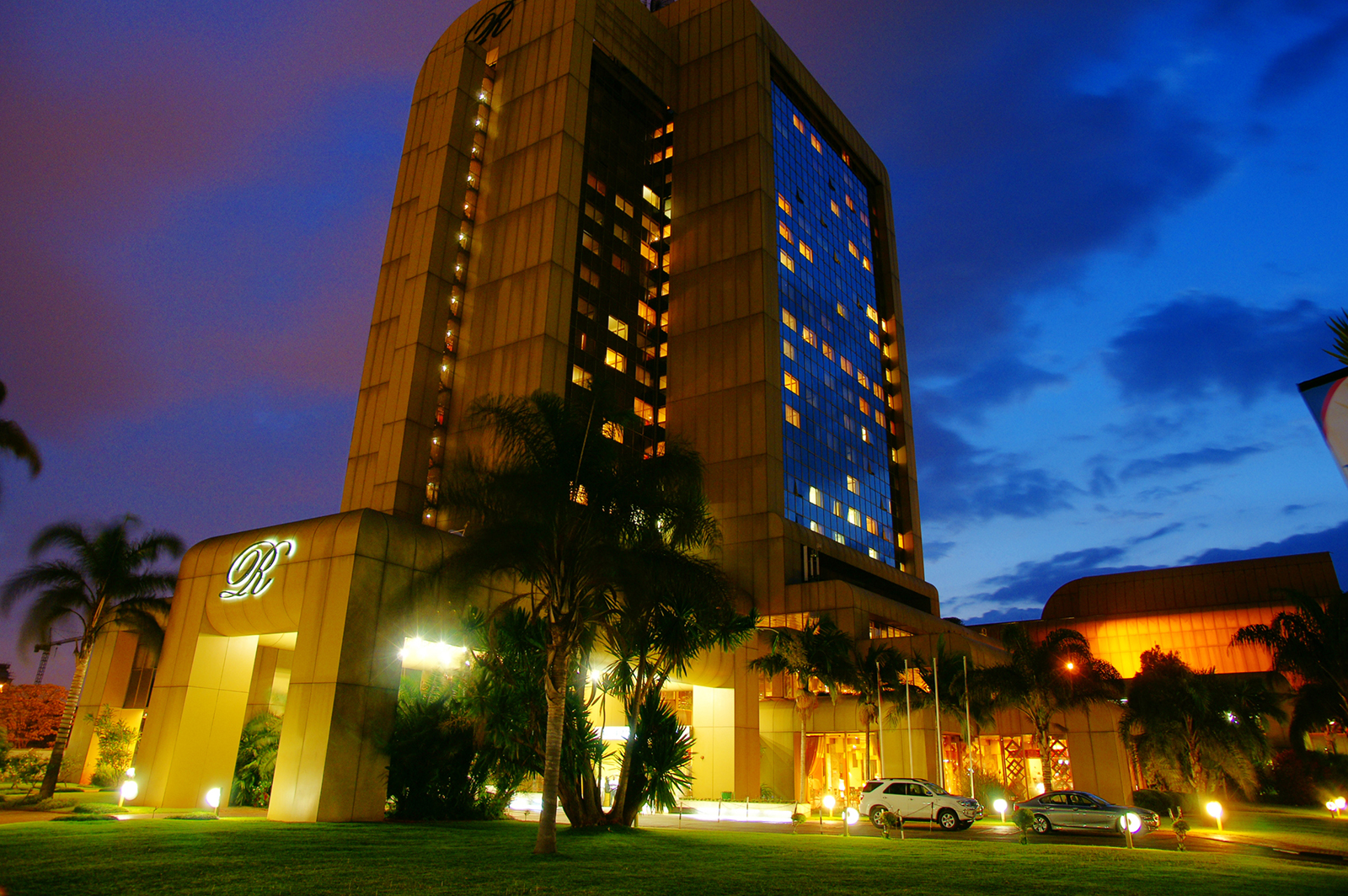 Rainbow Towers Hotel
Rainbow Towers Hotel, A symbol of glamour, synonymous with success and prosperity, The Rainbow Towers Hotel and Conference Centre is the ultimate business hotel in Harare. The hotel offers unique, refreshing and successful experiences to the the business customer. It is a golden icon on the city skyline.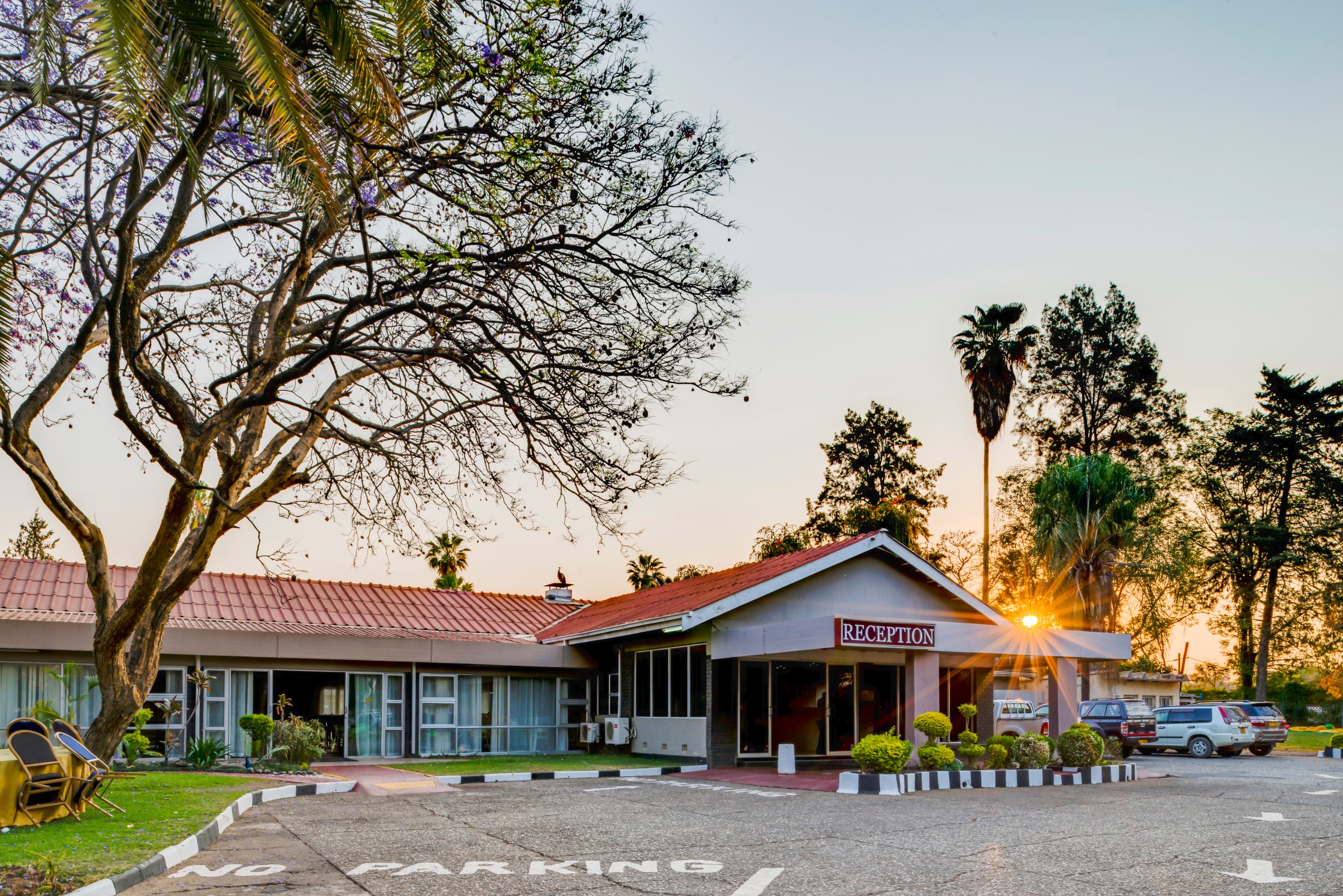 Kadoma Hotel and Conference Centre
Located only 140km from Harare and in the heart of Zimbabwe, Kadoma Hotel and Conference Centre connects conferencing delegates from all regions in the country. Set in lush gardens with beautiful peacocks, the hotel provides a tranquil getaway for the discerning visitor, those in transit, or business visitors.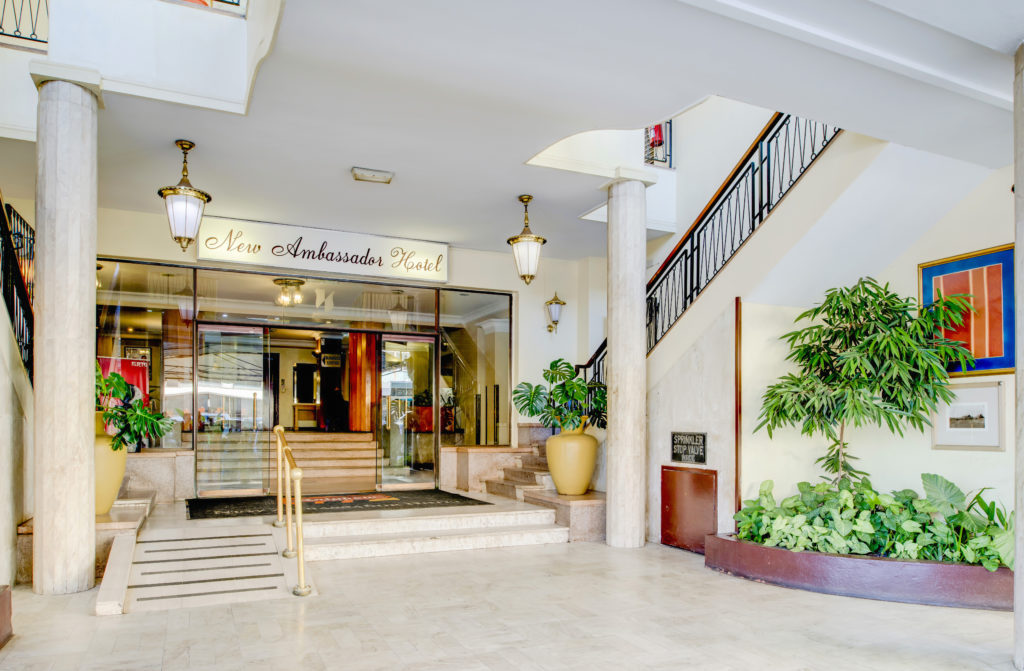 New Ambassador Hotel
Located in the Central Business District, the New Ambassador hotel is an ideal business hotel. It is within walking distance of all the main financial, commercial and government institutions and also within easy reach of shops, cinemas, restaurants, the National museum and Art Gallery. Cresta Jameson
Cresta Jameson Hotel is set in the heartbeat of Harare in the midst of the vibrant city life where hustling and bustling is the order of the day. Cresta Jameson offers accommodation, banqueting and conference options in Harare's CBD at competitive prices. Cresta Oasis Hotel And Apartments
Cresta Oasis is situated in Harare's Central Business District within walking distance to all major banks and corporate head offices. The Cresta Oasis is furnished and secure apartments make the hotel an ideal home away from home for guests. Cresta Oasis is renowned for its traditional cuisine.
EXPLORE HARARE
Harare is Zimbabwe's bustling capital, with much to experience in the city itself and in the country's parks beyond. Restaurants, like Garwe, and local craft markets show traditional Zimbabwean culture, while its natural beauty is found at the Chiremba Balancing Rocks and Lake Kariba, among others.
What to do in Harare
Lake Kariba

Lake Kariba is the largest man-made lake in the world. It is common for those visiting the lake to rent a houseboat and journey along the lake for days at a time. The lake runs for an astounding 220km and is popular because of the experience and the beauty that is witnessed while visiting Lake Kariba.

Garwe Restaurant

Although not a landmark or historical site, Garwe is a restaurant that is recommended to tourists coming from far and wide. The restaurant serves purely traditional Zimbabwean cuisine. You're not just in for traditional cuisine but also for a traditional Zimbabwean experience. The food is served to guests under a thatched roof around a roaring fire – a true local attraction!
Top 10 Places To Visit in Zimbabwe
Explore exciting Zimbabwe, from the buzzing capital city of Harare to the majestic Victoria Falls and beyond.