Discover Gaborone
The sprawling urban metropolis of Gaborone is the capital city of Botswana and is known for being the commercial heartbeat of the country. This rapidly modernising city is one of the fastest growing cities in the world, offering impressive attractions such as the Otse Village, the Three Chiefs' Statues, Mokolodi Game Reserve, Gaborone Game Reserve, Thapong Visual Arts Centre and the National Museum and Art Gallery.
Gaborone is loved for providing all the conveniences and modern comforts of city life, while still being just minutes away from rural Africa. This unique combination offers great opportunities for travellers who are keen to explore Southern Africa.
WHERE TO STAY
Discover where to stay for your next trip to Gaborone. Explore our partner hotels, lodges and tented camps.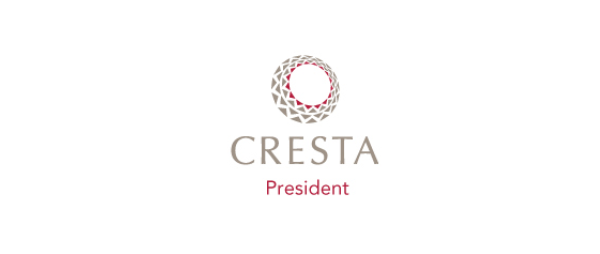 Cresta President
The Cresta President Hotel was the first hotel of of its kind to be built in Gaborone. The hotel has been modernised over the years and is fully equipped to cover the needs of even the most discerning business travellers. Situated in Gaborone's CBD within a walking distance from banks, art galleries and corporate headquarters.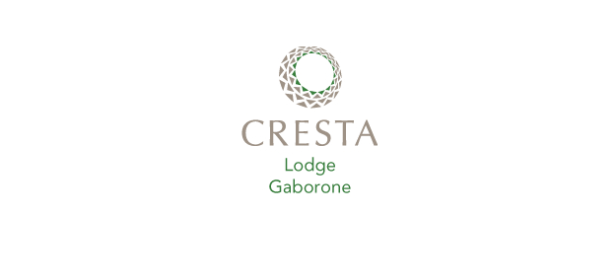 Cresta Lodge Gaborone
Cresta Lodge Gaborone, one of Gaborone's best hotels, is conveniently located just 2km from the city centre, 10 km from Mokolodi Game Reserve and is just three km off the Tlokwang/Zeerust border road. Built on five beautiful acres of land, matured and landscaped gardens provide the perfect setting for guests on business or leisure.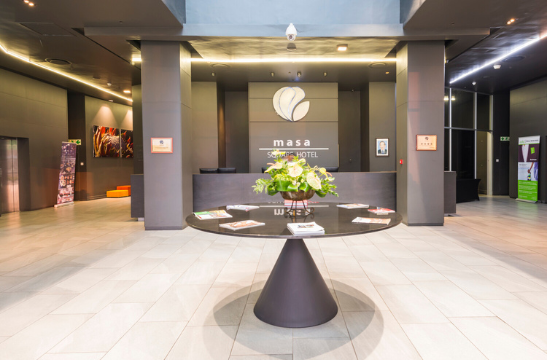 Protea Hotel by Marriott Gabarone Masa Square
Located in the iconic Masa Square poised to be the ultimate work, shop, play and stay center in the country
EXPLORE GABORONE
Botswana's cultural diversity is reflected in Gaborone, a city of friendly people, busy shopping markets, and innovative cooking. It offers a relaxed opportunity to get a real sense of the country, before heading into the bush.
What to do in Gaborone
Lion Park Resort

A daytrip for adventure-seekers of any age! The Gaborone Lion Park Resort is a theme, water and animal park all in one. Visit the lions – our main attraction – and then spend some time on a rollercoaster or waterslide. We have it all!

Maitisong Theatre

For the theatre lovers and lovers of the arts, Maitisong Theatre sets the stage for musicals, concerts and more. One of the aims of the Theatre is to promote Botswana's local artistic scene. The main event of the year is The Maitisong Outdoor Festival and if you're lucky enough to be visiting Gaborone during that time, attending the festival is a must.
GABORONE, BOTSWANA
I love this place. I had such a great experience while I was there and I can't wait to go back and explore more.