Discover Bulawayo
The additional early morning flight is especially convenient for business travellers.
Bulawayo is known for its vibrancy as a Zimbabwean transport and business hub. It is the county's second-largest city and the capital of Matabeleland. It is loved for its pretty parks, museums and numerous arts and crafts shops.
Bulawayo links seamlessly to Johannesburg with Airlink, making it an efficient entry and exit point to and from Zimbabwe. This route is extremely convenient for business travellers. Travellers of all kinds pass though Bulawayo when traversing between Matobo Hills National Park and Victoria Falls, Harare or Hwange National Park.
For your return journey, fly back to Johannesburg and travel beyond with Airlink to other key leisure and business destinations.
WHERE TO STAY Cresta Churchill
The Cresta Churchill hotel is perfectly situated near many of Bulawayo's historical and cultural landmarks. The property is mere 6.7km from the Railway Museum, 7km from the Natural History Museum, and a comfortable travelling distance from the Khami Ruins (within 32km) and the Matobo National Park (about 52km away).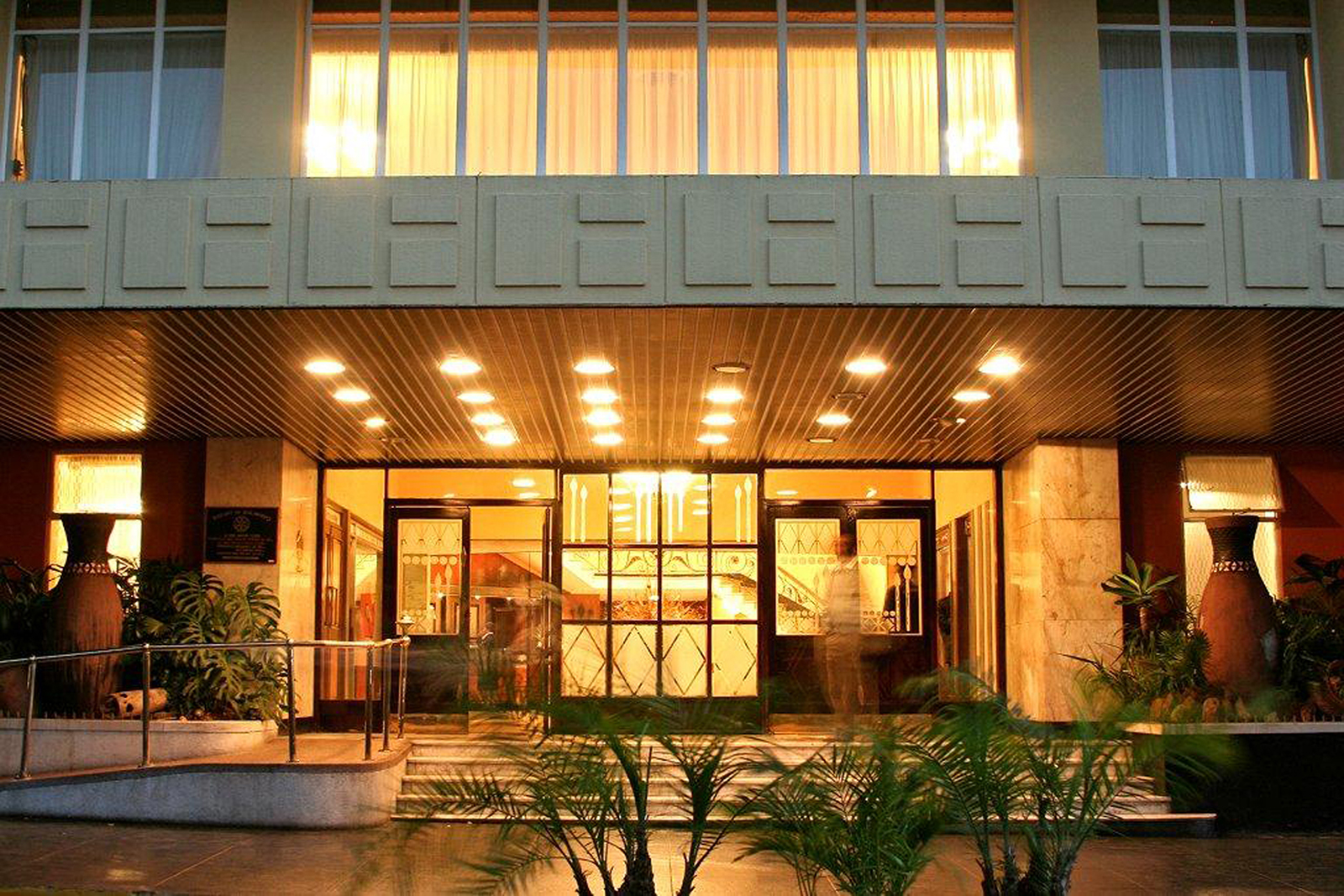 Bulawayo Rainbow Hotel
An unrivalled welcome awaits you at this delightful hotel situated in the wonderful "City of Kings". It is an ideal location from which both business and leisure visitors can explore the many attractions in the city and the surrounding areas. Take in the amazing history of the city and its sites, stroll down to the City Hall and market place.
EXPLORE BULAWAYO
Bulawayo welcomes both business and leisure travellers to nearby intriguing natural and cultural sites, including Matobo Hills National Park and the Khami Ruins. It also acts as a stopover for tourists visiting attractions further away, such as Victoria Falls and Hwange National Park.
What to do in Bulawayo
Matobo National Park

This striking and unique National Park is overflowing with character in its unique make up. Aspiring archaeologists and geologists will be interested in the granite outcrops and ancient rock paintings. Not just that, but wildlife adds to visitors' experiences at Matobo National Park.

National History Museum

One of Zimbabwe's National Natural History Museums is located in Bulawayo. The museum is four-stories and focuses on the culture and traditions associated with African history. What makes the National History Museum even more impressive is the fact that it is the largest museum in Zimbabwe and the fourth largest in Africa.
Top Billing Connects to Somalisa with Airlink - Flights to Bulawayo
The freedom to discover. Top Billing connects with Somalisa via Airlink's daily direct flights from Johannesburg to Bulawayo.