Discover Bloemfontein
Bloemfontein (meaning Blooming Fountain) is the capital of the Free State, and the province's economic and cultural heart. Situated in the central part of South Africa, it is the site of the Supreme Court of Appeal, and is known as South Africa's judicial capital.
Although Bloemfontein borders the semi-arid Karoo and is built on dry grassland, Bloemfontein is known as the 'City of Roses', with the annual Rose Festival being a popular local event. It is also home to the only Botanic Gardens in the Free State, which is a lush oasis of flora and birdlife. While Bloemfontein is a convenient base from which to explore other tourist attractions in the Free State, there is quite a bit to appreciate about the city itself. From excellent art galleries and museums, to fascinating architecture, Bloemfontein encourages visitors to explore in a laid-back and unhurried atmosphere. It's a modern city that has managed to retain its 'small town' charm.

For your return journey fly back to Johannesburg and Cape Town and travel beyond with Airlink to other key leisure and business destinations.
WHERE TO STAY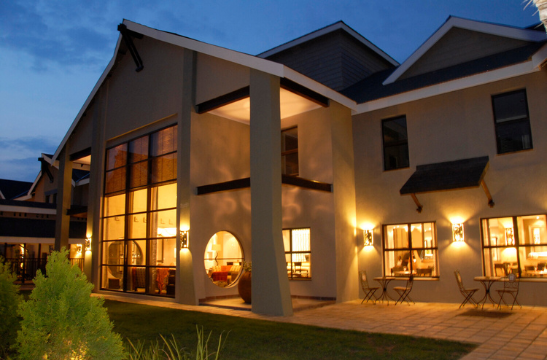 Protea Hotel by Marriott Willow Lake
This exquisitely designed hotel boasts African elements that provide a unique and tranquil experience with great service.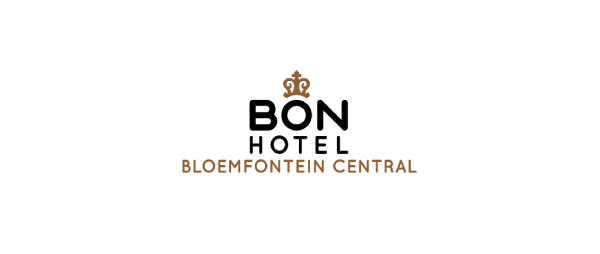 BON Hotel Bloemfontein Central
Situated in the heart of Bloemfontein's business district and rated one of the best hotels in the Free State, the three star, stylish BON Hotel Bloemfontein Central is centrally located – ideal for the overnight traveler or business executive. Our hotel has 115 spacious and comfortable rooms - a choice of Suites or Standard Rooms.
EXPLORE BLOEMFONTEIN
Bloemfontein has a myriad attractions and activities to be enjoyed in a relaxed setting. These include art galleries and museums, the National Botanical Gardens and Franklin Nature Reserve. Nicknamed 'The City of Roses', the annual Rose Festival is a popular event.
What to do in Bloemfontein
Oliewenhuise Museum

Oliewenhuise Museum is a must for art lovers. The mission of the museum is to collect and preserve works of art illustrating the history of South Africa. The museum thrives on tourists or locals visiting to be immersed in the past and present of the country's culture.

Vredefort Dome

The Free State's Vredefort Dome boasts the world's largest astrobleme impact site. It is the remains of an ancient meteorite-impact that struck the earth over 2000 million years ago. Whether you are a fan of history, geography or just looking to learn more about Bloemfontein, a trip to Vredefort Dome will not disappoint.
24 Hours of Bloemfontein
Take 60 seconds to discover the beauty of Bloemfontein, known as the City of Roses.